HBO's OTT service, HBO Max, has amassed not only a huge subscriber count – but there is now a list of must-watch all-star movies on the platform. So, if you are looking for some options to watch on HBO Max, don't worry the choices are endless. Whether you are a fan of old age classics, action-thriller fanatic, or just down for some casual rom-com – we have you covered!
Here is a list of the eight best movies that you can catch right now on HBO Max.
1. In the Heights (2021)
Lin-Manuel Miranda's latest musical takes place in a neighborhood mainly occupied by those of Dominican descent. Following the life of Usnavi, who lives in Washington Heights in New York, his love, friendship, and family life. Usnavi's goal is to win the lottery someday and traveling back to the Dominican Republic. The movie is based on a Broadway play and draws heavy influence from the music and characters that the play has.
2. Tenet (2020)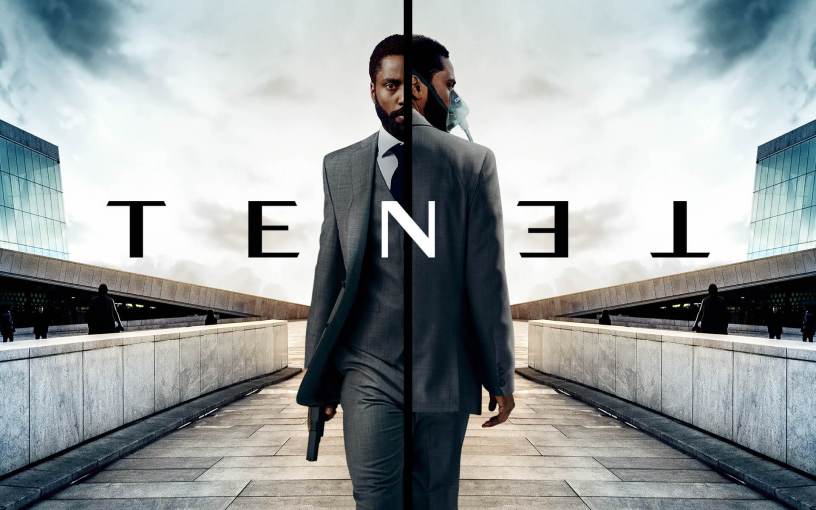 Recruited into an unknown mission that will save the fate of likely the entire world, the protagonist discovers that his role will expand beyond the constraints of time and place. As he understands the ongoing doom and the upcoming tragic consequences, he has to try to prevent World War II from the beginning. In a mission that involves time inversion, what will the fate of the world and his own be?
3. Clueless (1995)
One of the most widely known and loved classics that set the tone for several others and started fashion trends of its own – Clueless is a must-watch movie. It follows the story of Cher, a popular high school student that tries to go against the status quo of her school to help out a new friend.
4. Life of Pi (2012)
When a zoo owner from India is asked to leave, his family (both humans and animals) sets off on a boat to Canada to sell their animals and start over. But tragedy strikes and all that is left of them is his son, Pi Patel, and a few animals. Will the bond Pi forms with Richard Parker (a Bengal tiger) be enough to keep him alive in the middle of the sea, especially when hunger becomes a problem?
5. Magic Mike (2012)
Magic Mike is an excellent pick if you are having a fun night with your girls. Following the story of Mike Lane, a roofer by day and the star male stripper of a club by night, this movie has all the eye candy you could ask for! However, when a new and younger stripper threatens his stardom, his career and relationship are jeopardized.
6. Wizard of Oz (1939)
Dorothy Gale and Toto, her dog, are swept away in a tornado that hits Kansas City when she fails to reach her safe house in time. Finally, she reaches the land of Oz and sets out to meter the Wizard to ask him to send her back home. On the way there, she makes quite a few friends and enemies.
7. Citizen Kane (1941)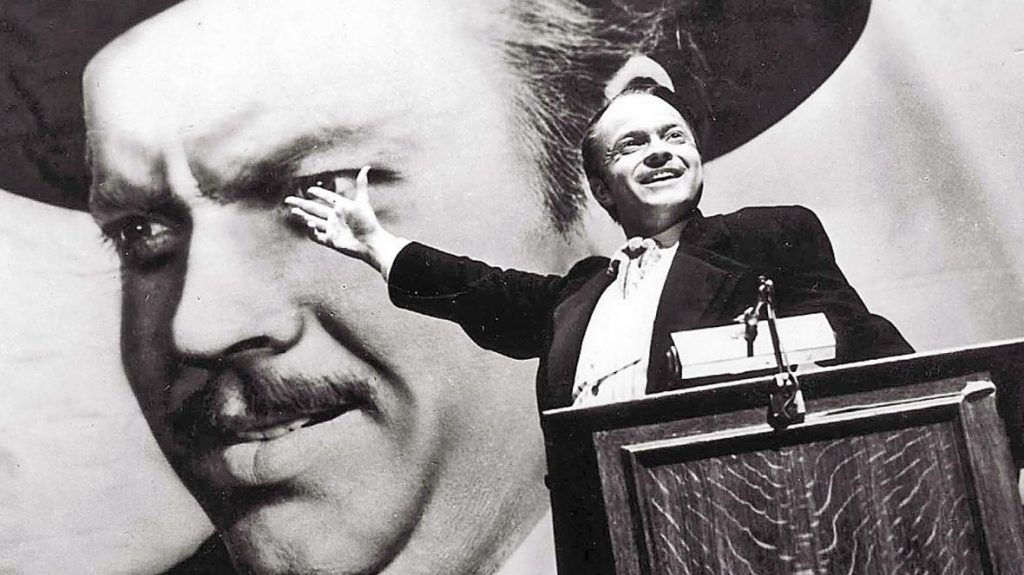 Newspaper mogul Charles Kane died, leaving behind just a word, Rosebud, for the world to decipher. The movie follows the millionaire's rise to fame, money and this fall when he's finally reached the pinnacle of his life.
8. When Harry Met Sally (1989)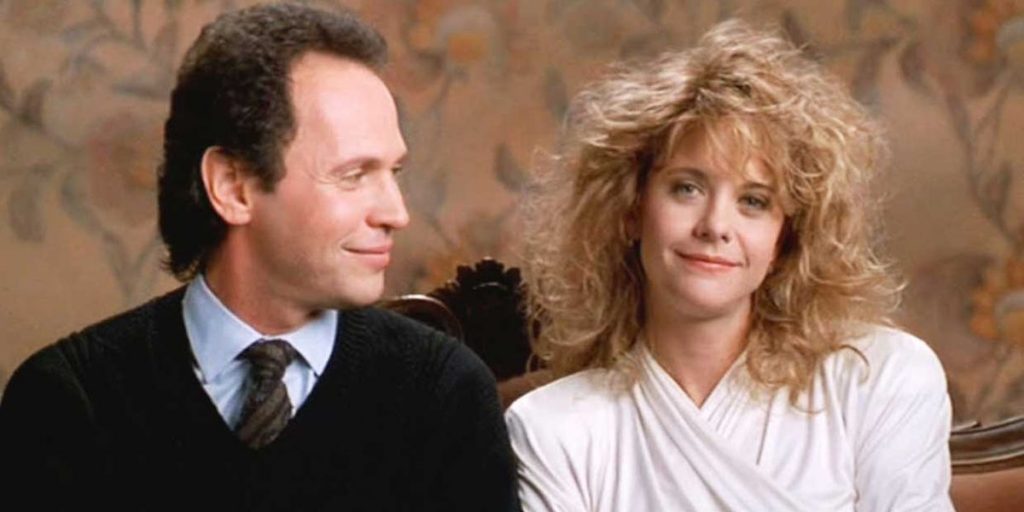 When Harry and Sally, friends from university, find that their quest for love keeps pushing them in the direction of each other – they have to pick whether they can be friends without wanting anything more from each other.
Whichever movie interests you, whether it is the storyline or cast – get your remote out, grab some snacks, kick your feet up and get ready for a couple of entertaining hours!