Well, it's a general idea that every path you trod upon imparts knowledge. Over the years, movies have played a prodigal part in shaping up those paths. Unable to explore every culture, history, facts, beliefs and attitudes on our own, we relied on movies to help us grab the distant knowledge, and we agree that it served the purpose well enough.
Since then, the good, the bad, the unpredictable, the unbelievable and the unacceptable were displayed on the screen, just a few meters away from our favorite couch. Netflix has served as a platform to entertain its vast audience with its wisely picked content, but if you've not discovered it yet, you're just a subscription away.
1. The Kid (1921)
Source – classicmoviehub.com
Directed by Charles Chaplin, the movie begins with a woman, introduced to motherhood on a rather unpredictable note, who leaves the hospital gates with her infant. The burden of the tiny boy was felt more on her shoulders than the hands that held him. She decides to leave the child in a vehicle with a note from her requesting to take care of the child. The fate of the car was in the hands of the thieves who raced with it without acknowledging the presence of the third passenger.
2. Leave no trace (2018)
Source – howard-chai.medium.com
The story of a father and his thirteen-year-old in the huge public park in Portland, surrounded by the uncertainties of the future, living a military-inspired life of staying undercover are soon subjected to psychiatric questions as they get picked by the authorities, the will to survive and to keep up to the love between the father and the child is put to stake.
3. La-la Land (2016)
Source – netflixlife.com
Driven by the desire to do what they love, Sebastian and Mia move ahead with their work, soon success dawns on them, they see the adverse effects on their relationship. Holding on to the success would require to loosen up the grip on their own story. Dreams of working together we're turning against them, as they seem to drift away.
4. The Dark Knight (2008)
Source – camillatenn.com
Batman merges with Lt. Jim Gordon and DA Harvey Dent and has successfully kept a check on the criminal activities in Gotham City. But this doesn't stay for long, as Joker, a young criminal, suddenly drags the whole town into the state of utter chaos.
5. The Social Dilemma (2020)
Source – express.co.uk
As the title states, the movie dives into the depths to bring out a rather vague purpose of social media and shows us how skillfully it gives way to addiction, controls people's minds, and leads to conspiracy. The impact on mental health, especially the tender ages, is widely covered.
6. Stuck in Love (2012)
Source – theaceblackblog.com
"Stuck in love" is a romantic comedy, Bill Borgens, a writer, feels avoid as his wife leaves him for another man. Left alone to face the hardships with the teenage children, Bill feels the cringe of coping up with the complex situations in love over the course of one year.
7. Marriage Story (2019)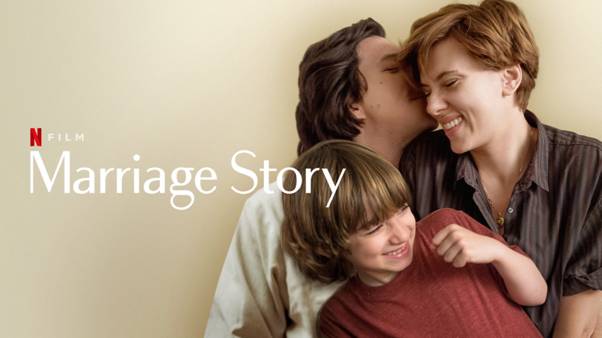 Source – in.mashable.com
Looks like a perfect relationship but potrays the intense competition between the couple, which leads to separation, yet to be finalized by the divorce lawyers. The stage director and his wife, who is an actress, face a tough time through their divorce as they are pushed to the extremes.
8. Baby Driver
Source – letterboxd.com
Baby, a talented driver, has been working for Doc and believes his personal soundtrack to be the best amongst the lot. On meeting the right girl, he wishes to retire from his present lifestyle, but little did he know that he would have to pay a hefty price for his love and choices.
9. Shazam (2019)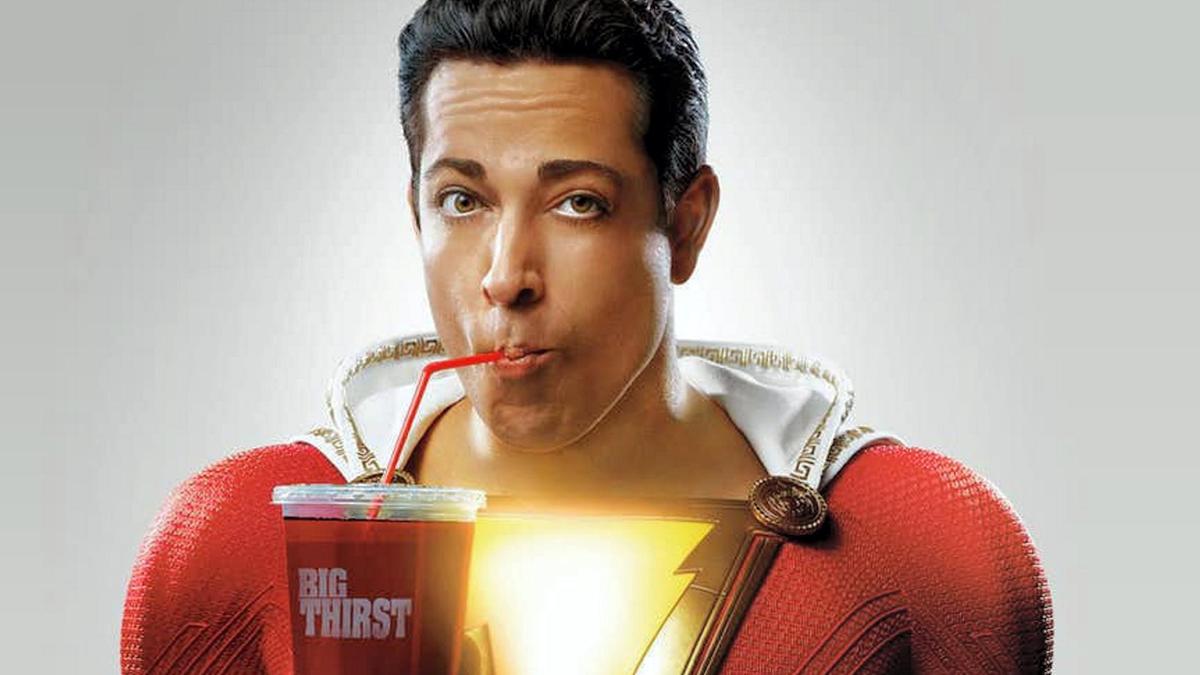 Source – amazon.com
A 14-year-old abandoned by his family is in search of his parents. After several denials, he gets a chance with a foster family. Still, then, he was soon running away from there, only to run into a powerful wizard, who leaves him completely perplexed about everything.
10. Modern Times (1936)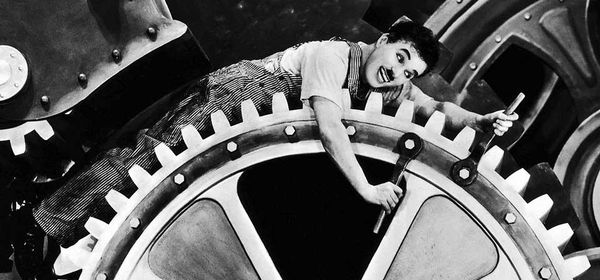 Source – karlcross.wordpress.com
The movie is centered on the major difficulties faced during the Great Depression – financial issues leading to lack of employment. Tramp, and his numerous mishaps, get him behind bars each time, and during one such instance, he meets an orphan girl, and together they face the difficulties of modern life.
11. Roma (2018)
Source – nytimes.com
Antonio and Sophia take care of their four children with the help of their domestic worker, Cleo. Things take a turn when Antonio runs away with his Mistress, and Cleo discovers that she's pregnant. Sophia goes on a vacation with the kids but remembers to bring Cleo along so that she can clear her mind and bond with the family.
12. Widows (2018)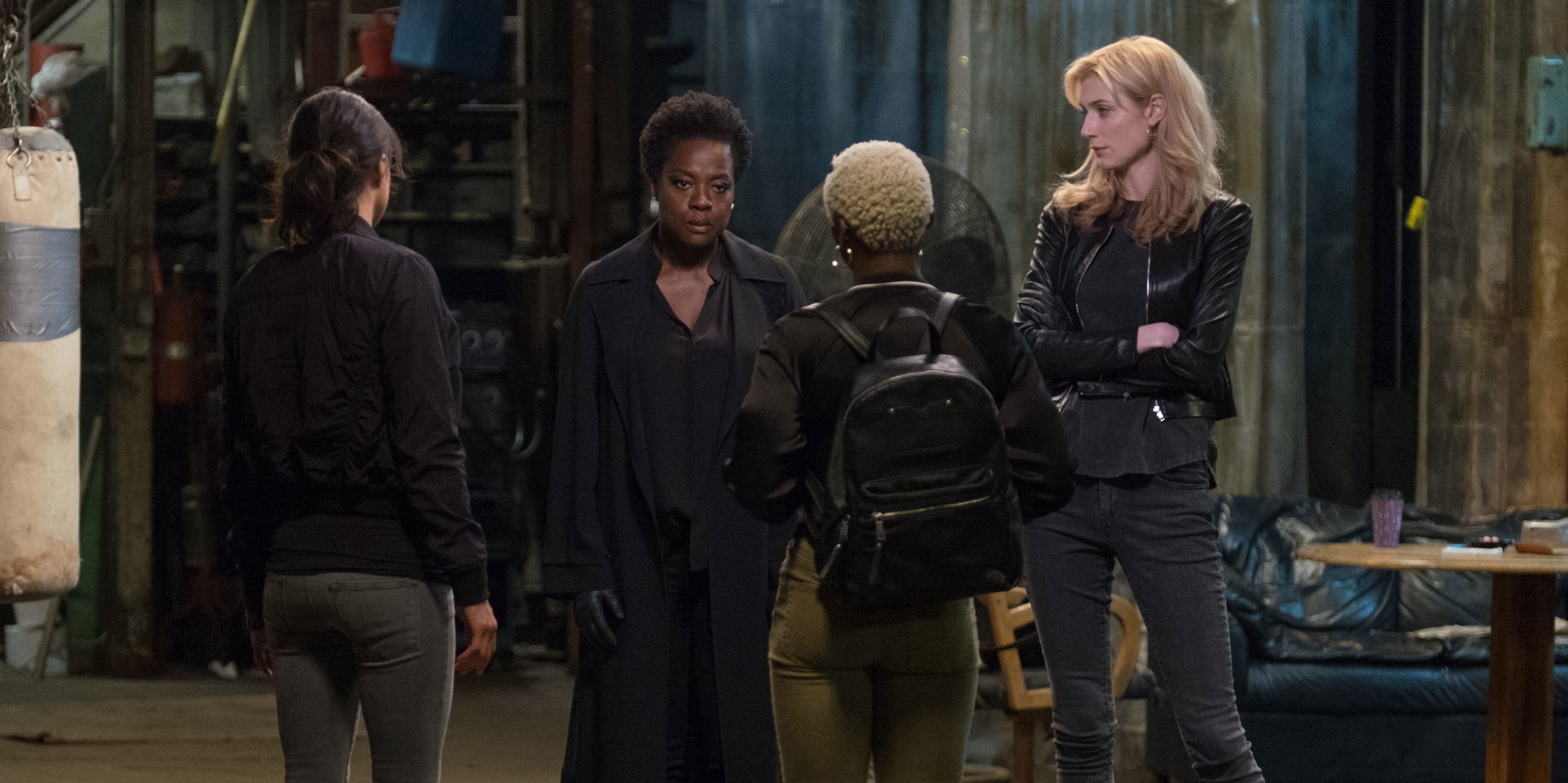 Source – lwlies.com
Due to a police shootout, the four widows face the loss of their respective husbands. Left behind with grief and a huge debt by their husbands, the four widows decide to execute the plans initiated by their husbands and to see what they have in store for themselves.
13. Spider-Man Homecoming (2017)
Source – axn.asia.com
Amazed by the superhero experience with Avengers, Peter Parker retires to his ordinary routine, but under the constant watch of Tony Stark, as he gladly accepts his new identity. Caught up with the thoughts of raising his benchmark and proving himself more than a mere local superhero, little did he know that he was close to a test to save everything he held close to his heart.
14. Spiderman- into the spider verse (2018)
Source – theverge.com
A teenager from Brooklyn named Miles Morales explores mysterious powers as a radioactive spider bites him in the subway. No sooner than he meets Peter Parker and realizes he's not the only one. Still, just one among them, endowed by the special powers and talents, Miles finds himself engaging his powers to bring down Kingpin, who has the ability to open up portals to bring in the different versions of Spiderman.
15. Gravity (2013)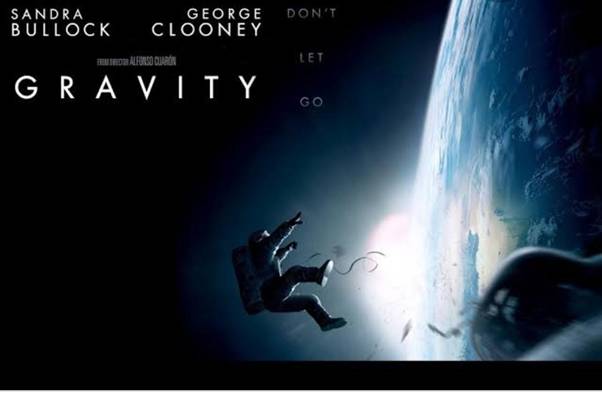 Source – filmibeat.com
Veteran astronaut Matt Kowalski was taking up the last task before retirement with Dr. Ryan Stone, a medical engineer on her first space mission. During a casual spacewalk, the incident takes place. To their horror, the shuttle is destroyed, leaving them with no links to the earth. As fear instills in them, they realize the only possibility of returning home was to walk ahead into space.
Returning home after a tiring day? Clouds of confusion as to how to keep yourself away from the daily routine of boredom. Here we have a list of movies that will surely keep your gaze fixed to your laptops as you get into the world of the unpredictable. Wisely picked to keep you glued to your favorite couch, to refraining you from getting your second bucket of popcorn as you might miss the surreal experience, we've got it covered.