The Cleaning Lady is a famous American crime series by Miranda Kwok and Melissa Carter. The show premiered on 3rd January 2022 and is developed by Miranda Kwok. In the previous episode, fans saw Marco return, While the entire family was delighted to meet Marco, Thony seemed to be nervous.
She was insistent about not kissing or getting close to Marco. The relationship between Marco and Thony is observed and analyzed aspect in this episode. Fans of the Cleaning lady television series are excited to know what's going to happen in the next episode of their favorite crime series. If you are also excited to know more about the eighth episode of this crime series, here is all you need to know.
Episode 8 Release Date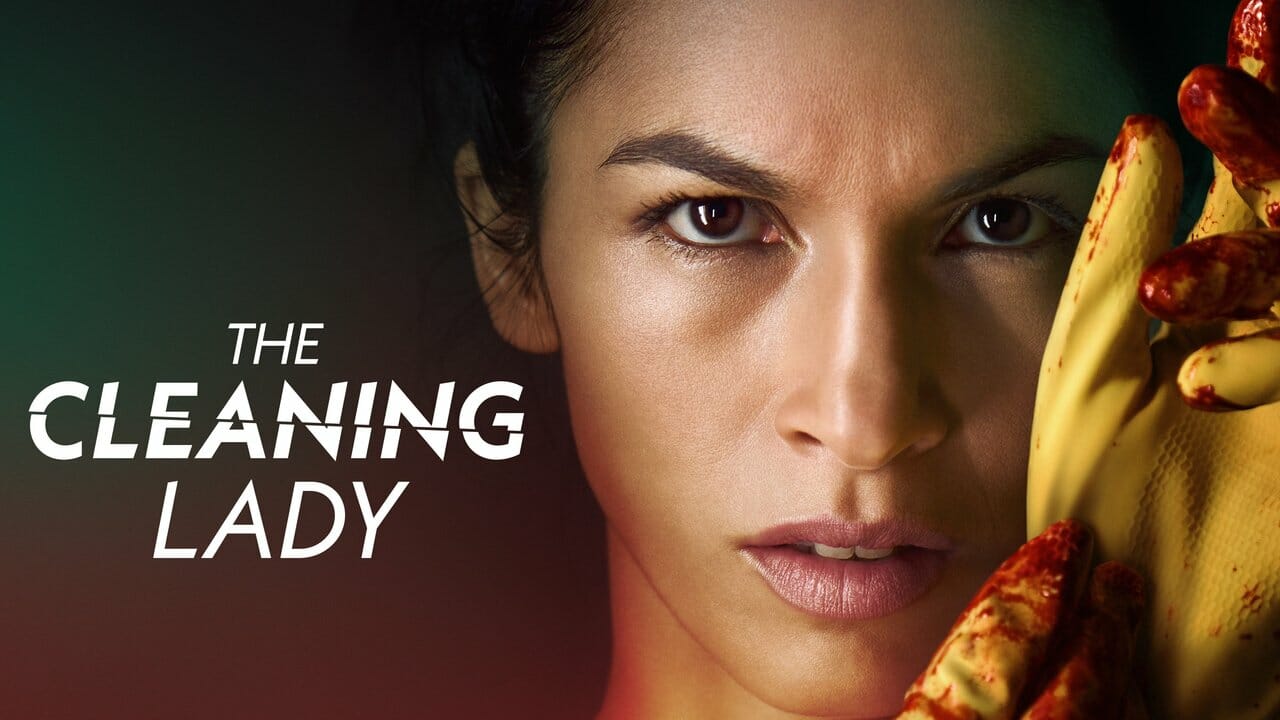 The eighth episode of the series is set to be scheduled for 28th February 2022. The Episode is titled "Full-on-Gangsta" and would be released at 8 pm according to eastern time on Monday. The duration of the episode is about forty to forty-five minutes.
Episode 8 Spoiler
The  Season 1 of this crime thriller series is coming to its last two episodes. Is the vibe for the finale going to be set in the future episode or not? The new episode 8 is titled "Full-on Gangsta," and it will be a ploy that takes a very dangerous edge.
Thony's cash pile has been stolen. Marco completely wrecked the situation. Thony's concealed assets were mortgaged by him. How will Arman pay for Luca's operation now that her deal has turned out badly? Will Arman be able to restore Thony? Thony has tried to seek Arman's help in organizing Luca's surgery in Mexico.
However, Thony's hopes regarding this matter will not be achieved. Hayak would appear to be angry after finding that Arman cheated on him. Hayak appears to be plotting to make things really terrible for them. We will get the answers to all these questions in the next episode of the Cleaning lady.
Episode 7 Recap
The seventh episode took an in-depth glimpse at Marco and Thony's relationship. It also presented more information about Arman and Nadia's connection. By this point, none of these two couples appeared to be staying with each other for affection.
They tried to keep their commitments in Nadia's instance out of courtesy or a wish for full authority. Whereas the family members are happy to see Marco, Thony appears to be anxious. She approached Marco somewhat as if he were an old friend rather than her hubby, preventing close contact.
Her emphasis was Luca, thus the family celebrates the first year of vacations that Marco was unable to part in. Thony, on the other hand, kept it all about Luca. She refused to kiss or get romantic with Marco, claiming that they would still have a lot of troubles to work through.
Where can you watch this show?
The official platform to stream episode 8 of this crime series is the Fox website or Fox app. The episodes of this series are also available to stream on Fubo Tv, DirecTv, and HuluTv along with subscriptions for the viewers. All the previous episodes are also available to buy and rent on Amazon Prime Video and Apple Tv.