Since the introduction of streaming services in the entertainment world, people are now not only just limited to movies and TV shows from Hollywood and their native countries. Netflix has been one of the major contributors in expanding the horizon of TV watching experience as viewers can now watch breathtaking TV shows from various other countries, one of them being Russia. Not only will these shows give you a new perspective on the Russian culture, but they also enhance your Russian language itself.
So sit back, and enjoy 15 of these amazing Russian TV shows available on Netflix.
1. To The Lake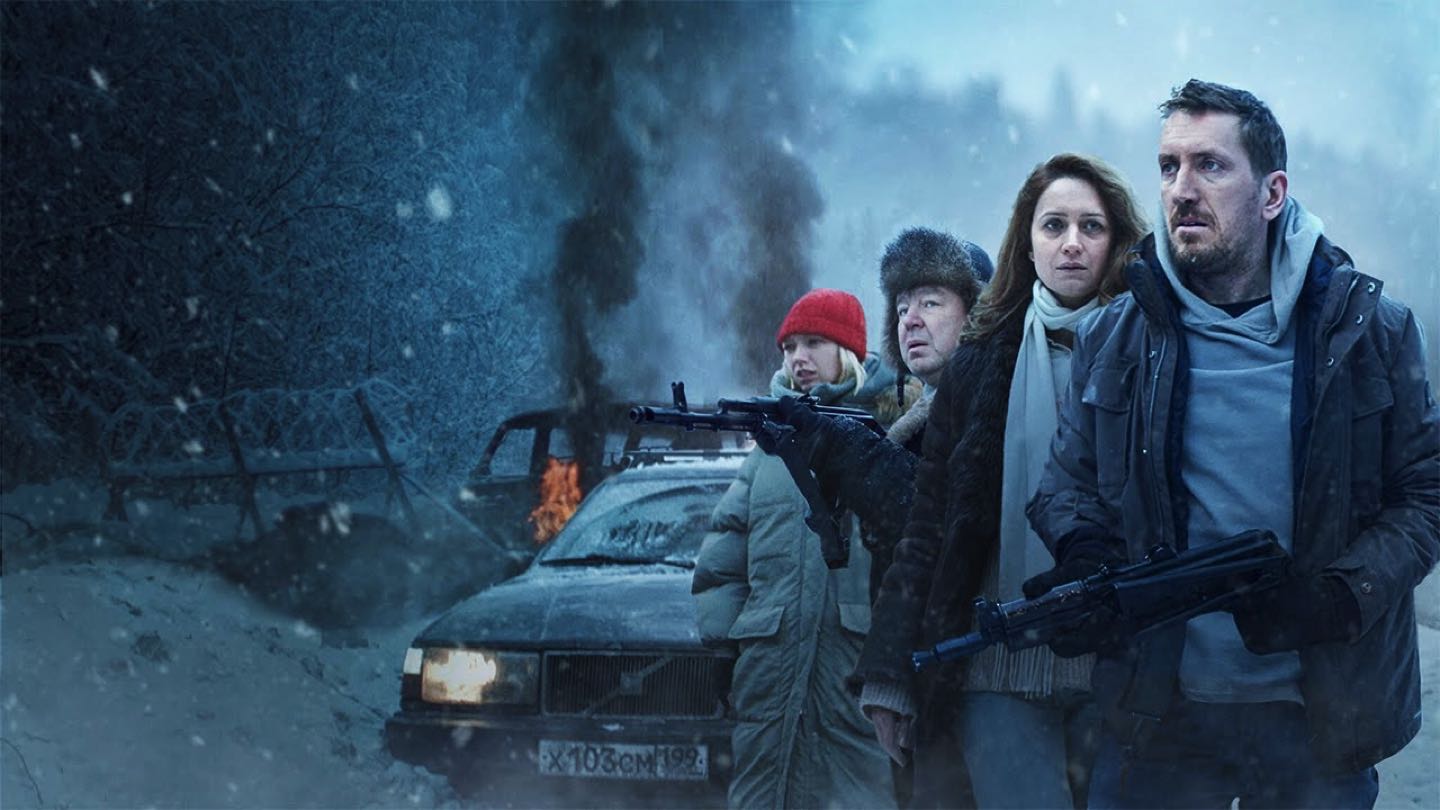 Source: Netflix
One of the most gripping and edge-of-the-seat sci-fi thrillers, TO The Lake is almost like The Walking Dead set in Russia and covered in a white blanket of snow. It is a story about a virus that turns Moscow into a landfill of virus-infected humans, and the non-affected must struggle to survive.
2. The Method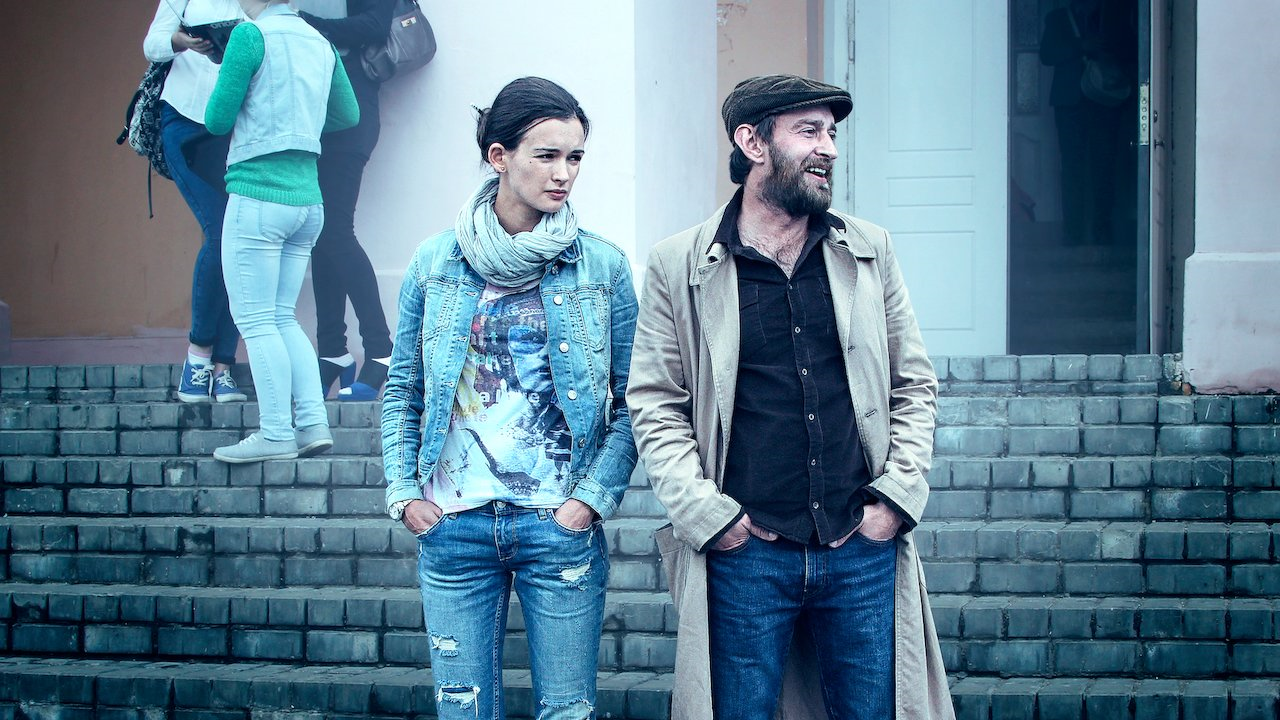 Source: Eclectic Pop
If you're a fan of the gritty crime drama, case solving genre, then this one is going to be an absolute treat for you. The Method follows the life of a loner police investigator who specializes in hunting down the most terrible, scum of society type of criminals who escape the police department's fangs.
3. Better Than Us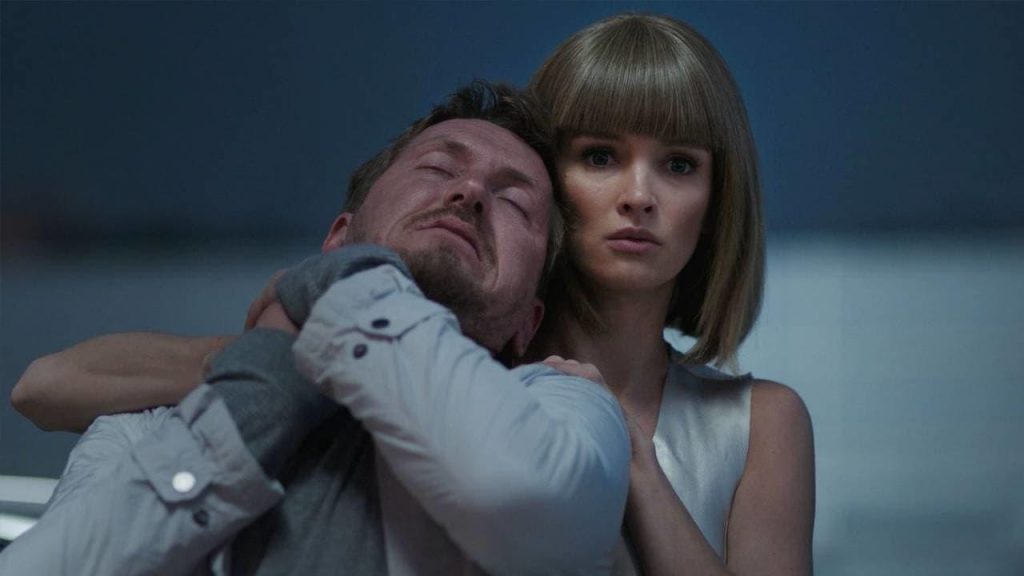 Source: Russia Beyond
If Ex Machina won your hearts, so will Better Than us. Inspired by Ex Machina, Better Than Us is the story of a human-like android known as Arisa, who is on the run after murdering a guy who tried to sodomize her. This is a thrilling story of an on the run AI and how it plans to survive and evolve into becoming more like humans.
4. Sparta
Source: Sparta
A bizarre mystery thriller series about an investigator exploring the death of a school teacher, where he finds out that there have been more deaths in the school and that the students like to participate in a strange virtual reality game.
5. Silver Spoon
Source: The Calvert Journal
An amazing and unique story about the son of a Russian billionaire, Igor is a playboy type of character who gets in legal troubles when cops catch him for overspeeding his spot's car while under the influence of heavy drugs.
6. Locust
Source: Netflix
One of Russia's path-breaking shows, Locust is Russia's first-ever erotic thriller with the themes of adultery and sex-based storylines. It follows the story of a small-town poet who passionately falls in love with a big-time wealthy heiress from Moscow.
7. Trotsky
Source: Socialist Revolution
This one is for all you history buffs who are interested in learning about Russia's glorious yet tainted history, along with the doctrines of communism. Trotsky follows the story of the divisive figure Leon Trotsky who escapes from the Soviet Union to Mexico to get as far she can from his eternal enemy, Lenin.
8. The Road To Cavalry
Source: Willow And Thatch
Yet another show based on facts from history, The Road TO Cavalry, is a different take on history, as it follows the life of two sisters from St. Petersburg during World War 1. Both the sisters struggle to keep everything on an even keel as a Russian saga is formed around them.
9. Fartsa
Source: NY Times
It was almost like a mixture of The Wolf of Wallstreet and Entourage with a slice of Soviet-era Russian on top. Fartsa is a story about four wealthy friends who make money by exchanging and selling currency.
10. Masha And The Bear
Source: Hollywood Reporter
Down the list, we have some animated TV series from Russia, among which Masha And The Bear is a must-watch. It is a funny story about a retired circus bear who settles down deep into the woods until he meets venturesome Masha.
11. Masha's Tales
Source: Netflix
Our second entry of the Masha-verse, this time it follows cute little Masha's adventurous stories and tales which she tells from her perspective about her life. This is another classic Russian kid's program that is highly recommended for kids.
12. Masha's Spooky Stories
Source: Netflix US
Our third entry from the creators of Masha, this time it is Masha's Spooky Stories. This one follows Masha's amazing storytelling abilities, where she tells spooky stories but with a twist that all these spooky stories have a rational explanation.
13. KikoRiki
Source: KikoRiki official website
KikoRiki is yet another colorful and playful animated series for kids. This one follows the story of round-figured living things that have to deal with their own lives' trials and tribulations. This was inspired by Winnie The Pooh.
14. JingleKids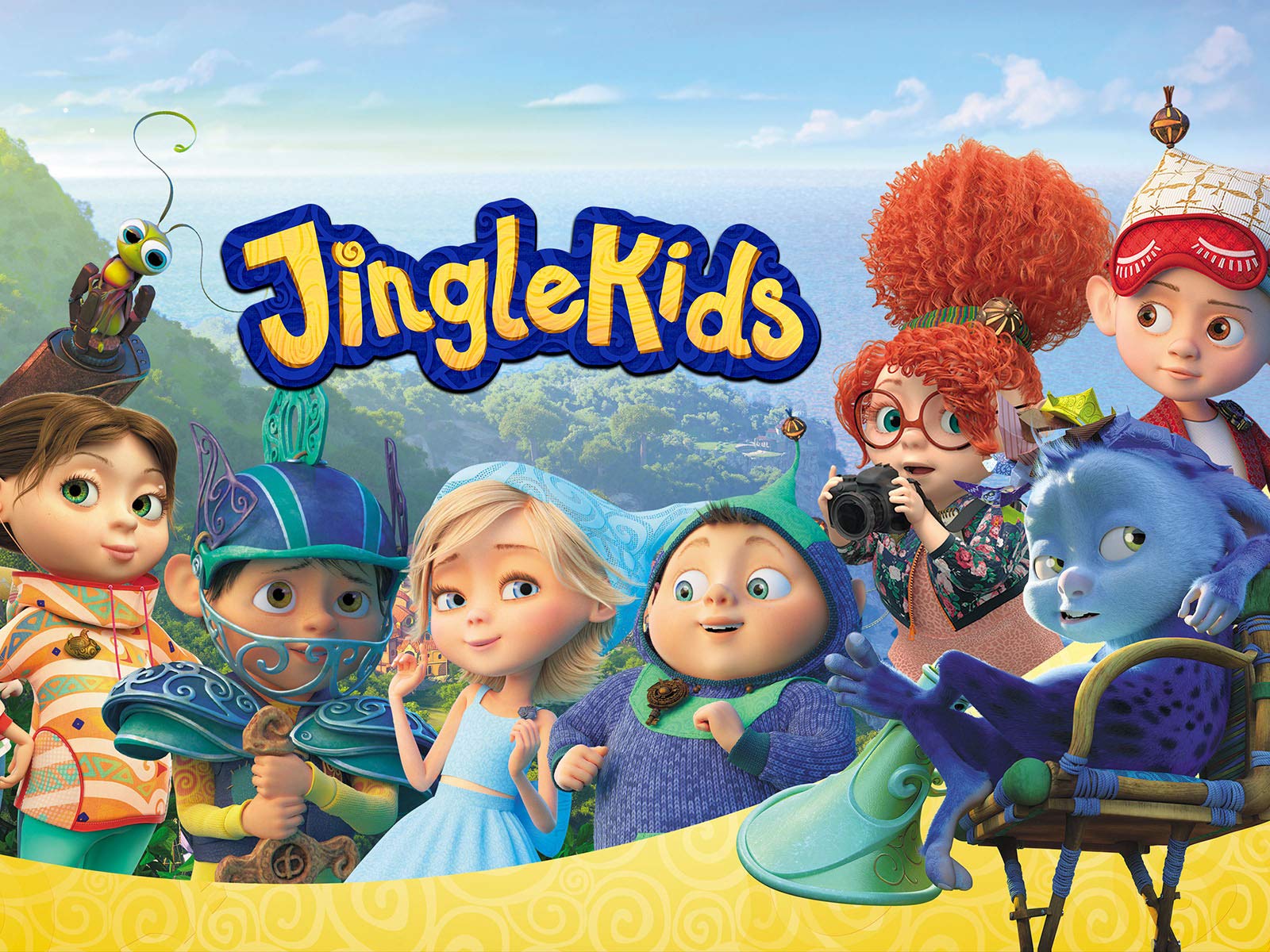 Source: Cartoon Brew
Debuted in 2016, JingleKids won the hearts of the audiences with its kooky and silly stories. It is the story of a magical city where tiny humans exist alongside cute furry talking creatures. The only motto that everyone follows is: not a day has to go by without an adventure.
15. Leo & Tig
Source: Animation Xpress
Another classic animated TV series, Leo & Tig, falls last on our list. It is yet another classic story about two tiger cubs that grew up as best friends in a magical forest. We follow them as both of them go on adventures and learn about ancient myths and legends.
Conclusion
We have all been watching Hollywood movies and TV series, along with TV series from our native countries, for a long time. It gets quite boring after a while when you keep n repeating the same thing. With the help of streaming services like Netflix, you can watch and experience different shows from different cultures. The above mentioned are some of the best Russian TV has to offer in drama, comedy, sci-fi and thrillers.