Can you feel the love tonight? Have you exhausted all the other genres that you are left only with romance? Or maybe your partner doesn't want to watch your favourite superhero movie and wants to watch a romantic movie instead? Or perhaps you are in the romantic mood yourself? That leaves in you in a situation where you want to watch a good romantic movie that doesn't make you cringe. A movie that makes you feel good along with the people who are watching it with you feel good too. So here is a list of the top five best romantic movies you should watch!
1. Titanic
A love story set against the backdrop of the Titanic disaster made one of the biggest emotional impacts ever in the history of cinema. Director James Cameron created a film where a love story interspersed with the human loss conveyed the emotional impact of the disaster.
Leonardo DiCaprio and Kate Winslet shot to fame with Titanic and were praised for their performances and on-screen chemistry. The film also won praise for the realistic portrayal of the disaster, Cameron's direction, visual effects, cinematography and production design.
Titanic won a record-tying eleven Oscars and became the highest-earning film of all time until Avatar (2009) got released. Even after 23 years of its release, viewers cry every time at the end of the movie.
2. La La Land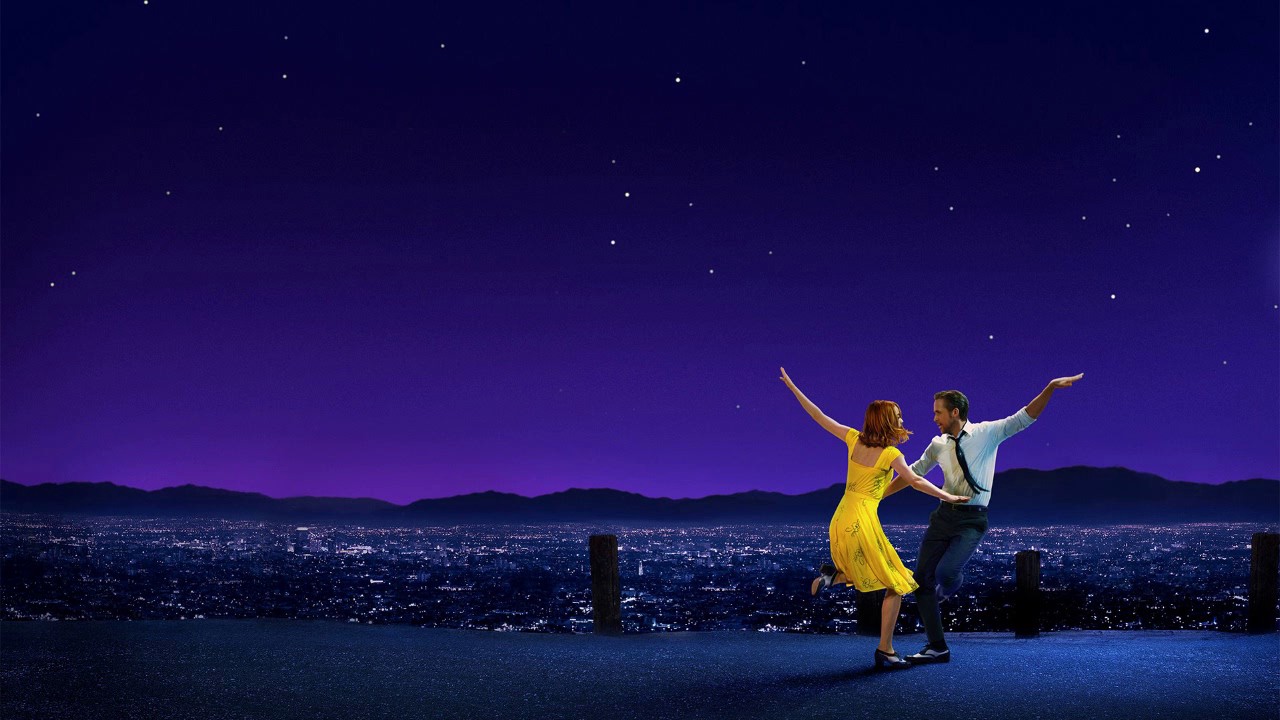 A fantastic musical romantic comedy movie that should be in every watchlist. Emma Stone and Ryan Gosling have undeniably incredible chemistry on-screen and steal the show. The film also has a beautiful musical score and superb musical numbers that will definitely make you sing along. Writer-director Damien Chazelle made a beautiful film and deservingly won Best Director at the Oscars while Emma Stone took home the Best Actress trophy.
3. Silver Linings Playbook
David O. Russell has never made a bad movie, and Silver Linings Playbook is another great film by him.
The film stars Bradley Cooper, Jennifer Lawrence, Robert De Niro, Jacki Weaver, Chris Tucker and Anupam Kher. Cooper plays Pat Solatino, a man with bipolar disorder who after his release from the psychiatric hospital attempts to win back his wife. He, however, grows closer to Tiffany Maxwell (played by Lawrence), a young widow who tries to help him reconcile with his wife.
The film received praise for the performances, direction as well as the screenplay. Jennifer Lawrence won her first Oscar for Best Actress for her performance in the movie.
4. 500 Days Of Summer
This romantic comedy-drama film uses the nonlinear narrative structure to narrate the story of a failed relationship from the protagonist's point of view. Starring Joseph Gordon-Levitt and Zooey Deschanel, this film is charming and funny, but some viewers will be a little heartbroken during the climax. Nonetheless, the film is an excellent watch for all romantic film lovers.
5. The Big Sick
The Big Sick a funny, intelligent as well as a heartfelt film. As it explores cross-cultural relationships. Kumail Nanjiani and his wife, Emily V. Gordon wrote this film based on their real-life, hospital romance.
Nanjiani also portrayed himself in the movie and delivered a flawless performance. This film has Anupam Kher as well and plays Kumail Nanjiani's father. The Big Sick is one of the most original, thoughtful and realistic films ever made, so make sure you don't miss this one!
These romantic films will definitely bring out the romance in many or maybe even rekindle some relationships, or perhaps create new ones! All films in the list are fun to watch, and all viewers will have a great time. Happy Watching!