Netflix happens to be a very renowned platform for series, movies, and other entertainment sources. It contains the recent wish list and always has something interesting in store for the viewers. It's not only for teenagers or adults. But it is packed with shows for all age groups. Hence it makes its way to the top by possessing all the features that an application should have to fulfill the entertaining desires of its audience.
Netflix is not only a renowned platform, but it is an international platform as well. Netflix has reached out to several countries by now, and its availability differs from place to place. There are some shows that get released earlier in some countries whereas some take a long time to arrive in some other place. With every show or movie comes great excitement from the audience. And today, we are going to see what Netflix Australia has in store for its viewers as on September 6, 2021.
Couple on the Backtrack
As the name suggests, this story is about a couple who was dearly in love with each other. And as all love stories usually reach the destination of marriage, so did this amazing couple. But then reality dawns on them, and Choi Ban Do is urged to be the breadwinner of the house, and he finds it difficult. Ma Jin Joo becomes a housewife but is not satisfied with herself, and hence they both start hating each other. Their marriage turns into a regretful decision. They dive back in time to meet their younger self.
Witch at Court Season 1
As the name suggests, this series is about a confident female who leaves notables turned when she wins a case. She would go to any length to prove her worth, even if it's at the cost of bringing someone down publicly. A newcomer joins her in this task, and together they solve the cases.
Money Heist Part 5 Volume 1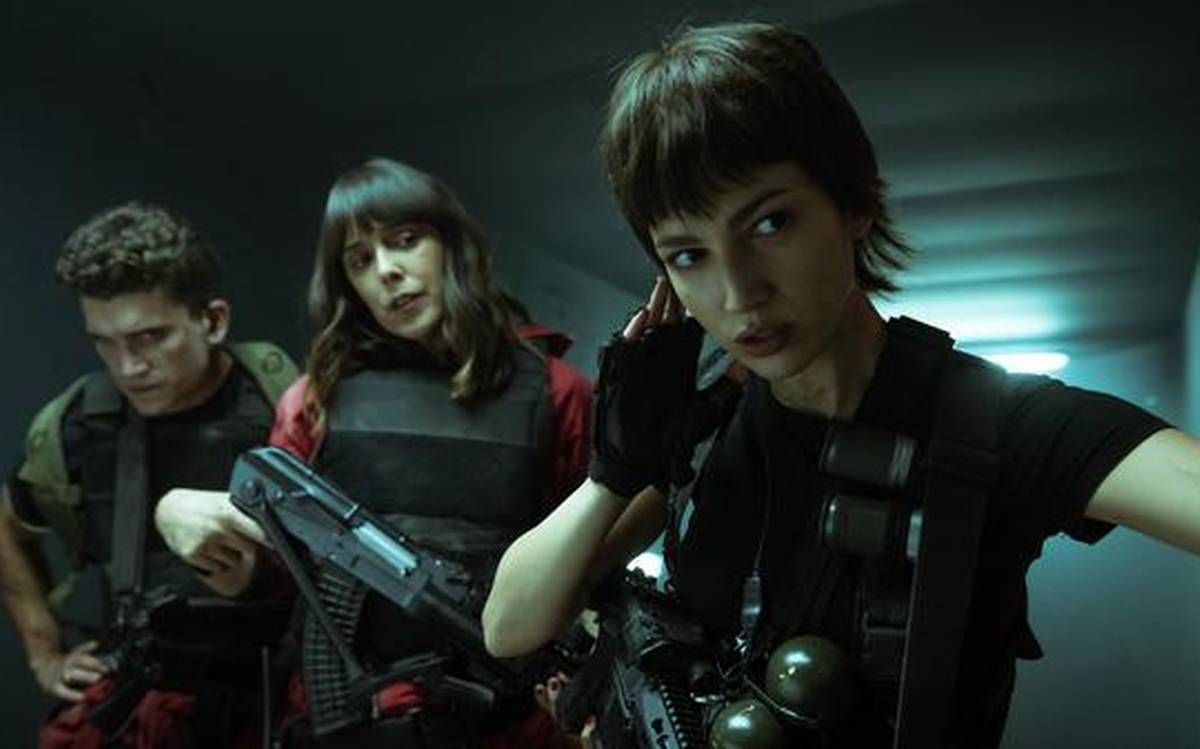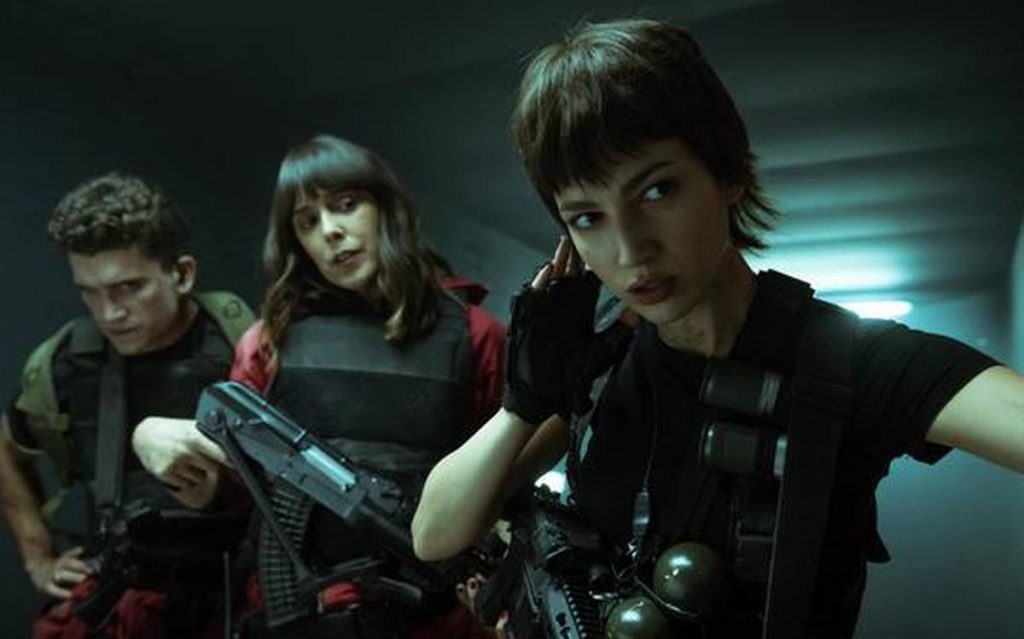 Released on September 3, this amazing series had the whole Netflix family refreshing their screens to get hold of the new content. This is the final season of money heist. This is an amazing turn as we would see Sierra taking charge and commanding the lot with the mouthpiece that the professor usually uses. There are some real challenges ahead. On the contrary, we have Sierra, who is hell-bent on making things difficult and different for the professor.
Sharkdog 2021
This is an absolutely fun time show for the little ones. This new cartoon is filled with some good adventuresome twists. The story is about a partial shark dog, but he has an incredibly big heart, and his tummy is loaded with fish sticks. Sounds amazing. This Sharkdog has a human friend because friends are important, but.. Weird friends are the best. Together, they get to enjoy a lot of adventures.
Q-Force Season 1
This story is about the LGBT spies and their agents, who are very similar to our own 007. I hope you can decode that. They prove that they can be part of the American intelligence agency, but the agency requires a straight person for this. So this LGBT group plans on getting a straight person in their lot.