Fans of "The Circle" have been waiting for the new season to start, and the wait is almost over. The 3rd season will premiere on Netflix on September 8, 2021, and will last for four weeks. The player who receives the greatest rating from their fellow sequestered rivals at the end of the season will win the grand prize of $100,000.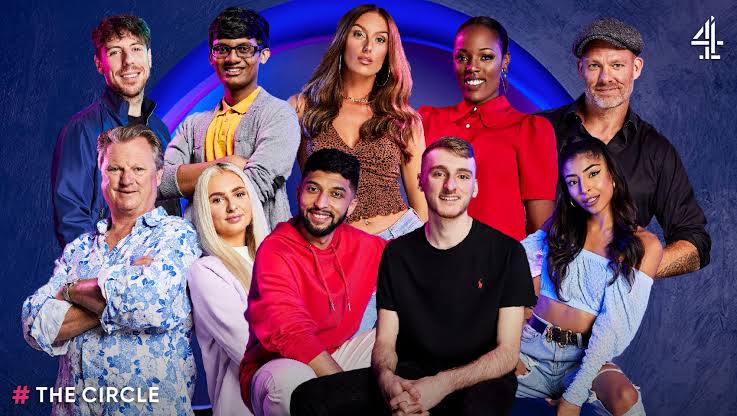 Read on to learn everything there is to know about Netflix's 3rd season of "The Circle," including the cast and episode format.
Season 3's Episodes Streaming Date and Trailer
The 3rd season's 13 episodes will be spread out for the viewers over four weeks, so mark your calendars to watch your favorite show. Episodes 1-4 will be available on September 8, episodes 5-8 on September 15, episodes 9-12 on September 22, whereas the final episode will release in September.
Netflix released a short teaser for the next episodes on September 1, 2021. Among the strange mysteries, we learn that Ava and Chanel are sisters who play as one person, whereas Michelle is a single individual with two accounts. Here's where you can see the official Season 3 trailer:
Who are the Cast Members of Circle Season 3?
As is customary, some of the show's contestants will play as themselves, while others may pretend to be someone else, such as a catfish. Ruksana Carroll (from New Jersey), Nick Uhlenhuth (from Seattle), Calvin King Crooks (from Miami), Michelle Rider (from South Carolina), Kai Ghost (from Nashville), Daniel Cusimano (from Florida), Ava Marie Capra & Chanel Marie Capra (from Los Angeles), and Matthew Pappadia (from Long Island) are the eight cast members who will begin the game. Later, more members will be added, for which we will have to wait and watch.
Synopsis of Circle Season 3
The 3rd season of "The Circle" is set to deliver even more twists and turns. A new cast of eight competitors have joined where they flirt, befriend, piss off, and compete in tasks against one another on a unique social media platform with the chance to win the grand prize of $100,000 as a top influencer.
"The Circle" is a four-week must-see social media competition that begins on September 8 and concludes on September 29. It will be interesting to see if they will be able to get clout and figure out who is real and who is a catfish with a huge amount of $100k on the line? Michelle Buteau, the Critics' Choice Award winner, is back to host the competition series.
The latest episodes of "The Circle" are all set to air on 15, 22, and 29 September and entertain its fans. Motion Content Group and Studio Lambert are the producers of "The Circle." Stephen Lambert and Tim Harcourt serve as executive producers for Studio Lambert, including Charlotte Smith, Lauren Hicks, and Sarah Fay.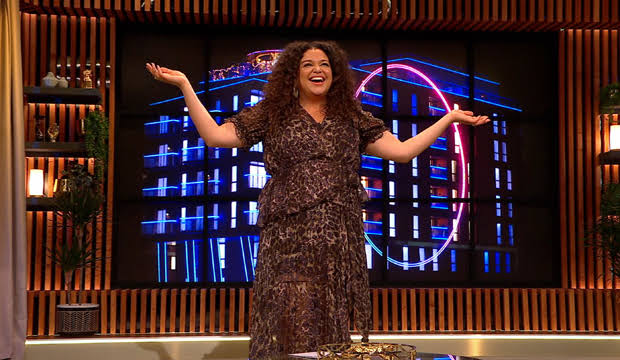 Chet Fenster and Richard Foster are the Executive Producers for Motion Content Group. Joey Sasso was proclaimed champion of the 1st season on January 15, 2020, and Deleesa St. Agathe was crowned the winner on May 5, 2021, for the 2nd season.