CBS's police procedural drama Criminal Minds has finally ended after fifteen seasons (and a video game and a South Korean version). Behavioral Analysis Unit, which is part of the FBI, is the series' major character. Unknown subjects, also called unsubs (short for unknown subjects), are the focus of almost every episode. Criminal Minds aims to focus more on investigating the criminal than the crime itself, compared to other shows of the genre.
As a team from Quantico, Virginia, they use such behavioral analysis and profiling skills, along with their own struggles, to accomplish their investigations. While the show mainly focuses on criminological analysis, it dives into the life of the criminal experts and the challenges they face.
Although the cast of Criminal Minds has changed over the years, the show has maintained a loyal fan base. The show's 15-season run has re-introduced careers for actors like Joe Mantegna and Thomas Gibson, while other trending television actors such as Aisha Tyler have frequently appeared as recurring characters. Streaming or purchasing the show is available now that its run has ended.
Is Criminal Minds Available On Paramount+
There are many options available online for those who wish to re-start or begin the series. There is sometimes a concern that some platforms do not stream the complete season, only a few episodes.
CBS's streaming service Paramount+ is the ideal place to get the whole CBS experience in one place. Criminal Minds will also feature behind-the-scenes content and bonus material on the streaming service in addition to the over 300 episodes.
Is Criminal Minds Available On Netflix
All 12 seasons of Criminal Minds can be viewed on Netflix. Criminal Minds episodes were initially released on Netflix when they entered the home-release cycle, but Netflix then abruptly stopped making them available after season 12. Netflix's removal of Hawaii-Five-O has led some to speculate that other CBS shows like Criminal Minds may be affected in a similar way.
Is Criminal Minds Available On DirecTV
Netflix is even more limited than DirecTV as the American direct broadcast satellite provider appears only to offer the first seven seasons for streaming. It seems that no further seasons will be added.
Is Criminal Minds Available On Hulu
Crime Minds is available on Hulu in three seasons: thirteen, fourteen, fifteen.  There are no starting points in the series for fans who would like to begin at the beginning.
Criminal Minds – Where To Download Episodes from?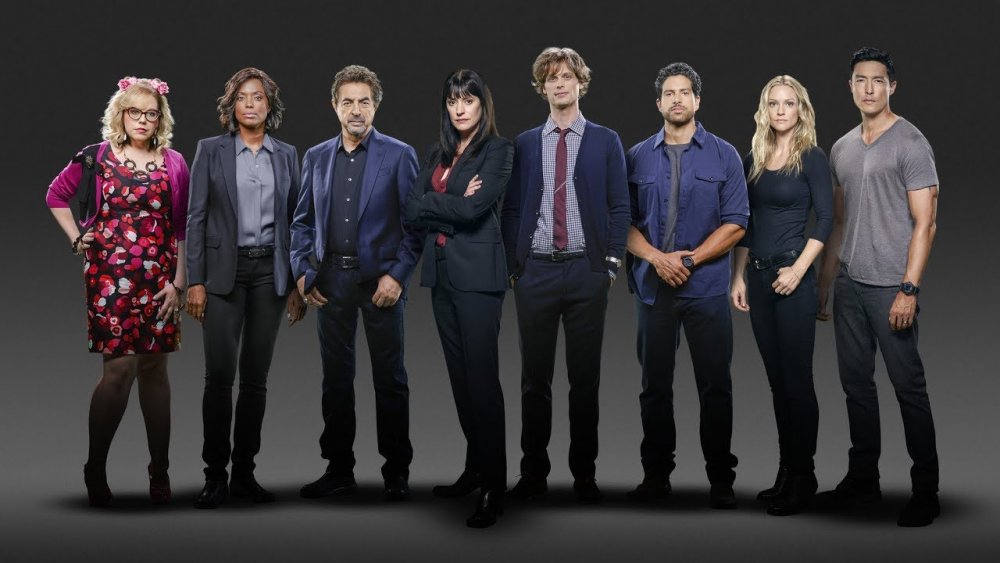 It is also possible to purchase the entire series through several services. Vudu, Apple TV, Amazon Prime, Fandango, and Google Play are among these. Typical season prices range from $23-$25, but the cheapest alternative is Google Play, which offers some of the seasons for as low as $16.99-$19.99.
Viewers In The US Can Watch Criminal Minds: Suspect Behavior
In spite of a star-studded cast that includes Oscar-winner Forest Whitaker, Janeane Garafalo, and a pre-Constantine Matt Ryan, Criminal Minds: Suspect Behavior aired for only 13 episodes. CBS canceled the show because of extremely low ratings.
Criminal Minds fans will still want to watch the series, even though it has been panned by critics and audiences alike. Streaming and purchasing options for American viewers include Hulu, Apple TV, and Amazon Prime.