The popularity of Sex/Life Season One pushes the fans to anticipate the forthcoming season if there's any. Season one of the new steamy series arrived on Netflix in June this year, and the streaming giant is yet to announce the renewal of the series. Sarah Shahi, who stars in Sex/Life, keeps her "fingers crossed" for its renewal.
She conveyed that Sex/Life has charted in the top ten for more than a week in 86 countries through her Instagram stories. She hopes that the characters can 'continue down the rabbit hole.' Here's what you need to know about the facts and rumors of a potential second season of Sex/Life.
When will Netflix Release Sex/Life Season 2?
Netflix has not officially announced any news about the second season of Sex/Life. But a potential second season is on its radar, considering that its opening season was immensely popular among the viewers, and they already wish for more. The first season has a total of eight episodes, and it has a run-time of anywhere between 43-52 minutes each.
However, fans might be excited to know that some authentic sources claim that the series has been put up for renewal behind the scenes. If the report claims are valid, the team will move ahead with the production soon. But, besides these rumors, an official announcement will settle things once and for all.
Who is in the cast of Sex/Life Season 2?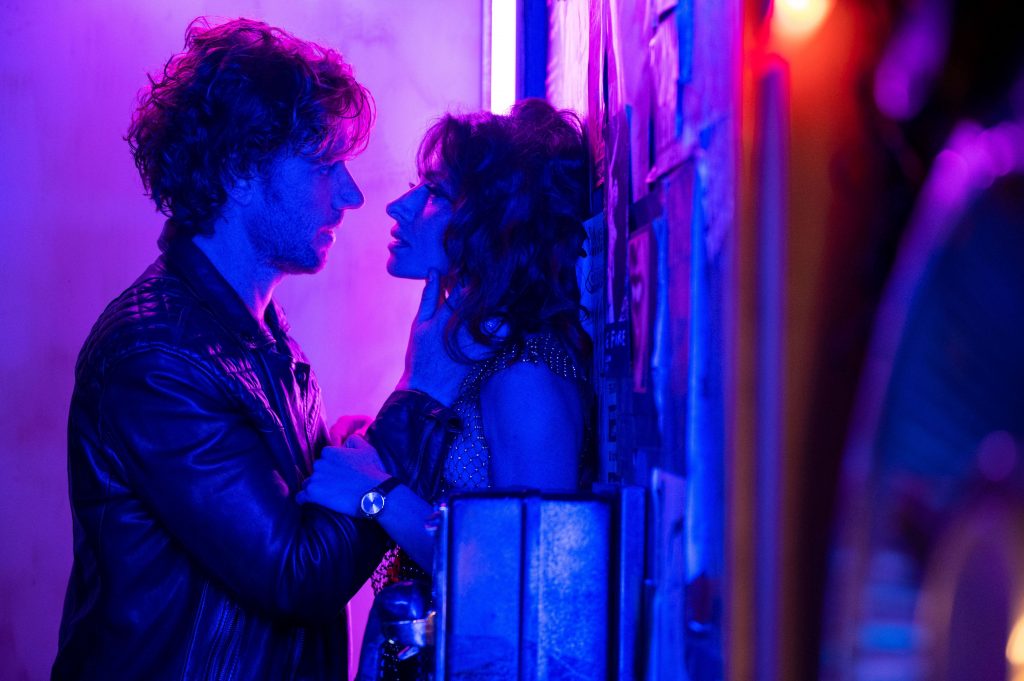 Season one of Sex/Life ends with a number of cliffhangers. A number of characters are at crossroads with each other. The lead, Sarah Shahi, plays Billie Connelly, who needs to make a definite choice between two prospects, her husband or her thrilling past. Her husband, Cooper Connelly, is played by Mike Vogel, and her scandalous love affair partner is Brad Simon, played by Adam Demos. Billie's close friend, Sasha Snow, is played by Margaret Odette.
The other prominent characters also include Francesca by Li Jun Li, Devon played by Jonathan Sadowski, and Trina by Amber Goldfarb. If the series is up for renewal, the main characters are expected to return to the cast. Since the series will involve new storylines, new additions will take place. As of now, no concrete casting details for Sex/Life Season 2 are in the public domain yet.
What is the Plot of Sex/Life Season 2?
In an interview, Sarah Shahi, who plays Billie, said that the team could explore a circus of things with her character. In the culmination of season one, Billie comes to admit that she intends to keep her relationship with her husband strong while also pursuing her affair with Brad. A potential second season can further explore if she will get both, bringing the dangers into the forefront.
She loves the character of Billie and her complexity and has her 'Fingers Crossed!' about the renewal. B.B. Easton, whose work had inspired the series, says that she also has her hopes high because of the series's love worldwide.
Given the popularity, certain characters and team members have expressed that they definitely want the series to keep going. Hopefully, the official announcement of a potential second season of Sex/Life will come soon. Till then, you can stream its season one exclusively on Netflix.