The recent movie featuring Daniel Craig as James Bond was called No Time To Die and was released on 30 September 2021. Daniel had been thinking about quitting as James Bond since 2020, but on seeing the mind-blowing script of No Time To Die, Craig decided it would be the last movie he does as James Bond. Now that we won't see him in the role, who is likely to fill his shoes?
According to Producer and Director Barbara Broccoli, the casting auditions for James Bond will probably begin this year. There will be several actors who will audition for this role. Fans love him; he is an important character today, one who will not be forgotten anytime soon. Everyone would want an actor who can meet Daniel Craig's expectations. Broccoli mentioned that the actor who plays James Bond should be British. Here are a few British actors who may be selected as James Bond.
Tom Holland
Tom Holland is already a fan favorite, credits to Marvel's Spiderman trilogy. Since childhood, he has been practicing gymnastics which gives him an advantage in action movies. Recently, apart from Spider-Man, Tom has done a few action movies like Uncharted, The Devil All The Time, and Cherry and has done a commendable job in all of them. Tom even mentioned at the Variety Awards that he would like to play James Bond. He probably will audition for it and has a good chance of getting it too.
Robert Pattinson
Robert Pattinson is another actor who is well-beloved by the fans. After the Twilight movie saga ended, Pattinson received much-deserved fame and success in his acting career. His recent movie, The Batman, has raised high hopes for the actor's selection in the James Bond Franchise.
The physique of the actor will also be suitable for the role. It will be interesting to see a young actor who has been a telepathic vampire and a superhero in past movies as a major spy in an action film.
Cillian Murphy
It's no secret that Cillian Murphy is a passionate actor dedicated to his roles. His acting in Peaky Blinders is beyond outstanding. His role in The Quiet Place 2 was also a crucial one, and Murphy played it beautifully. He will be suitable for the role of James Bond as he has proved himself in action films before, plus he has that British styling edge to him. He can take the franchise uniquely with his experience and acting.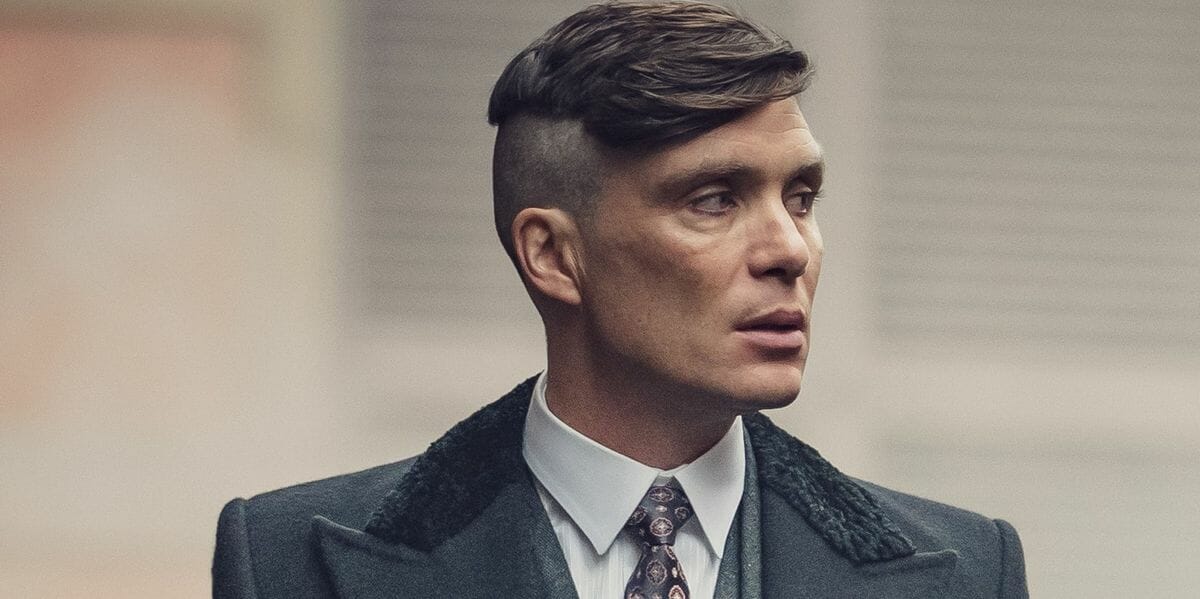 Richard Madden
Richard Madden's career has boosted fast in the past few years. Several successful roles like Prince Charming in Cinderella, Ikaris in Marvel's Eternals, David Budd in Bodyguard, and Robb Stark in Game of Thrones.
He has shown a lot of potential for being the appropriate candidate for playing James Bond in all his movies. He mentioned that he is a big fan of James Bond, so if the casting directors approach him, he will probably take the role with both hands.