After binge-watching season 1 of '4400', fans now want to watch its season 2. Are you also want this shows another season for binge-watching? For those who are not fans of this show, this is a science-fiction-based mystery and drama series of The CW TV network. Ariana Jackson created this show for CBS Studios.
It is based on CBS old science fiction TV series 'The 4400', aired from 2004 to 2007, and it is still the most-watched show with 7.3/10 IMDb ratings. Although this series is the reboot of 'The 4400' series, it has various distinct and mysterious scenes. Recently, season 1 came to an end with the release of the finale episode. So now, fans want to know about "4400 Season 2". Let's see some updates regarding another season of 4400.
Is "4400" Season 2 Coming this Year 2022 or Not?
This reboot series first landed on The CW network on October 25, 2021. Its season 1 is ended with a total of 13 episodes. The finale episode is aired on February 14, 2022, with a mysterious ending. After watching, its fans are looking forward to its another season.
Well, The CW does not make any announcement about season 2. So, there will be two situations, one is they renewed it for next season as the finale episode ended with a mysterious ending, or the other will be canceled for season 2.
What is the Storyline of the Series "4400"?
This is a science fiction-based drama series produced by Maureen Milligan and David Russell. The main story of this show revolves around 4400 people who disappeared suddenly without any evidence and then came back. Their comeback after a century will be a new chapter of their life with no old memories. But their past never leaves them, and things will be more complicated for them without memories.
What is the Finale Episode of Season 1 About?
The finale episode of season 1, titled 'Present is Prologue,' ended without a clear ending. Instead, it ended in a more mysterious way that makes the fans more curious and eager to know what happens next. The lives of all 4400 people become in danger when the Bois Blanc attacks someone.
To protect everyone from this attack, Shanice uses her power and wants to see Logan's memories. At the end of this episode, all the attackers came in front of the hotel, but the attack's actual reason is still unclear.
Who would be in the Cast of "4400" Season 2?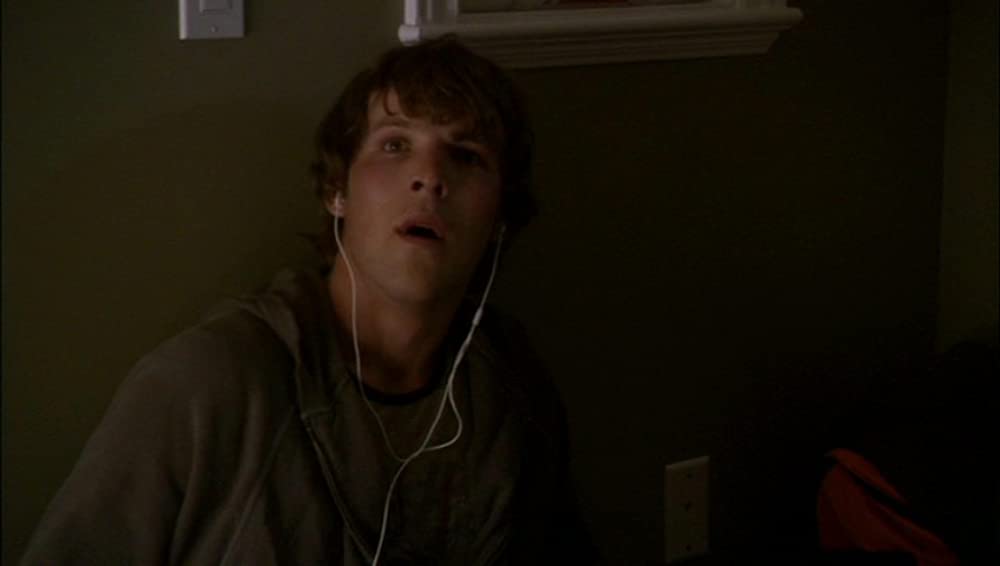 Usually, the show's main cast is the same for all seasons. That's why you would expect the same characters in season 2. You will see many of them again, Brittany Adebumola as Shanice Murray, Ireon Roach as Keisha, Joseph David-Jones as Jharrel, Jaye ladymore as Claudette, Derrick A. King as Rev, and Cory Jeacoma as Logan.
They are the main cast of this show, but you will also see some guest appearances, including Patrick Flueger as Caleb and Tim Russ as LaDonna.