We have seen these lines in every kind of Love and Dating Show, which says, "What is meant to be together, will find it the way." While some took these lines seriously and led a happy life, others took these lines as Closure. We are suggested that Pairs are made in heaven and hence cannot be separated, and if separated, they were wrong for each other. While gone are those days when parents would choose your future partner and get you down your Marriage Memory Lane.
From the past few decades, the Pop Culture Sector has come up with Dating Reality Shows with different Conceptualizations and Ideas with the obvious twists and turns. The Reality Shows paved its path from a mere Dating Show to Marriage Reality Shows. One of the Reality Shows was "90 Day Fiance". Sounds quite catchy as why someone would marry the other just for 90 days.
But the real fact is many relationships that are based on Reality Shows don't stand strong. However, breaking all the myths, some couples have broken every obstacle and are still together. Let's find out.
Ash Naeck and Avery Warner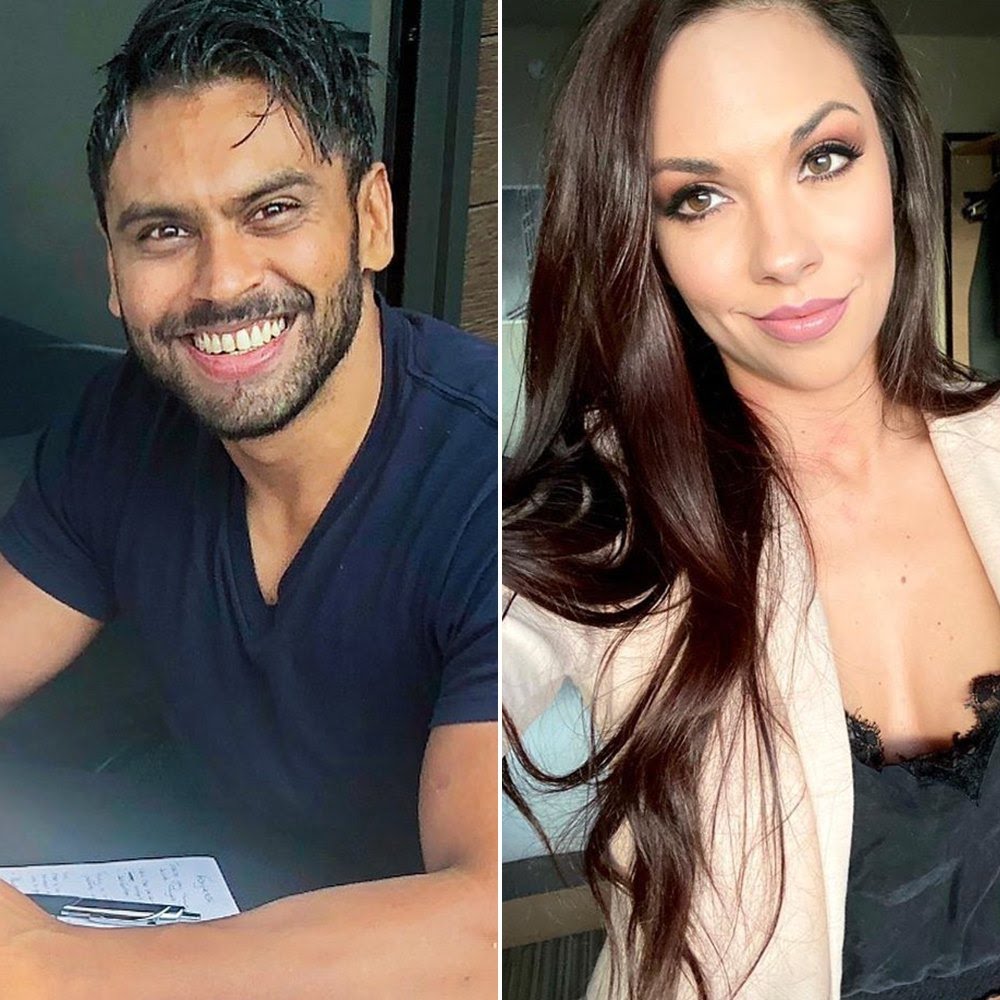 There are several couples to be talked about. Let's start from the first. Ash Naeck and Avery Warner, AA couple were cute and better together since Season 4 of "90 Day Fiance"; however, they both parted ways recently on the Reunion Episode. Ash Naeck spoke that the Break-up was the worst experience he has ever faced in his lifetime. Adding to it, he said that Life with Avery was beautiful, interesting, perfect, and romantic, but things didn't turn out as they were supposed to.
It wasn't between them but the overall environment, which was becoming a burden for them. They weren't able to focus on their relationship amidst their other responsibilities. Ash said that he still loves Avery, and it is not going to change, but for now, he wants to focus on himself, his family, and his career.
When she reached out to Avery for her statement, she said that there were many responsibilities on their shoulders, and the biggest was Ash's Son from her ex-wife. The frequent visits of Ash in America somehow affected his Son's development progress, and he had to give time to Him, which meant he had to stop visiting Avery in America.
However, Avery positively took this separation, leaving no hurtful thoughts in her mind. He channelized her feelings and navigated towards her better future loving Ash forever. They both are still the closest friends and happy about their decision to stay friends.
Ed Brown and Rosemarie Vega
Next in the line are Ed Brown and Rosemarie Vega; the couple got together in Season 4 but parted ways a few months back. This broke Ed Brown to his spines as he loved Rosemaria a lot. Ed conveyed his feelings in the most common manner where he claimed that he only wanted Pure Love and Intimacy, nothing more, nothing less. He spoke about how he drained all his energies, the money, the time, the love and sacrificed his love for Rosemarie.
However, recently there was an update that Ed Brown had fallen in love with Liz Woods in August 2021. Before that, Ed was too afraid of falling in love because he considered it to be the scariest yet wonderful feeling. He was scared of another heartbreak but glad he found the right choice.
Stephanie Matto and Erika Owens
Last but not least is Stephanie Matto and Erika Owens. This couple was the most adored and loved couple. However, a personal realization and revelation turned their lives upside down. Stephanie Matto found out that she is bisexual and conveyed it to her mother after all the struggles she did in the past.
So these were some of the most beautiful couples and the ones who had a brighter future together, but it didn't end well. Maybe destiny had some other plans, and Good luck to all of them.