The twenty-three years old pop singer Shawn Mendes has been in trend for the last few months. He came up with so much breaking news from the past two months. Another news has come regarding him. Recently is he has been spotted in two different outfits at the same time. It sounds weird to us. Please read this article to get deeper knowledge about this weird news.
Why Is Shawn Mendes In Trend Nowadays?
Although, Shawn has become part of social media, newspapers for the last two months. Previously the news was regarding his relations with Camila, and sometimes it is related to his songs. Now, this time it is a little different and mysterious. Last night, he was spotted in different outfits at the same time. How come this is possible?
Well, he has made it possible. The twenty-three years old, Shawn has become part of the secret concert for NYC fans. He has planned to do a secret concert during nighttime for all his New York fans. He was spotted wearing trousers, and at the top, he had a cardigan. As he left the room suddenly he was seen in black clothes and black trousers.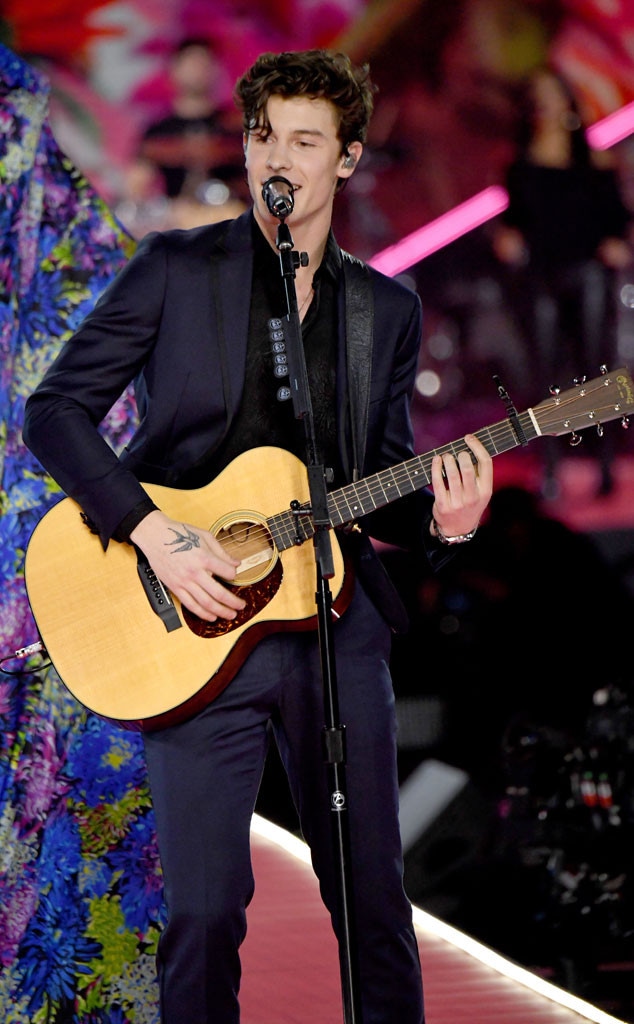 What Do Fans Say?
Shawn Mendes has a huge fan-following. As he likes to get in touch with his fans, he keeps on updating his fans through his social media account. Shawn loves his fans so much as he has decided to perform this secret concert for NYC fans. However, fans have no idea regarding this. Fans were so excited to see him on stage.
What Does Shawn Feel?
Shawn likes to make his fans happy. This is what he thinks. In one of the interviews, he claimed that the biggest support for being a singer is fans. If there are no fans, then there is no Shawn Mendes. These are his feelings for them.