Fictional stories which show shapeshifting humans have always been popular, especially among the teenagers' group of audience. Teen Wolf is an American Supernatural teen drama series that shows us about the life of a teen wolf who fights against supernatural creatures and threats to defend his town.
With the series ending in 2017, a revival movie for the American supernatural series is in motion, and the viewers expect to see many old faces once again. With the movie coming out soon, let us see who is returning and who isn't.
Who is Returning to the Movie? 
With the series finally getting its movie, many familiar faces are returning one more time. Tyler Posey, who plays Scott McCall is the main character of the series, Holland Roden playing Lydia Martin, Shelly Hennig playing Malia, Crystal Reed, who plays Allison Argent, will return in the movie.
Orny Adams, Lenden Ashby, JR Bourne, Seth Gilliam, and Colton Haynes are also set to return. In addition, Ryan Kelly, Melissa Ponzio, and Dylan Sprayberry will be a part of the Teen Wolf reunion movie.
Who is Not Mentioned in the Cast? 
Many of the cast members from the series have been missing in the cast for the movie. Dylan O'Brien, who plays Stiles and is Scotts best friend, Tyler Hoechlin, who plays Derek, and Arden Cho, also known as Kira in the series, hasn't made any appearances in the cast list.
But its not confirmed that they wouldn't be a part of the movie as Paramount+ has said they will add additional names to the cast in the coming weeks/months. Also, Cho, who was part of the initial series, won't be returning to the movie as she declined when she got to know that she would be making only half the salary compared to the other three main female actors.
What is the Movie Going to be About?
The teen wolf movie is written by the one who created the series, Jeff Davis. On the rise of the full moon, a terrifying evil emerges. The wolves begin to howl, calling the return of the banshees, were coyotes, hellhounds, kitsunes, and every other shapeshifter of the night.
Only McCall, who plays Posey, who is no longer a teen but still the alpha, can gather allies and reunite trusted allies to fight against the deadliest enemy they'll ever face.
Release and Where to Watch?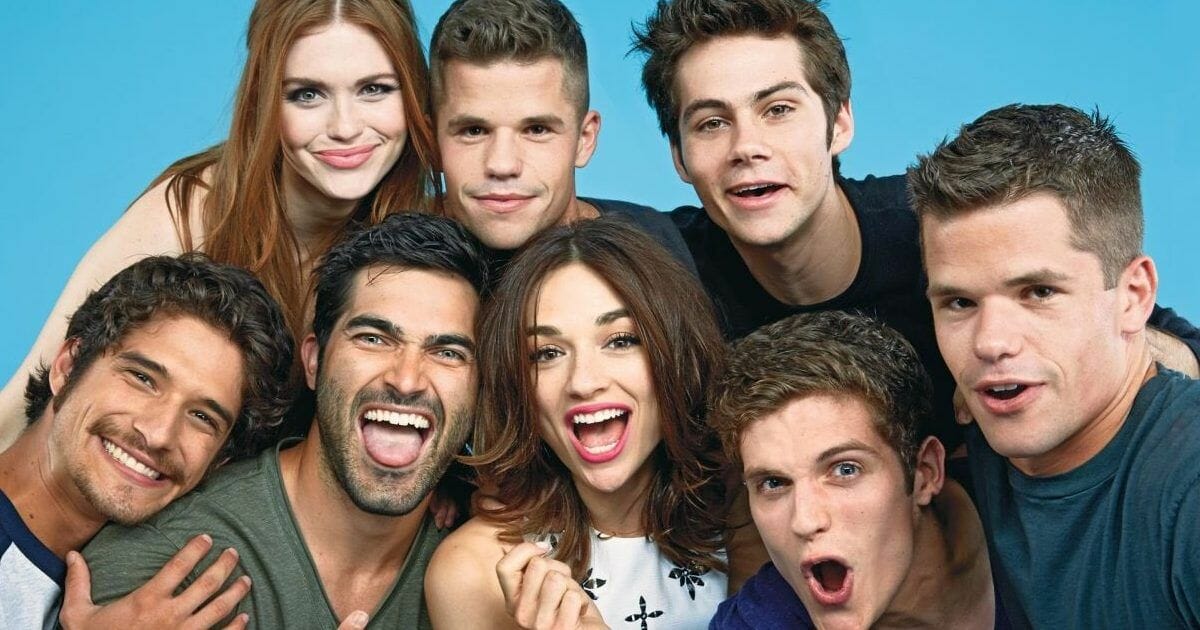 The Teen Wolf series aired for six seasons on MTV between the years 2011 to 2017. With the series winning a lot of awards and after being a huge success, the movie will finally come out after 5 long years. The Teen Wolf (2022) movie will be coming out in 2022 and will premiere on Paramount+. So the teen wolf fans can rewatch all the old episodes and be ready with their popcorn and sodas by the time the movie finally premieres.