Wait, wait… Before you consider "About Last Night" as a movie or a series about love and romance, let me clear you here. It is not a movie or series that will show you scripted stories. It is a reality show which hosts many celebrity guests.
About Last Night is a game show, and its first episode will release. This show is going to be more fun and exciting. All the gossip, games, and challenging tasks will make you laugh. Do you want to know about this new upcoming show? If the answer is yes then, get dive into this whole information. This article covers all the information regarding this game show, which we will know till now. Let's read it…
About Last Night Season 1, Episode 1 Release Date!!!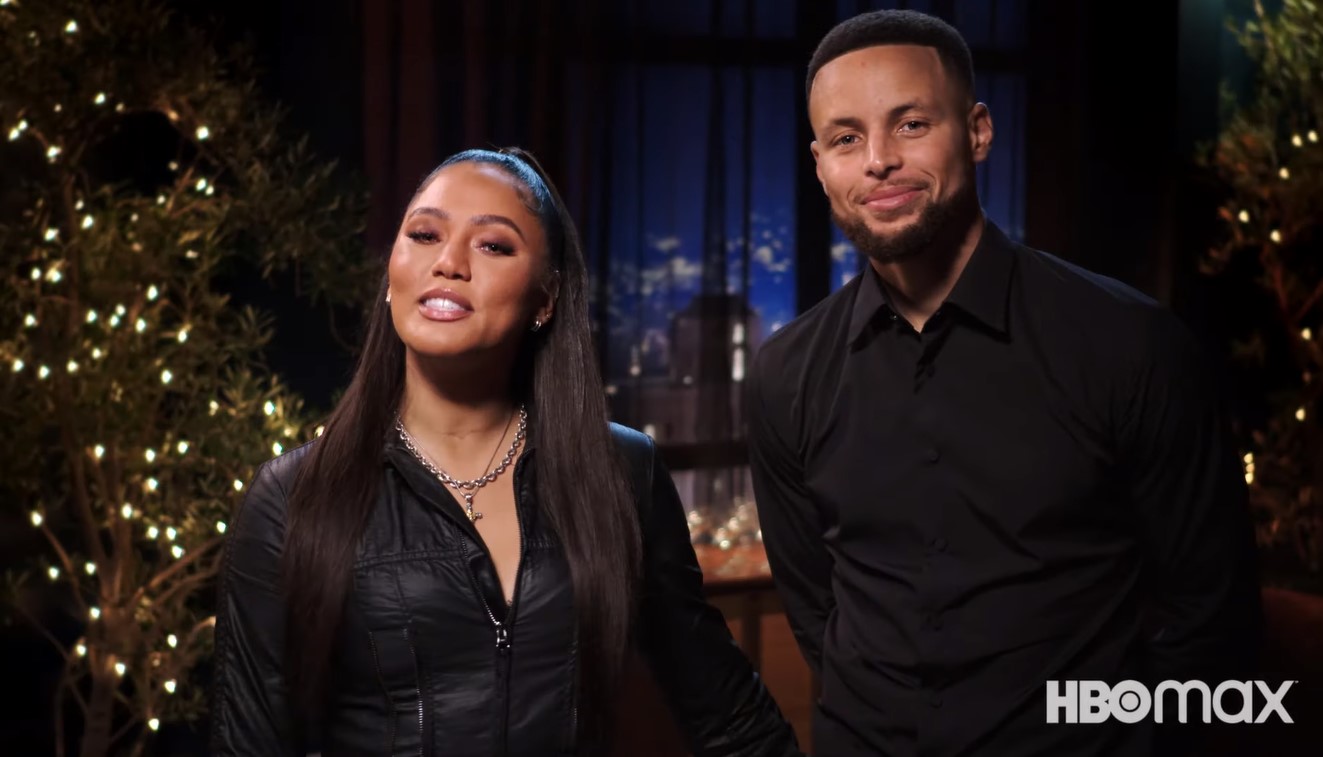 If you are the one who loves reality shows, then for sure you know about this show. And you don't want to miss its first episode, which is all set for its release on HBO max. The first episode of it will be premiered on February 10, 2022. It will release only on HBO max, which means there will be no other options for its online streaming. Although the information regarding the number of episodes and the duration of each episode is not clear yet, it is clear that this show will be more fun and worth watching.
About Last Night Is All About What???
This show is all about games, questions, and some challenging tasks between the celebrity guests. All the tasks and games are for checking their connection and love bond. How much and how well the couples know each other is revealed in this reality show. You will know about the celebrity couples and their love bound and enjoy watching them play the games.
This upcoming show is hosted by a couple, Ayesha and Stephen Curry. For Ayesha Curry, this is not the first time to host a reality show as she hosted three other shows. But for Stephan, this is the first time to host a show; therefore, he is very excited to host it with his wife. And more important, this is the first time they have worked together on a show.
Which Guest Celebrity Is Going To Be Seen In The First Episode?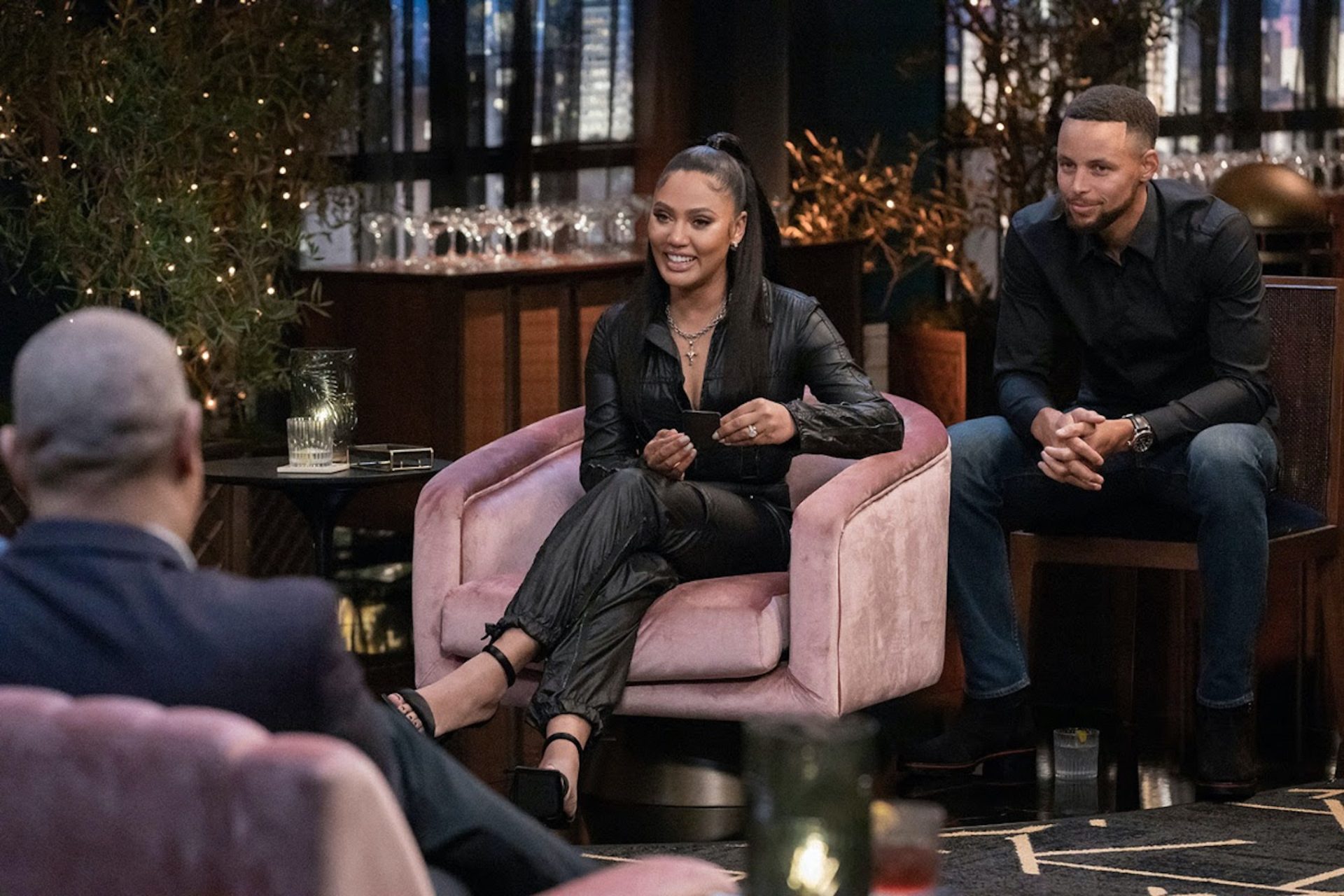 In the upcoming episode of this show, you will see three celebrity couples as contestants. But who is them is not revealed yet, so keep patience for a few more days until its release? All the couples are going through various questions, and in the end, the last couple will get the chance to play against the host couple. It is expected that you will see celebrities like Damion Lee and his wife Sydell Curry Lee and other couples, including Draymond Green & Hazel Renee and Stephen Jackson & Tamara Jackson, appear as a contestant.
Wrap Up
"About Last Night" is about games, talks, and celebrity couples. If you are interested in celebrities and their love life, then don't miss this couple game show. From the trailer, it seems like more fun and laughter will happen in this show.
Are you eagerly waiting for the release of HBO max new show? Let us know in the comment section.