Hollywood biggie and award-winning actress Alyssa Milano recently revealed that she had been suffering from symptoms of COVID-19 even after nearly seven months of being treated. The actress took it to Twitter to express her sorrow and concern over her health. The tweet immediately gained a lot of traction, and fans pooled in with good wishes for her health.
She said that she still had the symptoms of the disease. The actress uploaded a picture of herself on a hospital bed and shared the concerning news. She also shared details about how she felt. There was another follow-up post by Milano regarding her fight with the dangerous virus.
Alyssa on Long-Hauler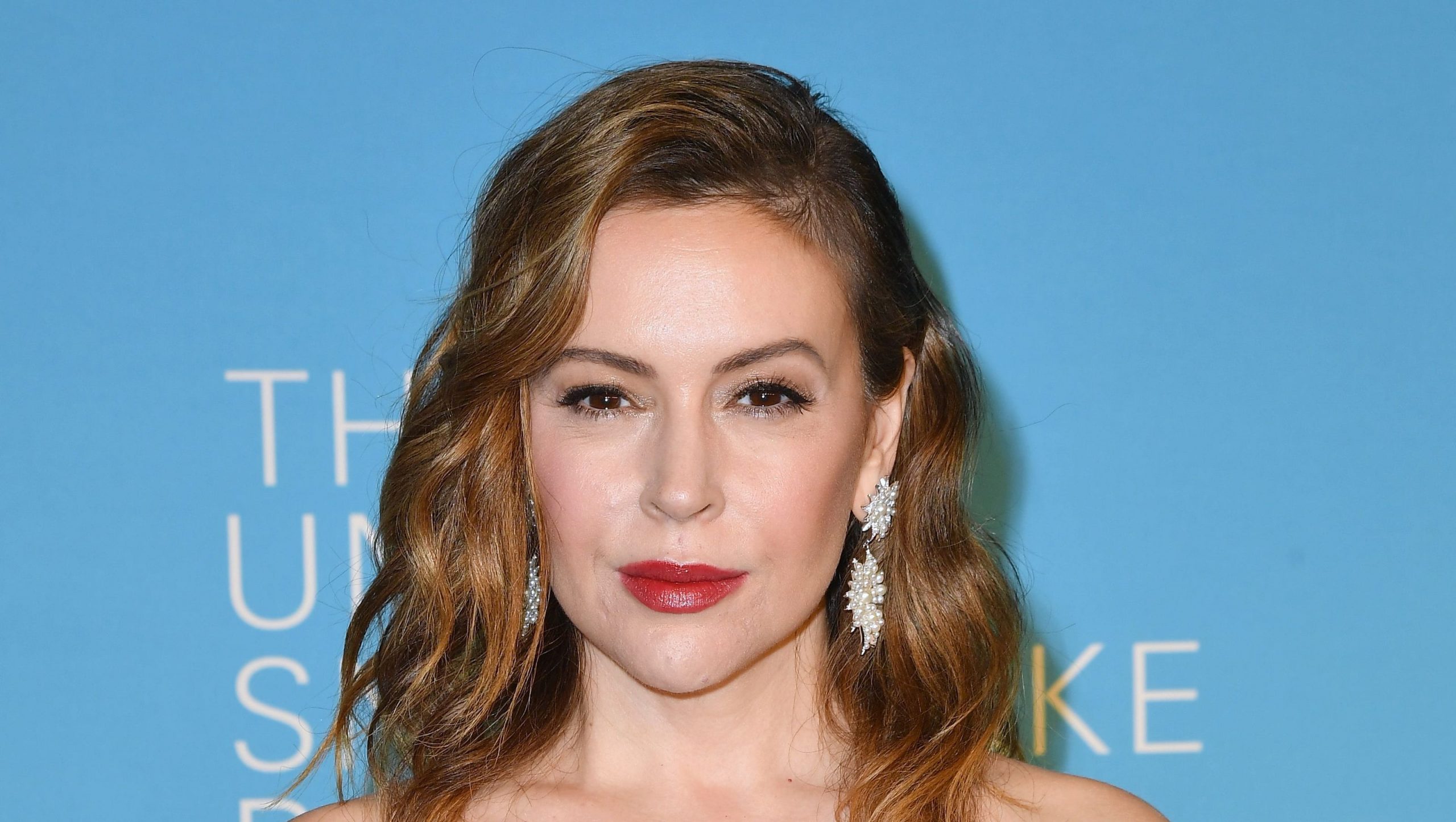 Alyssa said that she was what the medical industry called a "long-hauler." Milano said that her symptoms persisted even after nearly seven months of the virus infecting her. She tweeted that she started to feel a pain in her chest. This concerned her, and when she consulted the doctors, it was revealed that she still had the symptoms of the COVID-19 virus. The actress also expressed her resentment of the virus.
The actress said that after she felt a pain in her chest, she wanted to make sure that it was not a blood clot. Hence, she went to ER. Even though there was no blood clot, she got the news that she was still showing symptoms of the novel coronavirus. Milano also shared a pic of herself and expressed concerns over the effects of COVID-19 on her hair. She also shared her experience while being affected by the novel coronavirus.
Covid and Alyssa's Story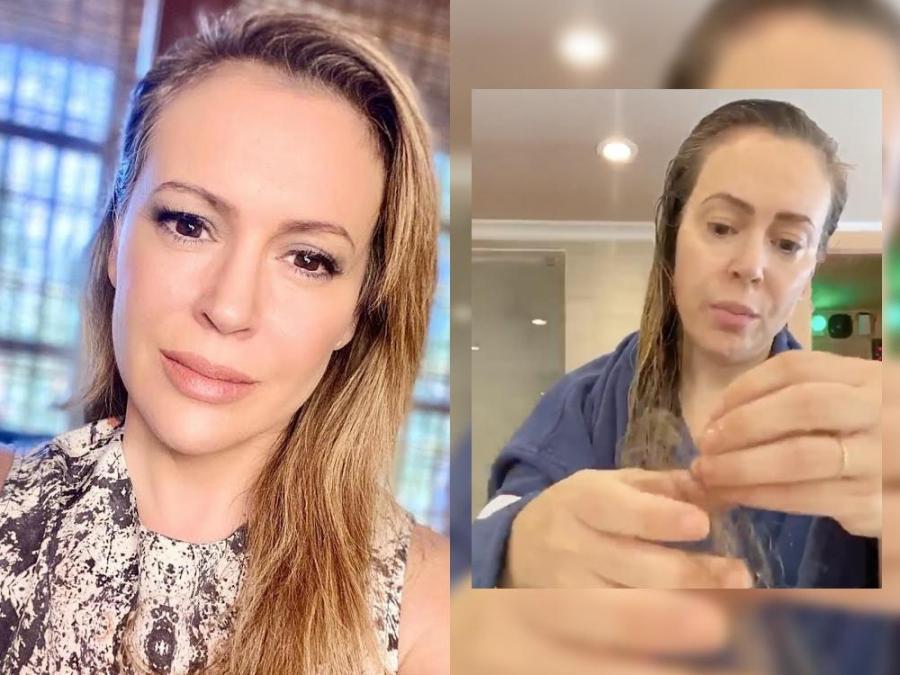 Back in April, the actress had lost her sense of taste and smell. She had lost a lot of weight as well. She had struggled through the pain and had successfully defeated the virus. However, the return of the symptoms makes her health status even more alarming. Fans of her 'Sorry Not Sorry' podcast, as well as loyalists from all over the world, have wished her good health.