Amelia Gray Hamlin, 20, took social media to troll her parents; she saw skinny dipping on vacation. Recently, the model was clicked on a getaway with parents Lisa Rinna, 58, and Harry Hamlin,69.
Amelia's Parents' Hot Tub Pictures Go Viral!!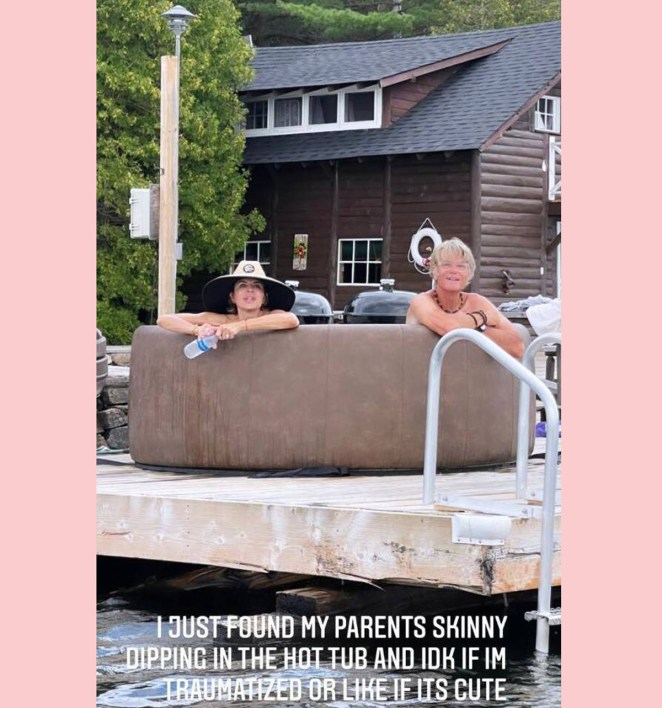 The picture had the couple in a hot tub with their swimsuits hanging outside in their cabin. It felt as though she was a little bit embarrassed having to see so much of their skin. However, she went ahead and posted their picture on an Instagram story in order to troll them. She captioned it, saying she was confused whether to be traumatized to like this whole thing if it's cute.
The picture had both her parents resting their arms on the edge of the hot tub. They were sitting while gazing outside. Before this day, the actor's mother, Lisa, posted a selfie with her husband taken from the hot tub itself. Surprisingly, this time the couple was fully clothed. To this, Lisa's captions photo saying this was the moment of the season. This was when she told The Real Housewives of Beverly Hills stars that her husband likes fake nails.
Why are Amelia's Parents Unhappy with Scott Disick?
Amelia gets back at her parents right after they complained about her boyfriend Scott Disick, which was seen on their show.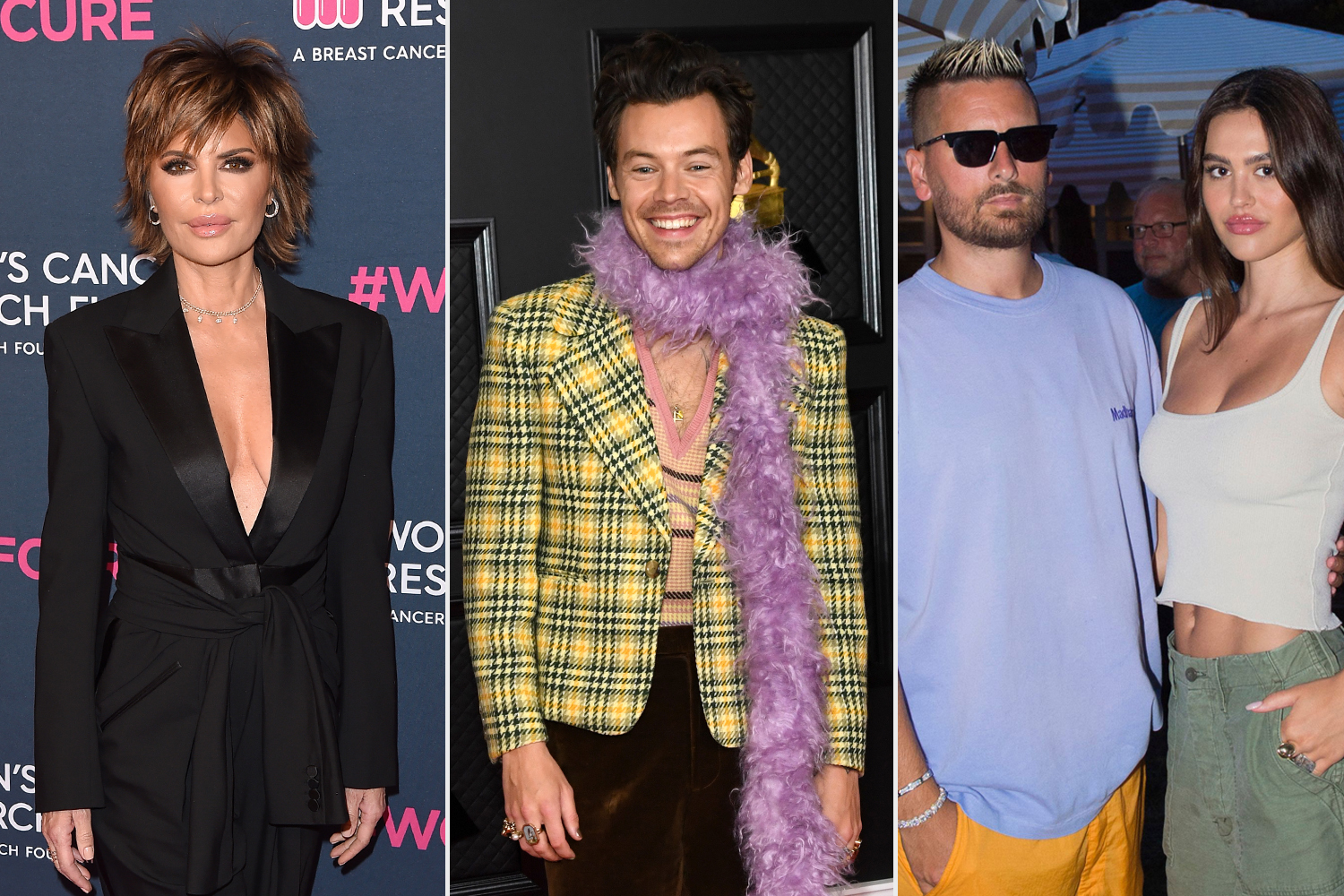 Lisa, however, said on television how she feels that Amelia is dating Scott, who is so much older than her. She also playfully wished if it were Harry Styles instead of Scott Disick. Harry went ahead and said he was happy for their elder child Delilah and how he would support her getting married but unfortunately, that's not the case with Amelia.