In this entire Universe, there hasn't been one successful relationship without ups and downs. What I mean by saying this is, every relationship has to go through several tests and reality checks, and those who overcome all these make their bonds the strongest and invincible. It is because of those ups and downs, these relationships either sustain or break. Similar is in the case with Pop's Fame Justin Bieber and his long-term girlfriend turned wife Hailey Baldwin.
Recently, when Hailey Baldwin Beiber was caught in 4K while giving an interview, she revealed about the problems and issues Justin Bieber and Hailey Baldwin had to face being a couple. The Problems and Issues went unresolved because of its aggravation and the couple called it off (their relationship) back in 2016. But almost after two years in 2018, both of them realized the void in their lives and decided to reconcile and this time it meant forever.
In a Podcast hosted by Chelsea and Judah Smith named "In Good Faith", Hailey Baldwin when confronted about her bumpy relationship with her beau/husband Justin Bieber, she claimed that she have made a decision, a headstrong one to be precise, to stay with her husband while making their bond stronger and stronger day by day. She spoke that "She'll stay with him no matter what". It's amazing when a woman takes the lead in the relationship and amend their lives for betterment. Nothing is so strong and unbreakable than a woman standing up for a man and not giving up.
In that Podcast, Justin Bieber said when he proposed Hailey Baldwin back in 2018, he made it clear that he wants to amend everything and claimed that it was a mutual thing when we felt the heartbreak, the rolling of tears in each other's eyes, and what's more commendable as they were aware of the damage caused to them and were all set to repair the damage and heal themselves with love, care, warmth, and respect.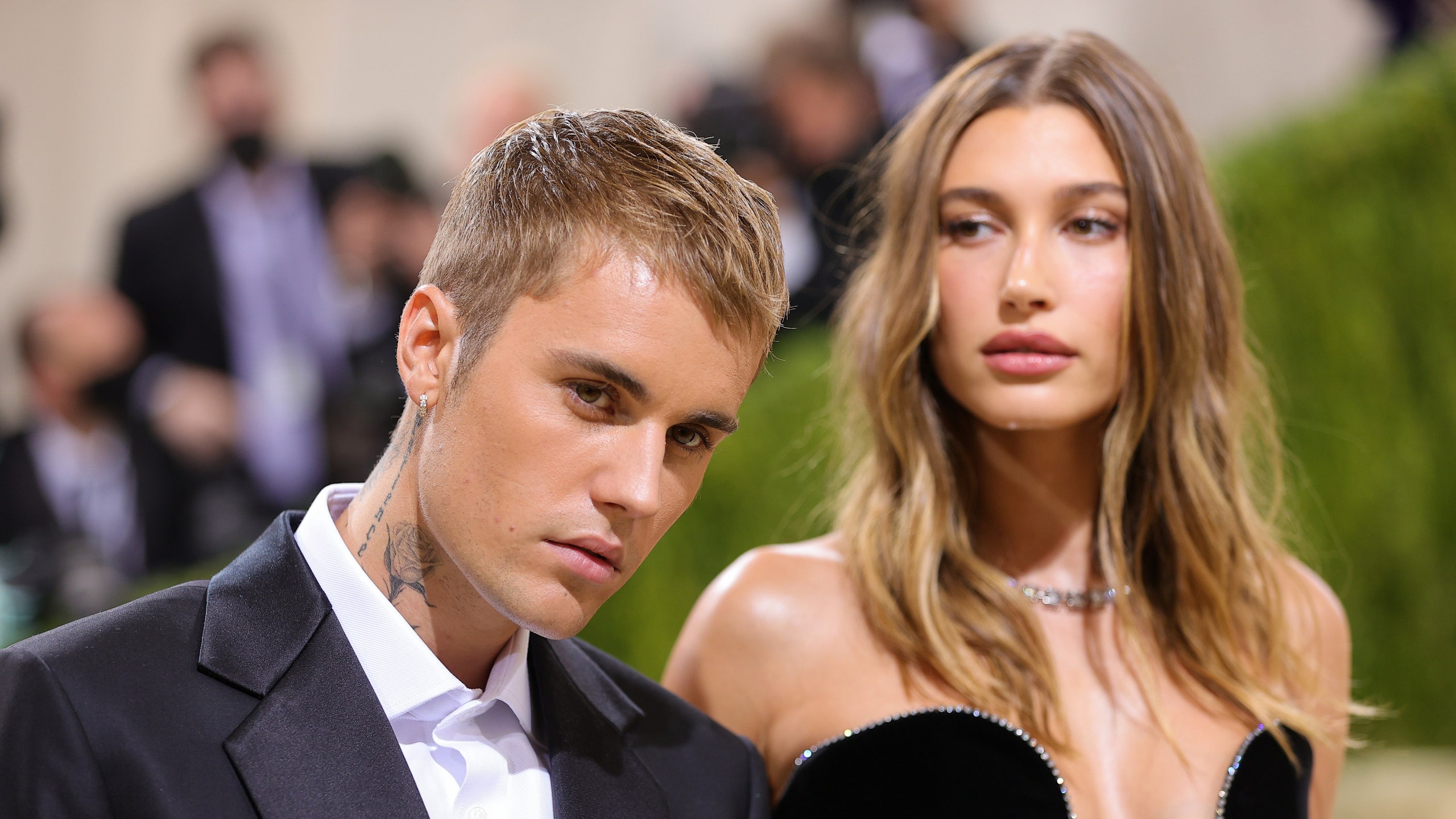 It's a Blessing when a woman stands by your side when you're emotionally, mentally, physically, or financially down. It's rightly said when someone stays by your side when you've nothing, they deserve every bit of thing when you've everything. After Beiber, Baldwin addressed her perspective of getting back and tying a knot with Beiber. She spoke that when they separated, Justin Bieber was going through a traumatic phase, he had degraded his mental and emotional health. Baldwin was not willing to leave Bieber in the middle of the worst crisis. Moreover, Hailey Baldwin was deeply and firmly in love with Justin Bieber and didn't want him to suffer like that all alone. Hailey wanted to be with Justin no matter how the situations turn around.
Justin Bieber openly claimed that after Hailey Baldwin entered into his life, he became complete, he knew how to heal his wounds, most importantly he knew how to live his life. Before Hailey, Bieber mentioned life was all good, he used to travel, he had his luxury and he even was achieving bigger milestones, however, he was alone, unhealed, and emotionally drained. The Couple is planning to have kids by the onset of 2022. They mentioned having kids and a young happy family.