Kinsley, the daughter of Kane Brown and Katelyn, has made a nursery named 'enchanted forest.' The 23-year-old Kinsley's mother, Katelyn, has taken her fans to the nursery, which is based on the theme of the bedroom. Katelyn invited her fans on Sunday on September 26, as many of the fans were asking about Katelyn's daughter Kingsley's bedroom-themed nursery.
Katelyn Is Neutral
Katelyn said when they decided to make the nursery, she was the one who was controlling it all. She also talked of Kane by saying. Kane doesn't care what we did and where we did. Katelyn continued by adding that she is neutral irrespective of a boy or a girl. She doesn't want it to make fully boyish type neither to go for the girly type as well.
She said she loves neutrals by calling it super relaxing. The ambiance of the nursery is so peaceful, relaxing, calm, and, most importantly, neutral.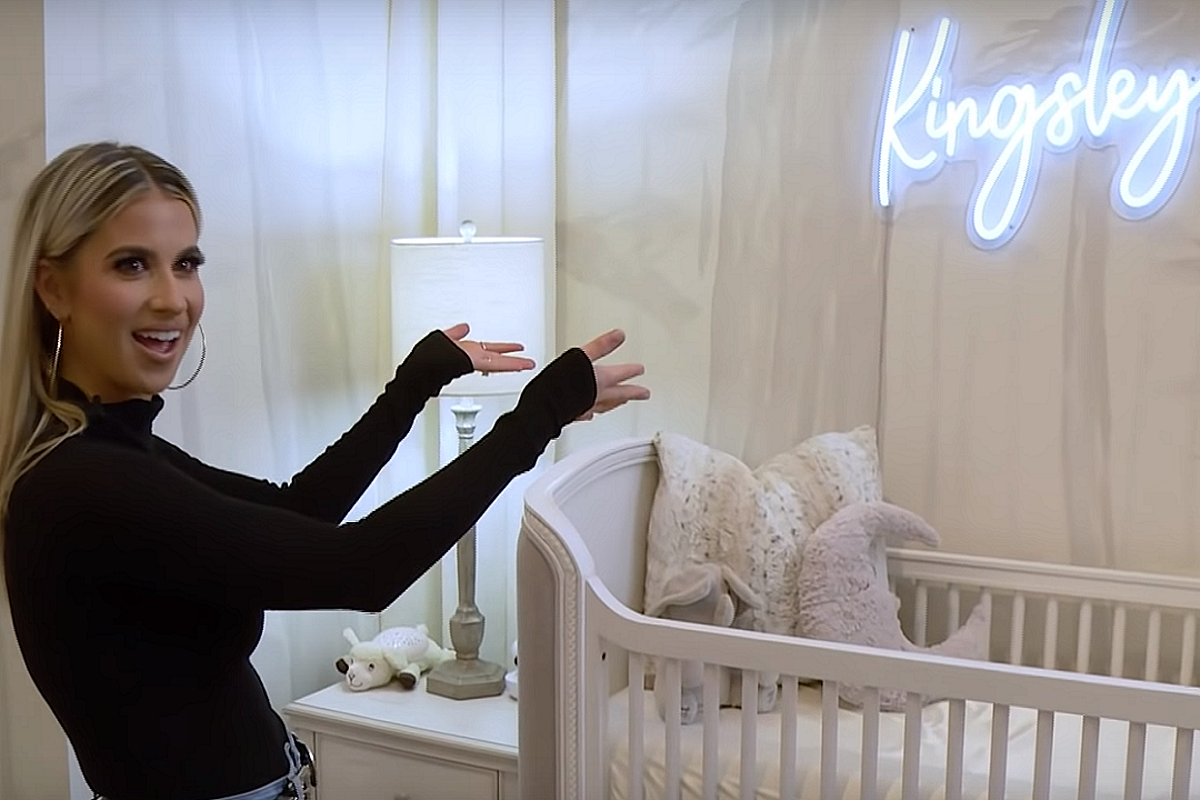 The bedroom-themed nursery was designed by Katelyn and Kane. And Not a single piece of information was missed in designing the nursery. They have made a seven-minute video clip showing the beauty of the nursery. The bedroom-themed nursery was thoroughly explicit by the superstar's wife, Katelyn. Starting from the walls of the room to the beautiful concept of being a bedroom-themed nursery, all of the credit goes to Katelyn.
The Detailed Beauty Of The Nursery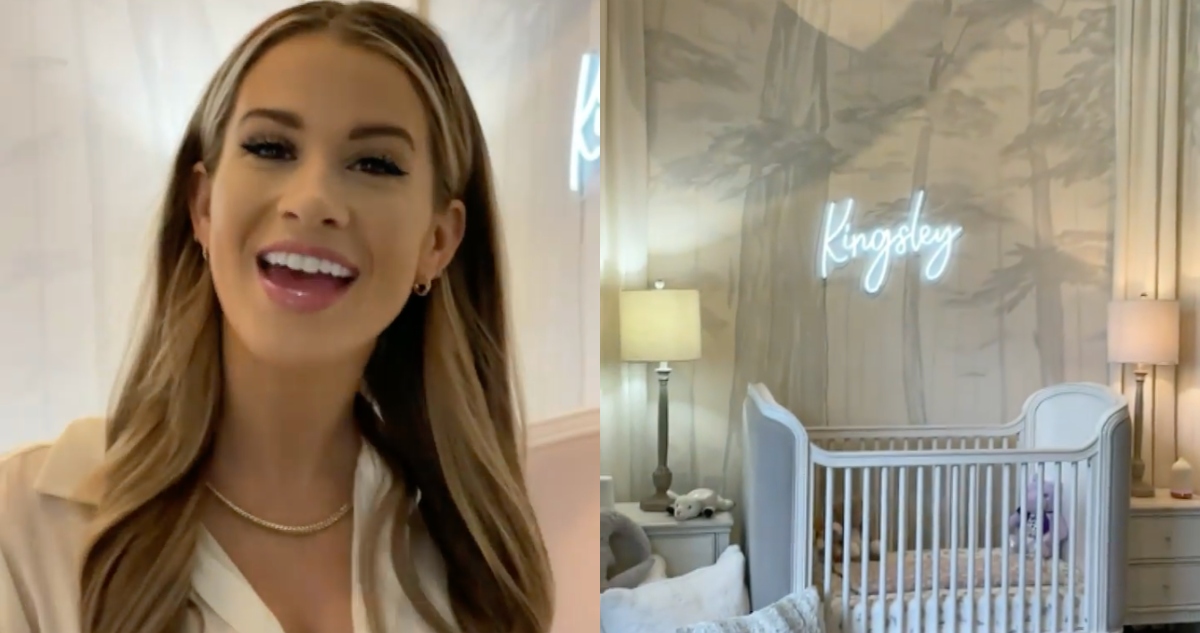 There is a white-lit neon sign plate Kinsley written on it. The beautifully written name was wholly surrounded by the walls with very creatively painted on it. It seems like the branches of a tree at the rooftop. And paintings on the wall, some of which were hand-painted and others were brought from outside, were seemingly presenting an enchanted forest portrait on a canvas.
In addition to the beauty of the nursery, the rustic-chic wooden furniture and the antelope-printed carpet was also playing a major part. They got the furniture from Restoration Hardware which is Katelyn's favorite shop.