Is Angelina Jolie moving to London with her kids? Are the rumors true? Well, a year ago, people were speculating about Jolie moving to London with her kids, keeping them away from Brad Bitt. Following their divorce, the couple has indulged in their children's custody case. However, Jolie doesn't want her kids to be around their father. Read here to know the reason behind it.
Angelina Jolie Takes a Big Move
Hollywood stars Angelina Jolie and Brad Pitt are parents to six children. A year ago, Jolie announced that she was planning to move to London with six of her kids, keeping them away from Pitt. Moreover, she also revealed that she wanted to detach her kids from Pitt or his side of the family.
Recently, she also did not attend Pitt's cousin's get-together, nor did her kids. Henceforth, it is quite evident that she wants to keep her children away from the Pitts. Besides that, Jolie also stated in an interview that she would like to settle abroad with her children when they turn 18. The youngest of Jolie's children are 12 now.
Are the Rumors True?
Clearly stated above, the youngest of Jolie's children are 12. Moreover, Pitt still has visitation rights. Therefore, the rumors aren't true. Besides that, Angelina Jolie said that she is planning to move abroad; and not actually moving abroad.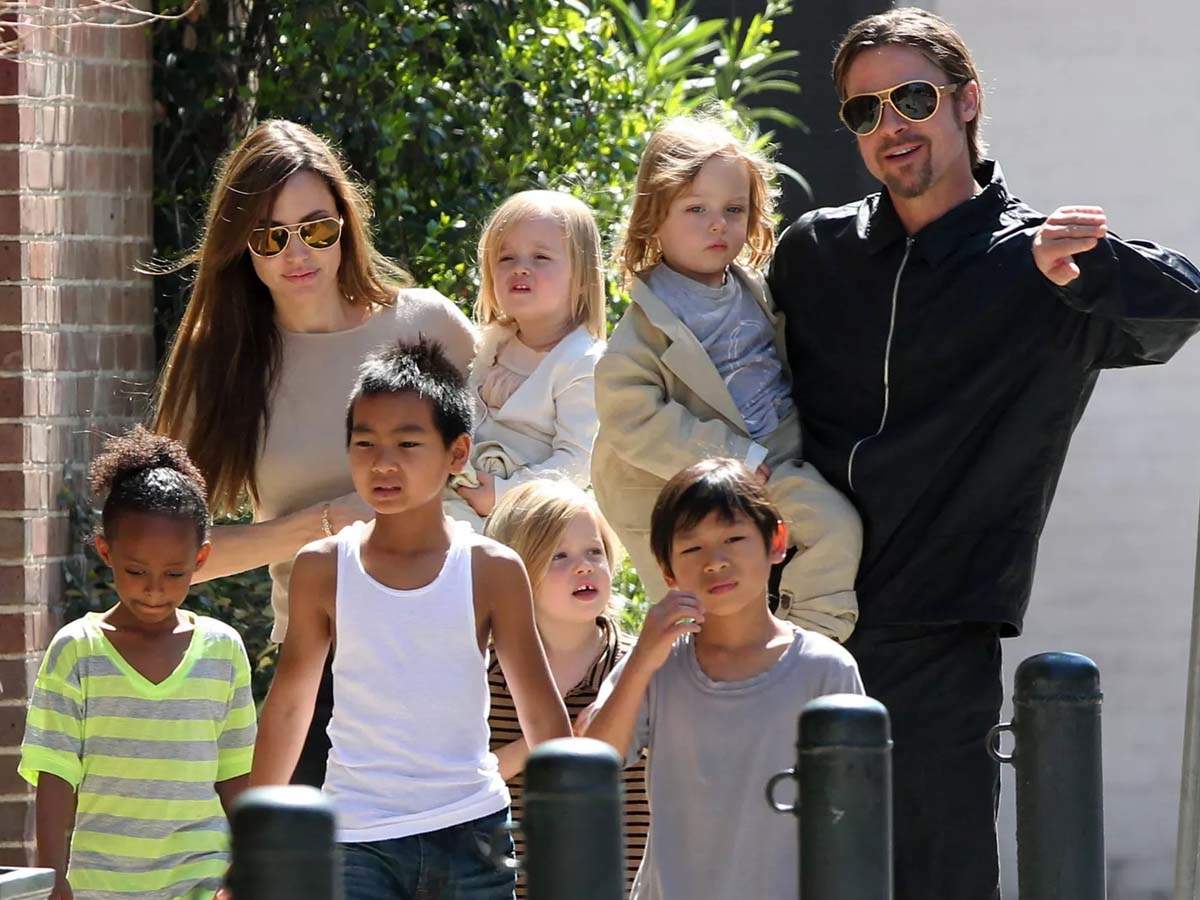 The family also recently went on a vacation to Paris, which led people to speculate that she had moved abroad. Moreover, we haven't heard any such news regarding Jolie shifting to London. If we will, we will definitely inform you. The couple's fight for their children's custody is still ongoing.