Yet another surprise from the marvel family. This is an upcoming movie based on the marvel comics. This happens to be a sequel to the other Ant-Man movies so far. The last sight we had of Scott as the ant-Man was in Endgame, so it's been two years by now, and we're just so excited for the upcoming movie that we really wanted to know more about it.
We know exactly how it started for Scott on a very small scale and how he made it up to be the hero here. We're excited to know that the upcoming movie will again take us back to the quantum realm.
What do We Know About this Movie?
By far, we know that the production for the movie already began this year. Though it's not been a really long time since it started, we're sure that it had an amazing start. According to sources, they have planned to sum up the whole movie in the year 2022.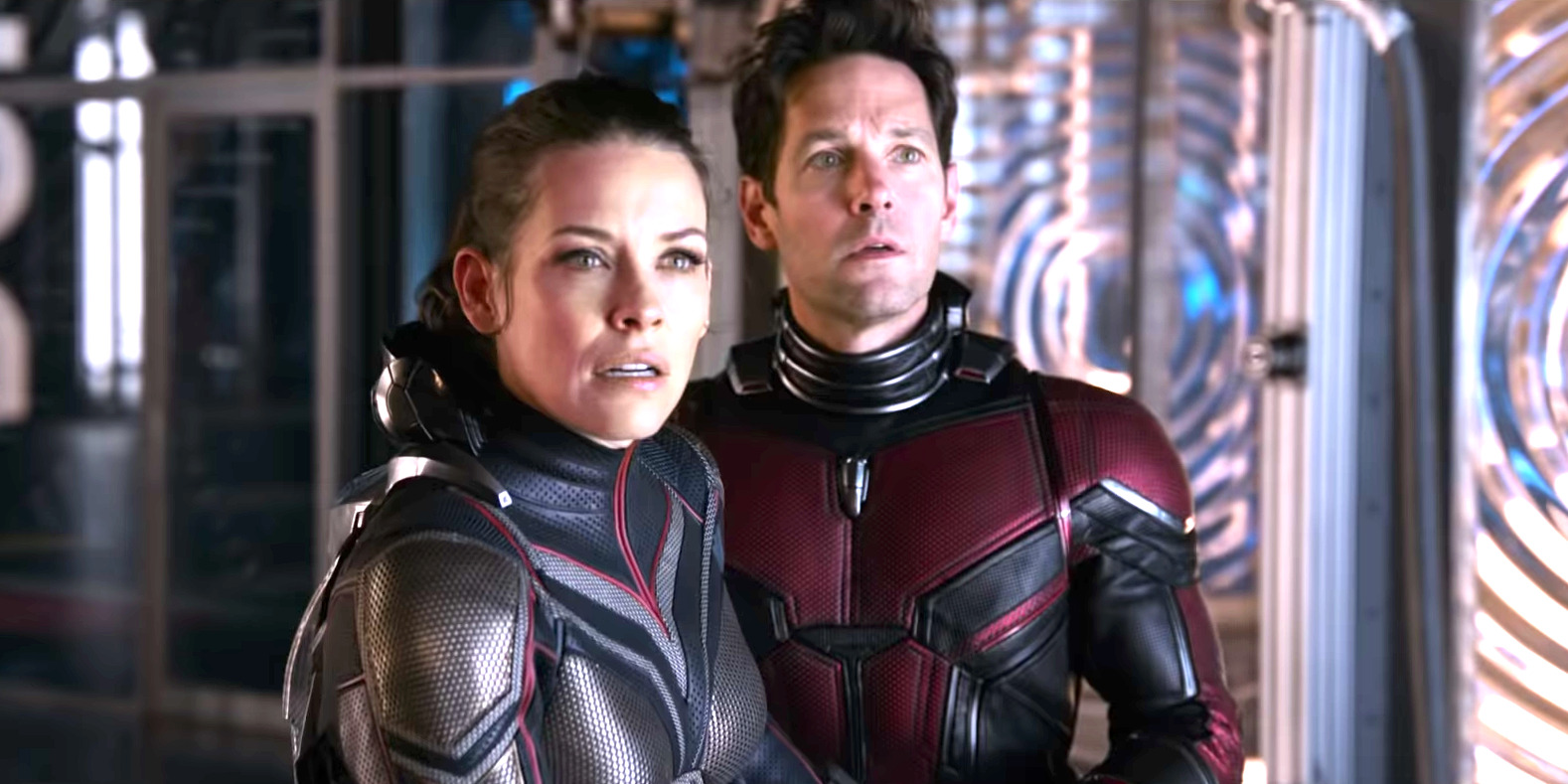 Why is Quantumania a New Concept?
This might come as a complete shock for everyone to know that the writer for this movie is someone new. Someone who has been considered as a newbie for the marvel writing script. So we can expect something new and exciting here. Most of the Ant-Man movies were considered to be packed with a lot of funny moments, which is why the movie caught the audience's eyes.
It would be a sigh of relief for the audience to know that the writer for the movie is none other than Jeff Loveness, he's known for his other comedy series and if you're thinking about the interesting part in the movie then we would love to assure you that you won't miss out on the fun that the precious movies delivered.
Whom to Expect Here?
We might want to give away this news that the movie will have all your favorite stars in there. We would have our beloved Scott Lang and Hope Pym. The Pym couple, Hope's parents, would be here too. And this time, they would have a very huge role to play. It would be a visual treat to the eyes to see them after the endgame. That in itself was a really huge success.
What do We Know About the Movie?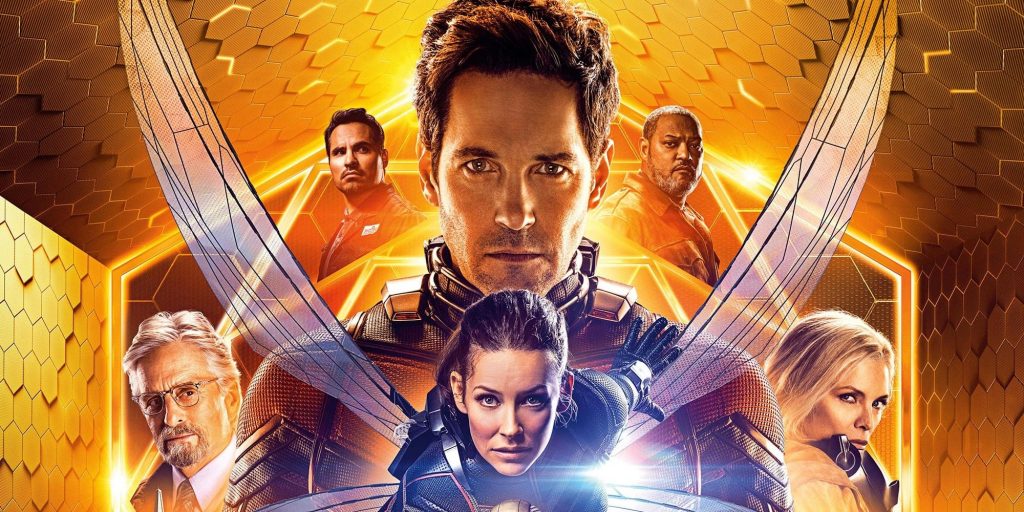 This movie is more about villains than superheroes, and that would make a great difference. We would see Kang the conqueror here, and he's one of the most amazing characters as he is a very spontaneous villain, a time-traveling one, and he's well known for the different versions that he has of himself. This is a close resemblance to our favorite series in the present time that involves time traveling, which is Loki.
The interesting part of seeing Kang here is that the audience will be waiting to know which version of Kang will be shown in this movie.