Audiences received an inside peek into the nuances of Doug and Rachel's relationship last season on Love After Lockup, thanks to multiple taped phone calls before Doug's release. Doug seemed always to have the final say, and Rachel didn't mind giving him that power. After her last two jail relationships ended in heartbreak, Rachel found Doug through the letter buddy website Write A Prisoner.
Doug Howard Jr. has a New Girlfriend Already?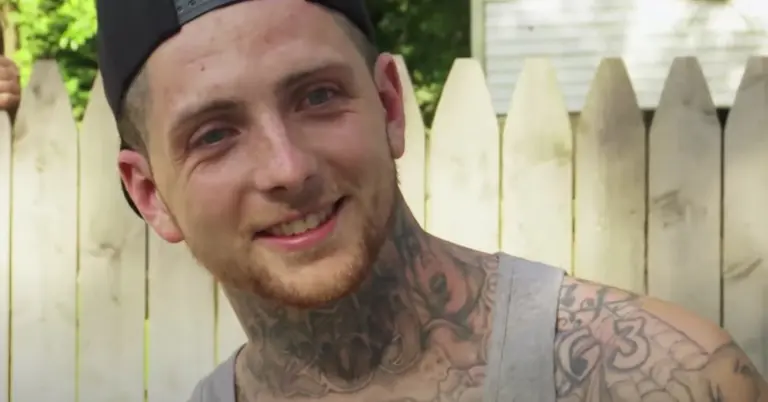 It seems that Doug has already moved on from Rachel and is dating someone else. According to Starcasm, Brittany is the girl's name, and she isn't someone Doug just met out of nowhere. They've reportedly known each other for 12 years and have had an on-again, off-again romance. Brittany posted a selfie of herself kissing Doug with her legs wrapped around his on Facebook on June 18, according to Starcasm.
She added captions to the photos, saying, "Our trip has been difficult, to say the least, over the previous 12 years, but I've never doubted that our road would eventually come together. We had to go through a lot to get to know each other, but now that the sun has risen for us, I'm looking forward to seeing all the sites we'll see. Xoxo."
About Doug and Rachel's Relationship
We all know that Rachel was head over heels in love with Doug, and the two married eight months later while he was still in prison. Rachel was even looking after Dougie, her son, who is 12 years old.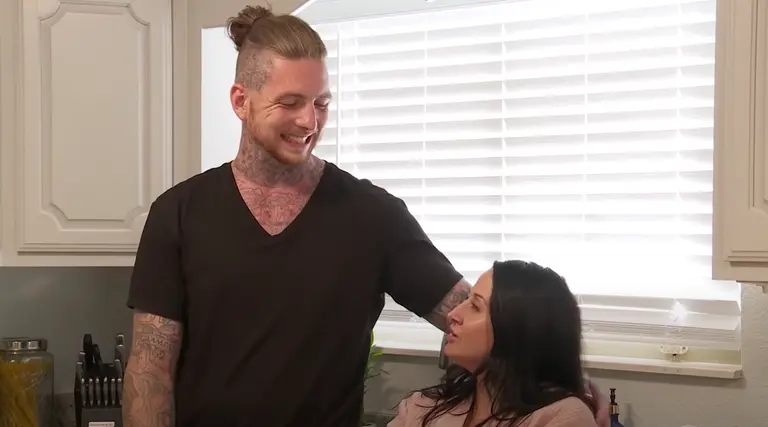 When Doug was released from prison, the two of them lived together as a married couple for the first time. Even though Doug had never been faithful in any of his previous relationships, he was hopeful that things would be different for this time.