What would it be like when Lightning and Thunderbolt crash with each other? It leads to a massive explosion. Something similar might happen in the Hollywood Music Industry, which was much awaited. Shawn Mendes is known as the hit master of Hollywood because of his songs hitting hard to the audience.
Personally, the whole list has some fan favorites such as "Treat you Better," "Señorita," and much more. If I'm talking about singers who constantly give hyped-up hit songs, then Niall Horan bags the top positions in the list.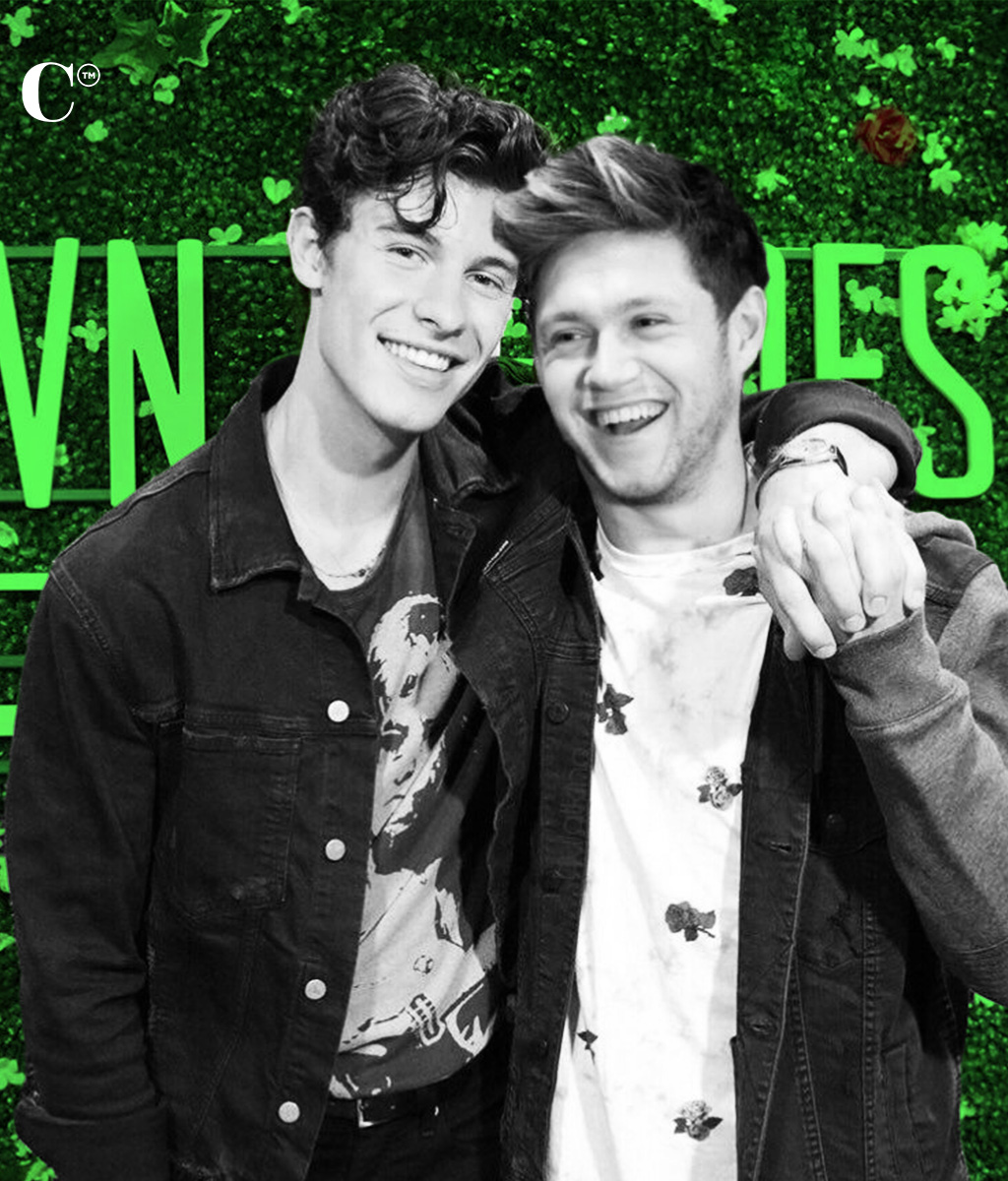 If Shawn Mendes is Lightning, then Niall Horan is Thunderbolt, and imagine both of them collaborating in one album. That still stays a dream of many fans who have constantly been banging their heads, tweeting a million times, tagging both of them so that they make up an idea to Collab. But nothing in the past years led to a Collaboration. Shawn Mendes and Niall Horan have been friends for the past four years, which is long.
They turned into best buddies after they met each other at the American Music Awards 2017. That night must have been lucky, or the Blue Moon must have been shining bright. Obviously, it's a memorable night because it finally led to both of them thinking about Collab with each other. Yes, I said they would Collab, and I absolutely and unequivocally haven't mistaken anything.
This isn't hidden from anyone how hard fans are pursuing both Shawn Mendes and Niall Horan to make a massive collaboration. Some time back, there was this hashtag trending that spoke about the awaited collaboration between them. And finally, it's coming.
In reply to some recent tweets, particularly the one where a fanatic posted a picture of Shawn and Niall and requested them to finally do a song or an album together. Shawn Mendes tagged Niall Horan to this tweet, saying the golden hour had arrived and indicated to Niall on collaborating.
To Shawn Mendes's tweet, Niall Horen replied, giving a green signal that they should give what the fans are waiting for a long time. He also sarcastically mentioned that a collaboration would be much better than what they were doing previously, Drinking and Gossiping.
After all these Tweets and Retweets, we can surely celebrate the upcoming Music Video of Shawn Mendes and Niall Horen. However, there haven't been any confirmatory dates announced. The guys have just hinted and, in a way, confirmed that they would be collaborating soon. If we get any further updates, we'll keep you posted.