Snoh Aalegra responded to the rumors of her and Joe Budden dating each other. The singer slammed the nuisance by posting a tweet on Twitter early Sunday morning. However, the rumors come after Aalegra and Budden happened to meet each other, exchange smiles, and click pictures together.
Snoh Aalegra and Joe Budden are Dating? 
Artist Snoh Aalegra has dispelled any sort of dating rumors with podcast host Joe Budden. The dating rumors came after Budden posted a picture with Aalegra with the caption, "And lemme tell you another thing about pianos… (she's not for play)".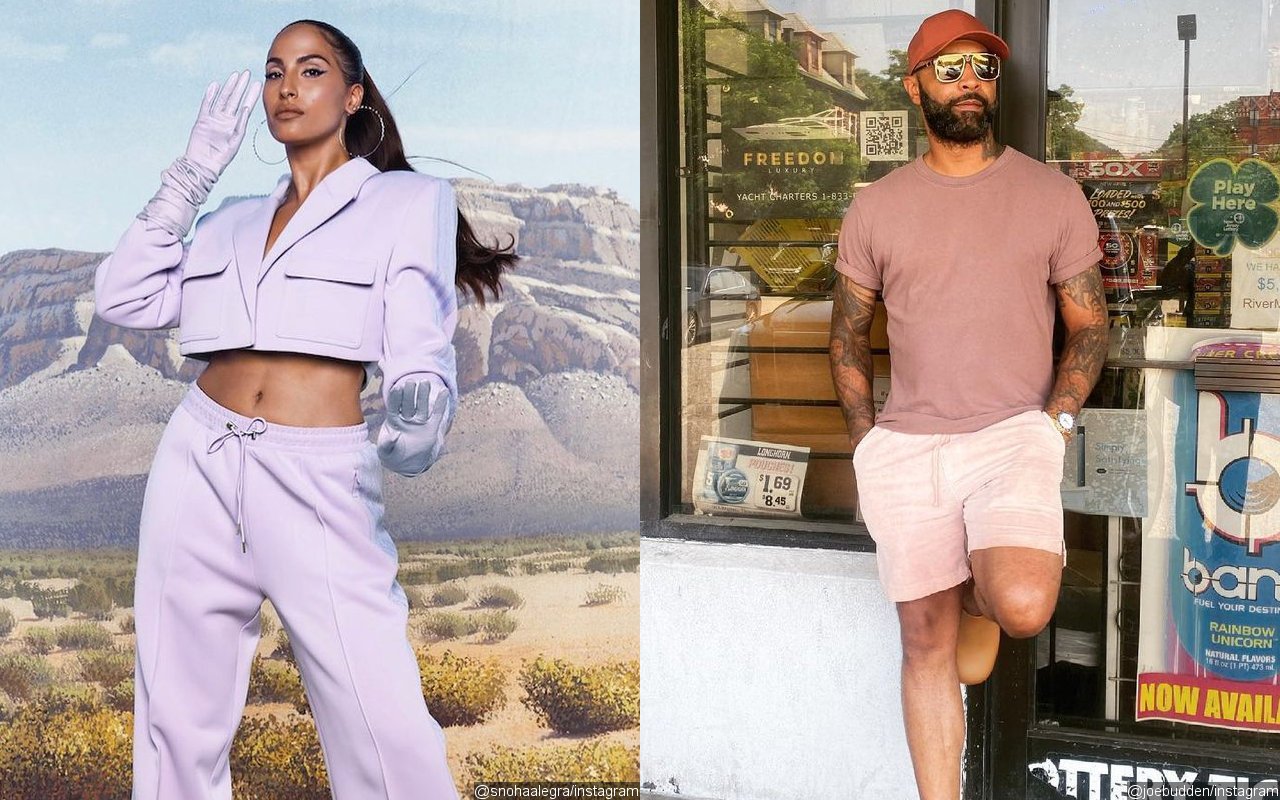 Source: AceShowbiz.comIn the photo, Budden is seen whispering something into Aalegra's ears while she is smiling all over towards the camera. However, the photo has created a lot of controversies lately. Several users reacted to the photo, saying that there is a new couple in town. Besides that, some were wondering how did this even happen.
The Two are Definitely Not Dating Each Other
Slamming all the rumors, singer Snoh Aalegra tweeted that she is definitely "not" dating Joe Budden. The singer posted a tweet early Sunday morning and seemed quite furious. She wrote that two people meeting each other, exchanging a smile, and having a conversation for 10 seconds; doesn't mean that they are dating.
However, she clarified that nothing is going on between her and Joe Budden. On the other hand, Budden has said nothing about the photo and is quite numb on the issue. This brings us to the conclusion that there is no new couple in the town currently. Henceforth, these were just mere rumors.