The eighth episode of the current season 7 of Bachelor in Paradise is releasing on ABC this coming September 14, 2021. The forthcoming episode promises much more drama as things are heating up in the last seven episodes of this season. A recently released preview for the upcoming episode gives in sneak peek of which couples are in the danger zone of elimination. This article will elaborate on what the next episode of Bachelor in Paradise holds for us.
When and Where to Watch Episode 8 of Bachelor in Paradise Season 7?
The upcoming episode of Bachelor in Paradise is going to release on Tuesday, i.e., on September 14, 2021. You will be able to stream it on the ABC platform at 8 pm ET. While the tv show generally released the new installments simultaneously on Mondays and Tuesdays, each week, after episode 7, the new episodes will arrive on ABC only on Tuesdays. Each episode is two-hour-long, and you can log in to the official website of ABC to stream the latest additions.
Or, you can install the ABC app and select "Live TV" to stream the episodes as they release. You can also watch it on various other platforms such as Hulu, Fubo TV, Xfinity, YouTube TV, Apple TV, and DirecTV. You can instead opt for renting or purchasing the episode on various video-on-demand platforms.
Bachelor in Paradise Season 7, Eighth Episode Expectations
The preview of the upcoming episode teases who may go home in the coming week. It hinted that Brendan Morais and Pieper James might face trouble ahead. The forthcoming episode is likely to contain the rose ceremony, which did not take place in the seventh episode. The preview shows Natasha breaking down before the rose ceremony because of Brendan and Pieper's apparent love triangle.
Other members call out Brendan and Pieper for their relationship, but Brendan insists on fighting back. Now that the pair of Serena and Joe is going stronger, Kendall may also leave the show. Jessenia needs to find a connection sooner than later to prevent her exit from the game. She said that she has not yet "given up" on love, and now that Chris is no more on the show, she faces the risk of elimination.
Demi is also in the danger zone, considering the connection between Mari and Kenny. And Tammy is now ridden with regret for picking up Thomas instead of Aaron. Moreover, the preview presents the new guest host of the upcoming episode, Lil Jon. Abigail, Natasha, and Becca are seen holding roses, which probably suggests that the scene takes place after the elimination round is over.
Chelsea and Kendall are also spotted in the same scene. So, does it mean that these faces will stay safe for the following week? Only the next episode premiering on September 14, 2021, will reveal.
Who Went Home in Bachelor in Paradise Season 7 Episode 7?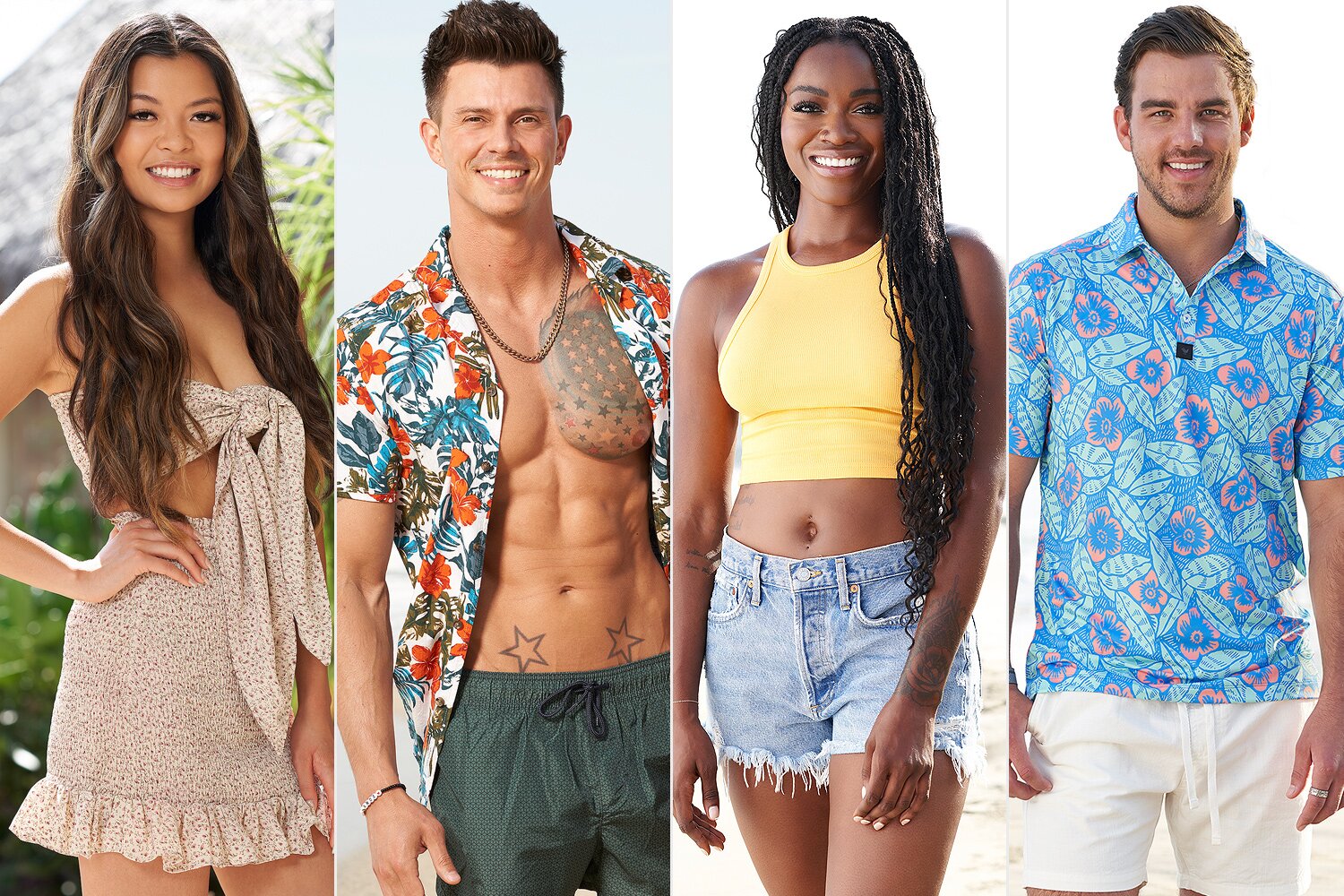 As Joe, Jessenia, and Riley tell Chris to leave, he says that it is probably for best that he should make his exit. He asks Alana if she would like to go with him. However, Alana admits that she doesn't want to get into a relationship yet, so they separately exit. The eighth episode of Bachelor in Paradise will air this coming Tuesday, September 14, at 8 pm on ABC.