TBBC has got one of the most liked shows on the list, which is Back to Life, and Miri is returning home after 18 years of prison. And for sure the life will be quite changed for her or maybe for others around her. So, an introduction to the show mightsomhow serves the purpose before directly jumping on to the main headline.
This is a lovely show about a woman named Miri whose life is filled with all the emotions, be it from pangs of pain too exquisite delights. This season takes 18 years of leap where we will find Miri getting quite a transformation. Yes, you heard us right. Let's move along the article to know what exactly has she got into.
What's the Transformation?
The character of ex-con Miri Matteson is played by Daisy Haggard, who is also the co-creator of this comedy-drama with Laura Solon. Now just a few weeks after her comeback from 18 years of prison, she has decided to get away from the wigs wearing sessions instead; she took upon the task to give her hair a refreshing look. This is the suspense we were hinting at that she will be getting a changed look due to her hairstyle.
In one of the interviews, she had said that the uneven crimped his have her somewhat of a teenager look, but now it is kind of good the haircut she got.
What is Back to Life Moving to!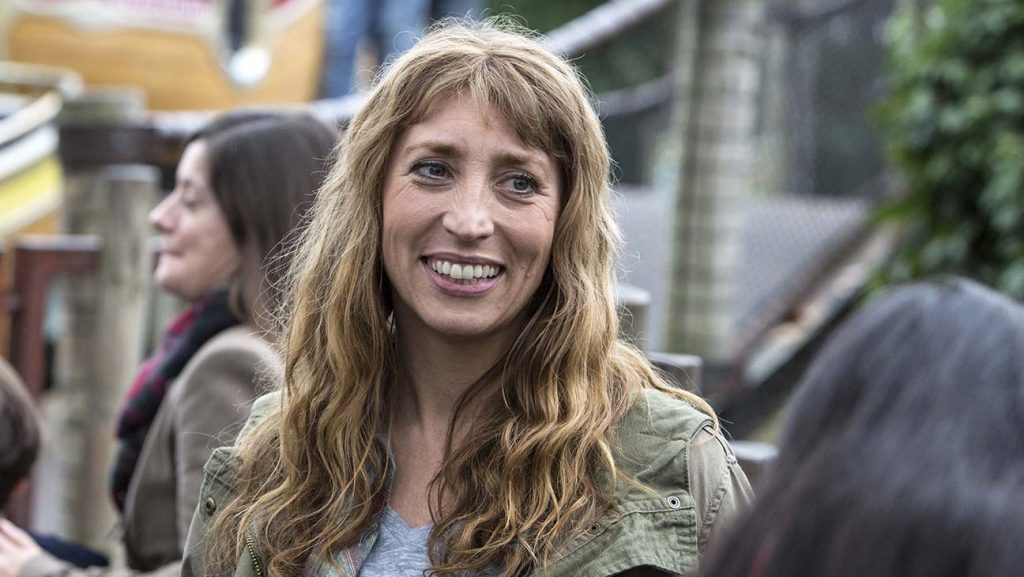 All the series had to be shunned due to the pandemic; if not stopped by, atleast the production got a slower pace. Same was the case with Back to Life season 2 too. In one of the interviews, the creator, writer, executive producer, and star Daisy Haggard said that we had to arrange a Zoom meeting and phone to talk about the series premieres on August 31. The show will be back on screens from Monday, September 13 onwards.
Now the life of Miri will be getting back on track as she will embrace her love as of the late '90s. However, little discomfort can be seen between her and the parents as she is seen not in terms with them. She has kept a pre-recorded tape of all the answers to her parents' questions. Miri's anguish can also be because of the relationship which her ex-boyfriend and her mother had.
Let's Catch Up the Transformation!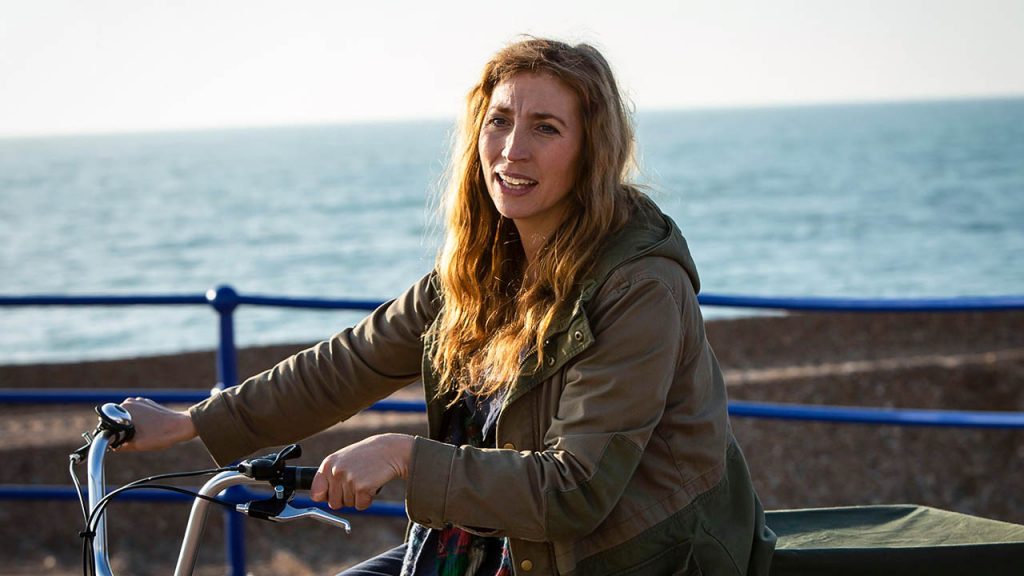 She is seen to embrace new life with her ironed hair and the idea of moving out from her parents' abode. Besides this, she gets herself restarted with a green work vest and an accessory which her mini boombox is a signature of the free life she is about to adopt.
So, same as the previous season, this season too will be full of energy, emotions, and drama with the twist of transformation on Miri's part.