It's been more than 2 months since the 23-year-old Youtuber Gabby Petito went for a heavenly abode and all eyes are set on her then-fiancé Brian Laundrie. In the past 2 months, many news, assumptions, allegations have been framed and put on and the only weak link, in this case, is Brian Laundrie.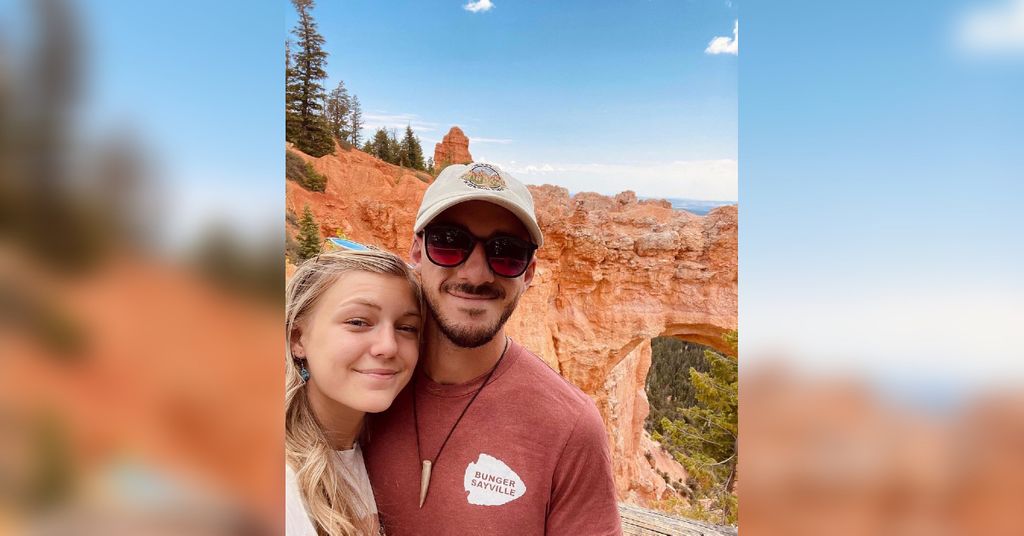 Last month, there was news that the FBI and the sheriff found some remains in Myakkahatchee Creek Environmental Park which, when confirmed from the Autopsy and Forensic Tests it proved to be the remains of Brian Laundrie. Then his family went on claiming that they want a basic cremation rather than a formal funeral service. All this was termed to be a conspiracy but the fact that Autopsy records won't be false but may be tampered with.
Now a few days back, Duane Chapman claimed that Brian Laundrie was physically abusive in the relationship and went on to harm Gabby when Gabby ever became vocal by putting up her point. He stated that during the road trip they took a halt where Chapman spotted them. He mentioned that the couple was quarreling on something and when Gabby raised her voice, Brian instinctively grabbed her face and squeezed her cheeks hard. Chapman mentioned that it is where Gabby's body was discovered.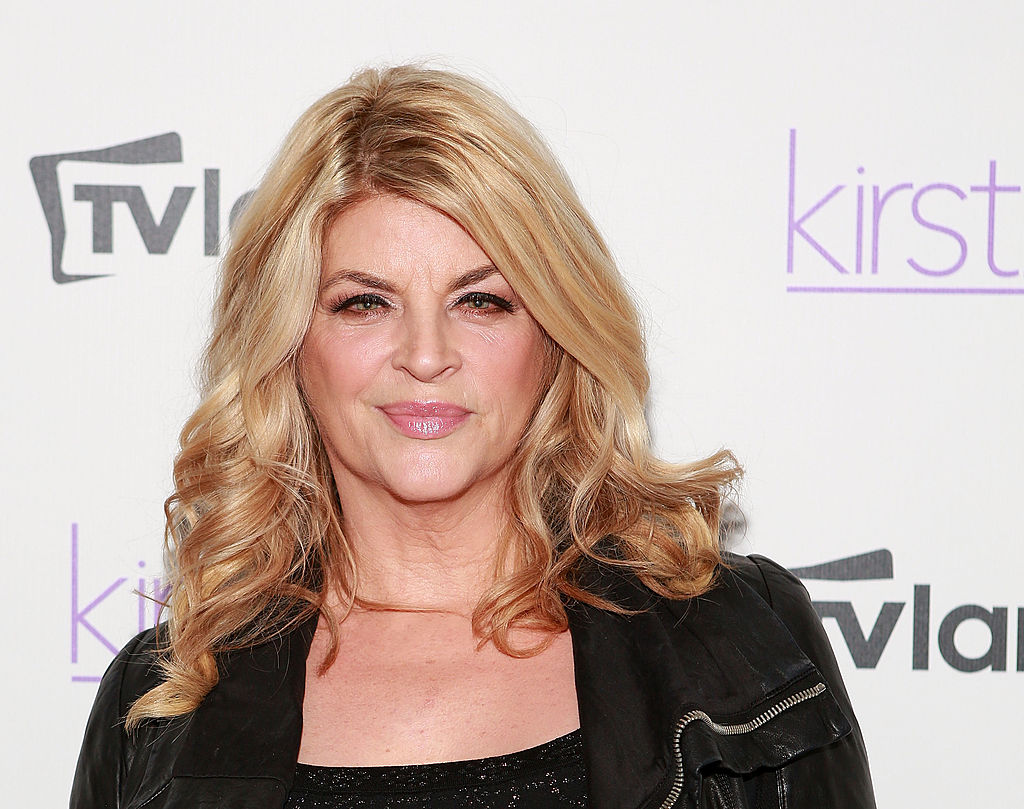 Now there came a new assumption cum invention where Kirstie Alley stated that Brian Laundrie is nowhere missing rather messing around with the FBI and Police Department. He is rather hiding in his own house or else in the CrawlSpace. She also stated that when the FBI went for checking and interrogation they didn't take their dogs along with them and might be the reason behind Brian hiding in the house and his parents hiding this truth. To this extreme tweet, some netizens nodded their head in "Yes" and retweeted that Brian's parents don't want Gabby's Murder Investigation to be completed and their son to be jailed rather they want to shut the case by framing false scenarios.
Another Twitter user suggested that the FBI should pay some untold sudden visits and check their entire house again and again. There can't be any way for to Brian die. Several Netizens suspect that the accused (Brian Laundrie) has eloped to another country, but that seems impossible as he left his passport and his other essentials before he fled to hide somewhere and all upon this the Police Department had alerted every exit so that they could catch Brian Laundrie.
A few months back, an arrest warrant was issued against Brian Laundrie because even after the death of Gabby Petito, an amount of $1000 was withdrawn from her account by Brian in an unauthorized manner. After withdrawing the amount Brian returned to his place without Petito and left again. Lately, on 19th September 2021, Gabby Petito's dead body was rescued, and upon forensic tests, it was confirmed that she died upon strangulation and choking. With all these events turning the only person who was left behind all this and the prime suspect was Brian Laundrie because with him Gabby Petito went on a road trip and never returned. Let's see what happens next in the case and we will let you posted if any news comes up.