Camila Cabello reveals a lot about her personal life to her fans. However, in recent months, the singer has faced a lot of backlashes after photographs of her in a bikini surfaced online, prompting derogatory remarks about her appearance.
The "Havana" singer has already defended herself against the vitriol and promised herself that she would be at ease. But, Camila now admitted how much the body-shaming hurt her mentally. The 24-year-old singer has now spoken about the difficult time in an interview.
Camila Expressed her Pain Over Reading Body-Shaming Comments
She wasn't feeling good after seeing the negative headlines about her figure, she recalled and admitted that it stung so badly. She further explained that all day, she felt so insecure after reading the remarks about her body. Camilla went on to claim that she had the impression that her entire perspective on food had shifted at the time.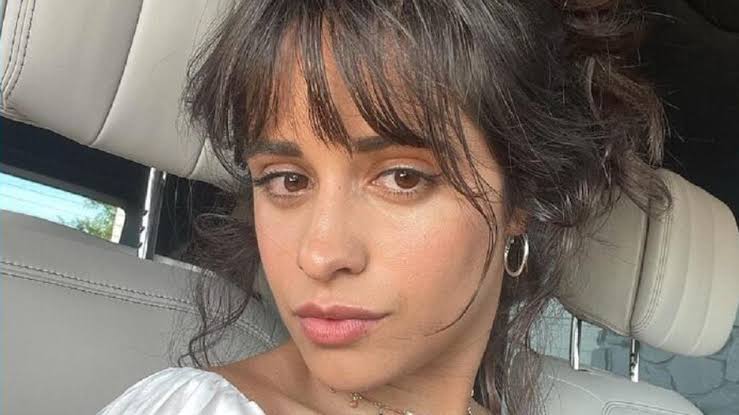 However, she soon decided to address the issue online, which changed everything, "I felt so liberated!" she exclaimed. Camilla went on to explain that her insecurities have subsided as a result of the experience. She no longer allows paparazzi photos or negative press to bring her down.
How Camila Responded to the Negative Trolls
Later, the actress, who will next star in the new movie musical Cinderella on Amazon Prime, took to TikTok to address the backlash, telling her more than 12 million followers that she was nervous about running with her tummy out.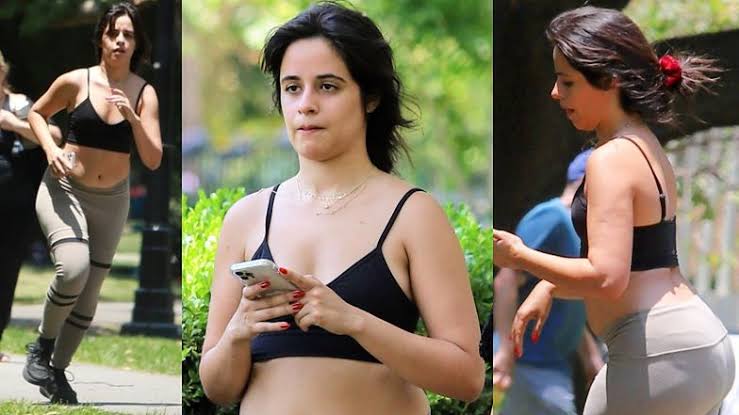 She clarified in the video that she wasn't tucking it in because she was running and trying to exist like an ordinary person. In the same interview, the former member of Fifth Harmony said that after posting the TikTok responding to the negativity, she felt "liberated."