Camila Morrone and Leonardo DiCaprio made it to the rumors and news with their relationship since late 2017. To date, they have not officially confirmed if they are dating each other, but it is obvious that they are having a good time together.
Nearly four years since the pair were first linked, it seems that the couple is growing stronger. DiCaprio has been linked with a handful of women in the past, including Gisele Bündchen, Naomi Campbell, Amber Valletta, Bar Refaeli, Bridget Hall, and Kristen Zang, among others. But, as per the statements, he is 'closer than ever to Camila Morrone.  DiCaprio, 47 has a 23-year age gap with his long-time girlfriend, Morrone who is now 24.
Are the Pair Still Dating?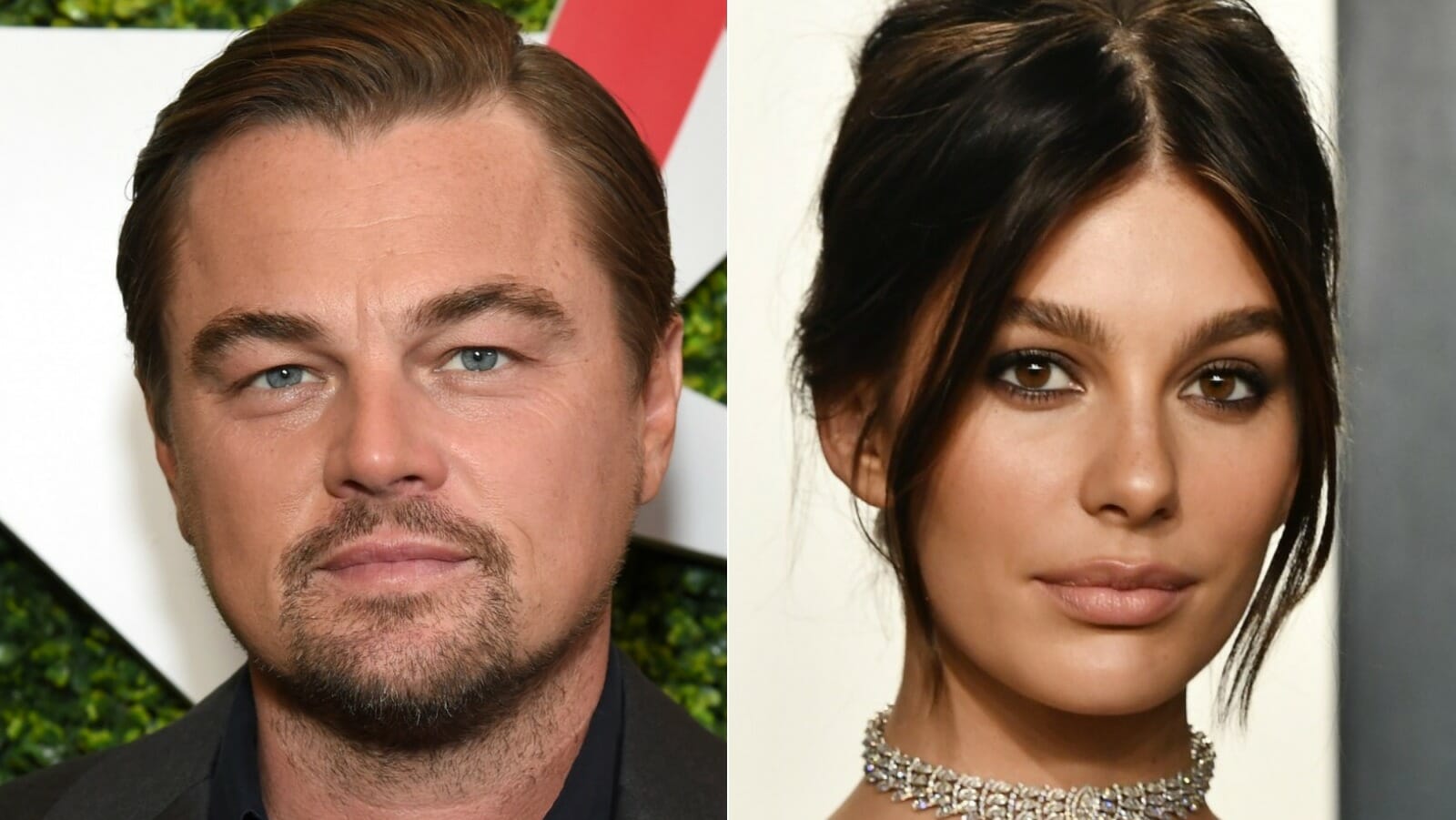 A number of rumors surge from time to time which may hint at the couple's breakup. And, these rumors are baseless since the couple is growing stronger than ever. DiCaprio and Morrone's relationship has covered a milestone of four years since they reportedly met first at 2017 The Cannes Film Festival.
Since then, they have often been pictured by the paparazzi going place and enjoying vacays together. The controversial age gap between the two is talked of frequently on the media outlets, Camilla Morrone has commented that she thinks it is nobody's business. Here's how their relationship has proceeded in the last four years.
2017
Camila and Leonardo met at the Cannes Film festival in May 2017. Six months after their meeting, they reunited and were dating. At the time they denied the rumors of being together. They spent New Year's eve with Leo's "pussy posse" and in Colorado with Tobey Maguire's kids.
2018
Camila and Leo together attended the 40th birthday party of Ellen DeGeneres in February 2018. Later in March, they were pictured when out on a walk-in in West Hollywood. In April, they were at the Coachella. Making an appearance in the standard baseball hats and hoodies, they spent time on a yacht in Antibes, France in July, followed by their vacay in Italy the next month. In November, they were spotted at Chris Islo's Halloween party. They were also at a sports event, where they failed to blend in the background while trying to go incognito.
2019
The couple was once again spotted at Leo's annual destination, Cannes. But, like always, he didn't identify Camila as his girlfriend. They had walked the red carpet separately, celebrating and cherishing their own success. In December 2019, she spoke in an interview with Los Angeles Times about her relationship.
Speaking out of her mind, she thinks that one should be able to date whom they want to. Later in December, in St. Barts, the pair were together on a moonlit cruise for New Year's Eve with some pals.
2020
During the 92nd Academy Awards, Leo and Camila went public with their relationship at the public event. But, as it goes they walked the red carpet separately. However, as a couple, they sat together at the venue inside. Celebrating her 23rd birthday in June 2020, Leonardo planned a yacht party with Western themes. In December, it was official that they will start living together taking the relationship to the next stage.
2021
The couple went on a Malibu getaway in late March. In May, they again visited Malibu for the Memorial Day Weekend. Again in September, they joined in New York City to watch a tennis match. In November, a source conveyed that their relationship is stronger than ever.
2022
, The pair were celebrating New Year's in St. Barts with some rarely seen PDA. And, that brings us to the end of the relationship timeline with the couple going stronger.