Clickbait is an American and Australian series. Till now, only one season is released. It is premiered by Netflix on August 25, 2021, with eight episodes. Tom Hoffie and Joanna Werner produced it. The story is about a man Nick Brewer who land up in a crime, and then the whole story is based on solving and overcoming that crime.
Worth Watching or Not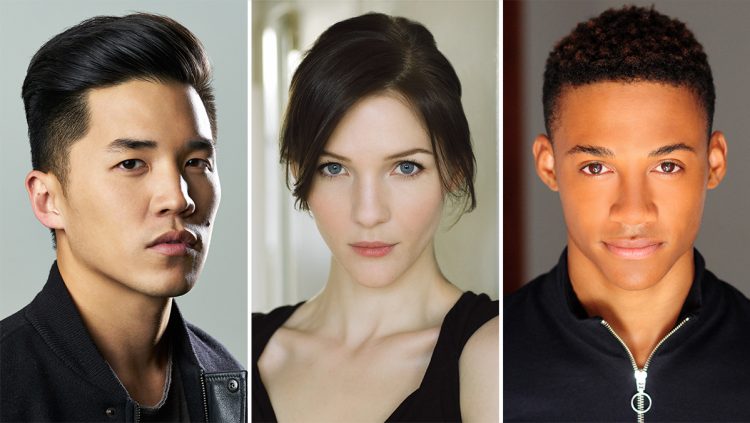 Season 1 of Clickbait was so much loved by viewers that all the fans are interested to know what will happen next and there will be season 2 or not. Its season 1 received a high rating of 7/10 in IMDb. The whole movie revolved around the crime scene. The setting and plot of the film is too good. The whole series is covered with suspense, mystery, thrill, excitement, and twist and turns.
Netflix came up with something very different this time. I would highly recommend watching this series as it is very different from other series. It will be very early to decide whether season 2 will be worth watching or not because the season 1 release has not yet been completed one week also. But season 1 is for sure worth watching.
Expected Release Date of Season 2
Season 1 of Clickbait is recently released, and there is no official news for season 2 yet. However, we are predicting that season 2 will soon be released. Since season 1 gained a lot of popularity and fan following, season 2 is likely to be expected. Clickbait season 1 production was started in December 2019 and faced many problems due to Covid-19 pandemic, which is why it took some time to release. And so, we might expect a delay in production and release if season 2 is confirmed. However, if we get season 2, it will likely be released; some were in 2022 or 2023.
Expected Plot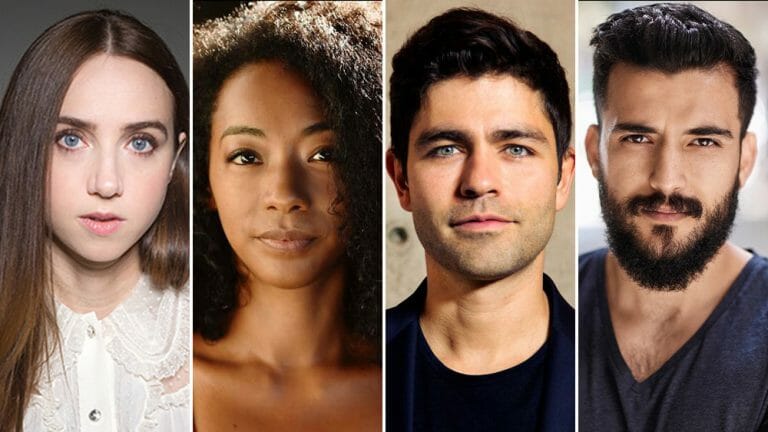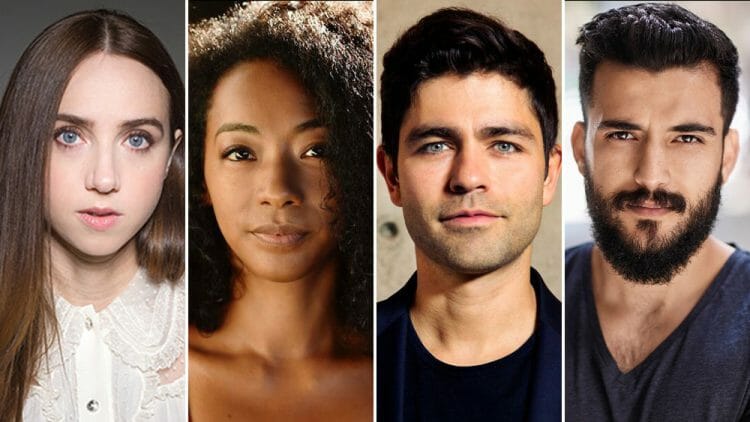 No official announcement about the plot is made yet, and we are only predicting here. Since season 1 ended solving all its mystery, season 2 is likely to be coming up with a new mysterious story or will bring some twist in its season 1 story. Season 2 story may show how crime rates are increasing by bringing in some other story plot.
Expected Cast
The cast of Clickbait Season 1 who are expected to be seen in Clickbait Season 2 are Adrian Grenier as Nick Brewer, Betty Gabriel as Sophie Brewer, Zoe Kazan as Pia Brewer, Jaylin Fletcher as Kai Brewer, Cameron Engels as Ethan Brewer, Elizabeth Alexander as Andrea Brewer, Phoenix Raei as Roshan Amir, Jessie Collins as Emma Beesley, Ian Meadows as Matt Aldin, Abraham Lim as Ben Park, Steve Mouzakis as Zach De Luca, Daniel Henshall as Simon Oxley, Motell Foster as Curtis Hamilton, Jack Walton as Vince, Grace Quealy as Tara, and Wally Dunn as Ed Gleed.
Here we are only predicting these casts and they may appear or not; anything is not yet announced officially. However, we might also expect to see some new faces creating or solving some new mysteries.