Cobra Kai is a well-loved, running since 2018 television series with multiple genres in focus: Martial Arts, Comedy Drama, and Action Comedy. It is officially upcoming with its 5th Season after successfully completing 4 seasons.
The series makers include Jon Hurwitz, Josh Heald and Hayden Schlossberg, Katrin L. Goodson and Bob Wilson as the producers, with multiple production companies involved, and a strong crew with remarkable cast members. The cast includes William Zabka, Ralph Macchio, Tanner Buchanan, Courtney Henggeler, Xolo Maridueña, Martin Kove, Mary Mouser, Jacob Bertrand, Gianni DeCenzo, Vanessa Rubio, Peyton List, and Thomas Ian Griffith.
Cobra Kai: Show Plot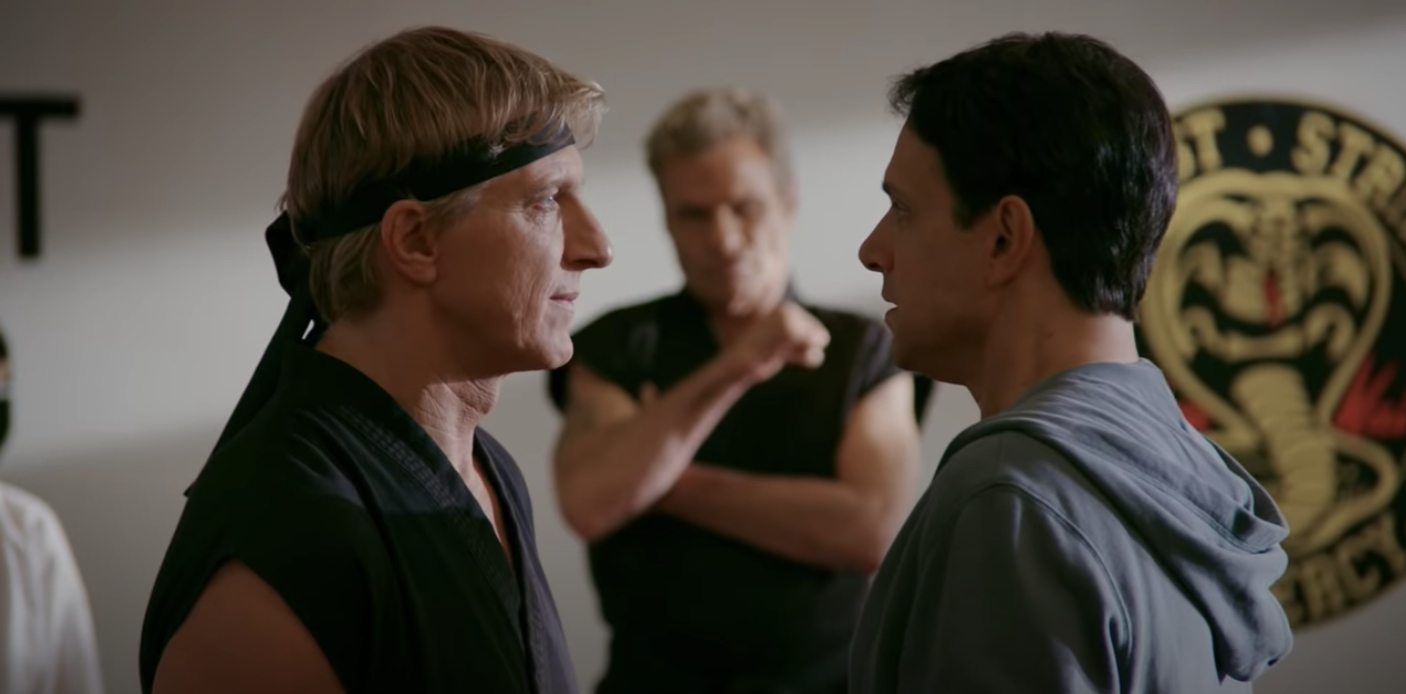 Being a martial art series, Cobra Kai runs with the plot of Karate. The plot unfolds with its start showing to the audience an approximate 30-year gap, showing the past and the present times. The story follows Johnny Lawrence and Daniel LaRusso, who face each other as opponents after many decades. This gave rebirth to the long-lived karate.
Daniel LaRusso is known to be the winner in the karate tournament that took place 30 years back in the year 1984. This All Valley Karate Tournament marked the quitting of Johnny's Karate journey. But unaware of what the future held for him. Presently, Johnny is once again brought back to his roots when he rescues his bullied neighbor Miguel. The story simply shows Johnny's fresh start and reopening of Cobra Kai dojo. 
Cobra Kai: Ratings and Reviews 
Cobra Kai has successfully left a strong impression on the minds and hearts of its viewers. It has been called a remarkable show with an excellent cast. It has won acknowledgment from both its viewers and the best critics. The best thing about the show is that it rarely got any negative remarks, stayed much entertaining even in its latest 4th Season and has perfectly fulfilled the expectation of the keen audience.
Cobra Kai Season 5: Release Date and Release Platform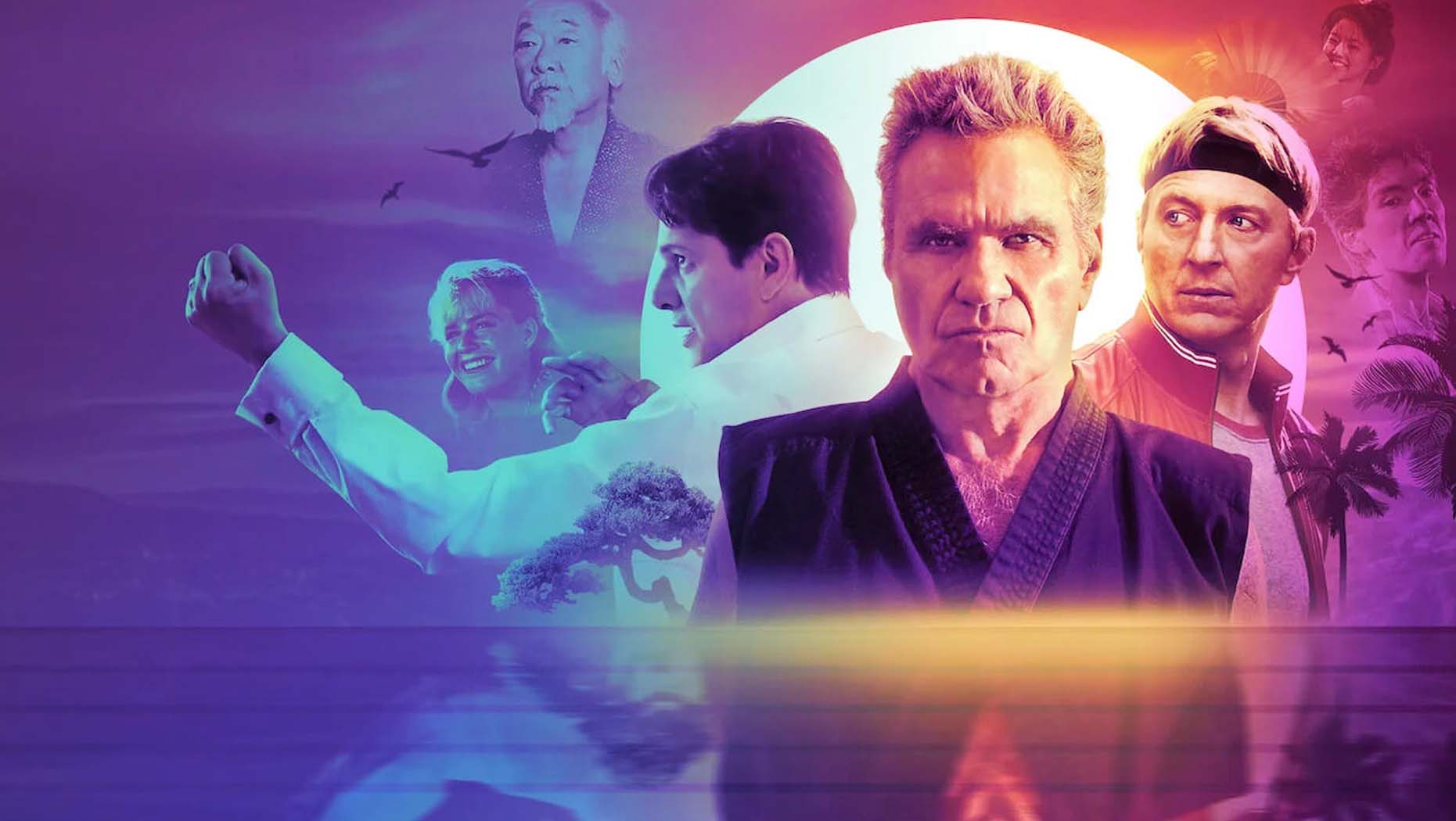 Cobra Kai 4th Season, which was its latest season, aired on Netflix on December 31, 2021. Soon after this recent release, the audience has been craving to know about the release of Cobra Kai's 5th Season. The latest updates from the team made it bright and clear that 5th Season has been done shooting.
This gives a high chance that the Cobra Kai Season 5 will possibly air on Netflix Either by the end of 2022 or with the fresh start of the year 2023. 
Cobra Kai Season 5: What are the Speculations 
Cobra Kai's 4th Season is known to be the latest release season with the same energy, engaging content and excitement. As soon as this season was released and watched by the vast audience, the viewers were excited to learn anything and everything about the next season.
As the show's team members have opened up, a few major updates, such as three new team-ups, can be expected in the Cobra Kai 5th Season. This news confirms not only that season 5 is certainly going to happen but also confirms that the making for this upcoming season has already wrapped.
This is indeed a bit of an update with strong speculations that the audience will not have to wait much longer for Cobra Kai Season 5. Also, the show's fans can sit back as a lot of new adventures are confirmed to happen in this upcoming season with much bigger enthusiasm.