R.Kelly's trials at court for being accused of sex trafficking and assault have garnered enough attention on the Internet. The World Wide Web is buzzing with opinions from around the globe. Social media commentary is the new fad, and people have started believing in Internet Justice. In a world where facts can be easily manipulated, and fan bases change their loyalty with the sun's rise, consequence culture has taken up the throne.
Rise of the Consequence Culture
Consequence Culture is on the rise, and the role that videos and other forms of mass media have played in deciding the course of justice is actually relevant and intriguing. Documentaries and video clips directed by people of a certain opinion often become the guiding light for society to follow.
Kelly was already declared a criminal even before the trials. The power of extensive coverage that is held by documentary makers really decides the fate of the case in the minds of the public.
What are these Documentaries About?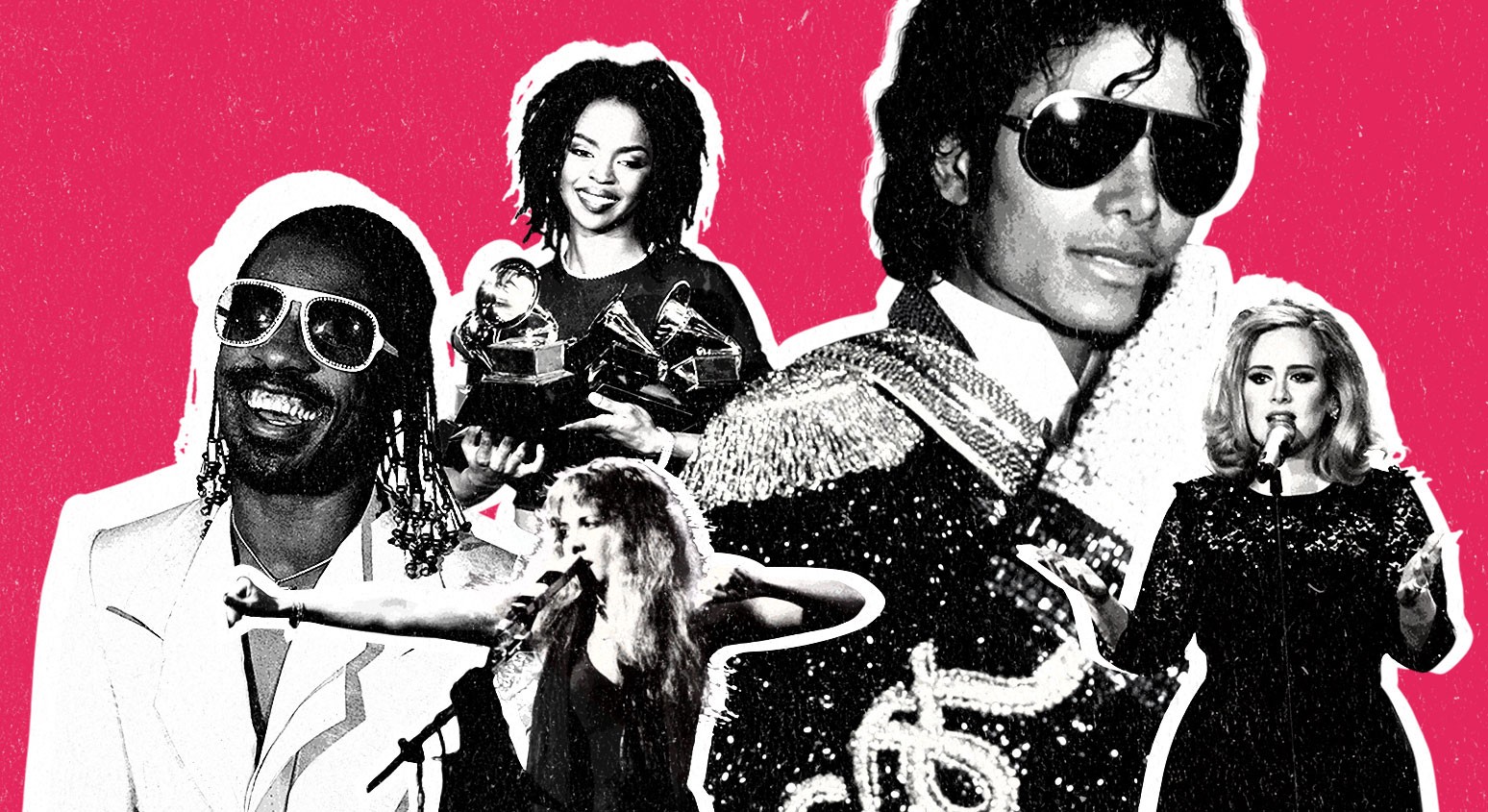 These documentaries help in fuelling conversations, either in favor of the person in discussion or against them. Furthermore, these mediums of mass media also push the public towards deciding before the judiciary ponders upon the case in question. It is not just Kelly. Celebrities like Britney Spears and the breach of her personal space by Jamie Spears were also sensationalized.
The case went on to become one big attention grabber. Even though both the cases had very little in common, they had one big common factor: a huge following. NPR's TV critic Eric Deggans threw light upon documentaries' role in deciding the course of justice. Be it Kelly or Britney Spears, both the high profile cases have been subjugated to what some call 'consequence culture.' This is where the public becomes the judge.