Three years which are 1993, 1994, and 1995 is the time period when a famous girl goes missing. But later she is found alive after some time. There are various suspects behind this mysterious abduction, as in who could it be, but the main one is Jeanette. Now, we shall be telling you the plot of the previous season. Because it will help you connect the dots when it comes to the upcoming part. 
What is the Expected Plot of Cruel Summer Season 2?
The main plot of this show revolves around a popular high school girl named Kate who goes missing one day. And then various suspicious rumors started hovering around. Then there is another major character named Jeanette, who is quite nerdy. And she seems to have the life that Kate possesses, which leads her to be on the suspects' list who might be aware of where Kate could possibly be. 
Talking about the second season's plot, we will get to watch the story continuing from the moment when it comes to its finale. Many questions remained unanswered in the previous season, such as whether Kate might not be Martin Harris's sole victim, and other than this, there is an emote question that must be in your mind as well. The question is about Jeanette's involvement in Kate's abduction. The reason for Jeanette's absurd behavior could not be revealed in the last season. Which can be done now, at least.
Cast Members of Cruel Summer Season 2?
As we already had this conversation that the plotline will pick up its pace from the same point where it was left. So, we expect many of the characters to return for the second installment as well, such as Olivia Holt as Kate Wallis, Chiara Aurelia as Jeanette Turner, Froy Gutierrez as Jamie Henson, Harley Quinn Smith as Mallory Higgins, Nathaniel Ashton as Ben Hallowell, Brooklyn Sudano as Angela Prescott, Allius Barnes as Vince Fuller and Michael Landes as Greg Turner. 
But as per some reports, in April 2022, it was revealed that season 2 would include a new cast. Olivia Holt, Harley Quinn Smith, Chiara Aurelia, Froy Gutierrez, Nathaniel Ashton, etc., will not return in season 2. As season 2 is expected to introduce a new cast at the center of a love triangle. But nothing is official about it yet. So, all we can do is wait for the team's official announcement. But all you have to do is stay tuned to Gizmo Story for more updates. 
When is Netflix Planning Cruel Summer Season 2 Release?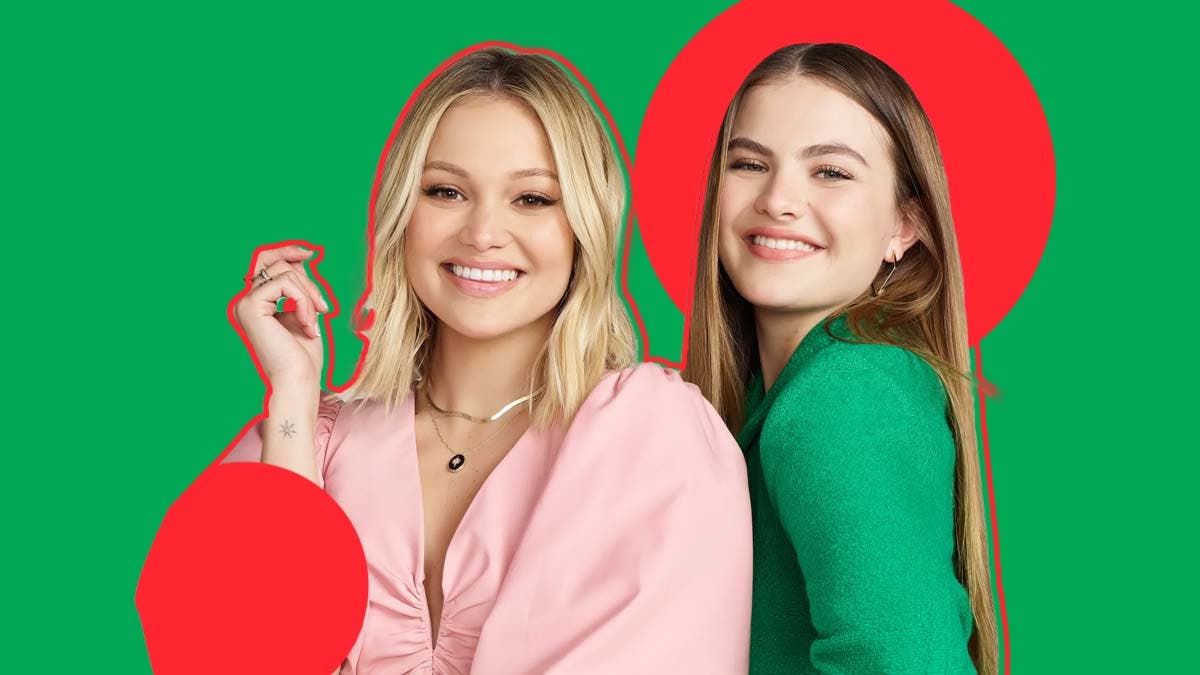 Although this is quite sure that there will be a second season of Cruel Summer, the justifications behind this can be seen through the post the production team has revealed on social media. There is a video on Instagram showing a script on which the title is written for season 2 coming 2022. They also released a YouTube video to confirm season 2, this gave fans the surety about it. And if the production works at a good pace, we will be able to watch the upcoming season by 2022. But unfortunately, that didn't happen, and now season 2 is all set to premiere by summer 2023. 
Where can we Watch the Latest Episode of this Show?
According to Freeform President Tara Duncan, the audience has been responding positively towards the first season. And this will give us an idea as to what else intriguing can be put in the show to make it much more appealing than the previous one. The cast has done an amazing job, along with other members of the crew who brought the fictional out in its best form. 
If you want to watch this show, then we would recommend you directly log in to your Amazon Prime Account. The suspenseful storyline makes this show worth watching, and we believe that the upcoming season will follow the same hierarchy.