In a new song, DaBaby talks about being "canceled" from Kanye West's newest "DONDA" listening session in Chicago last night (August 26). On a structure West created in the middle of Soldier Field stadium, the rock star singer appeared with West and Marilyn Manson.
Many people noticed the structure's resemblance to West's childhood house when images of its construction surfaced online before the event.
DaBaby Addresses About Being Canceled From Kanye's DONDA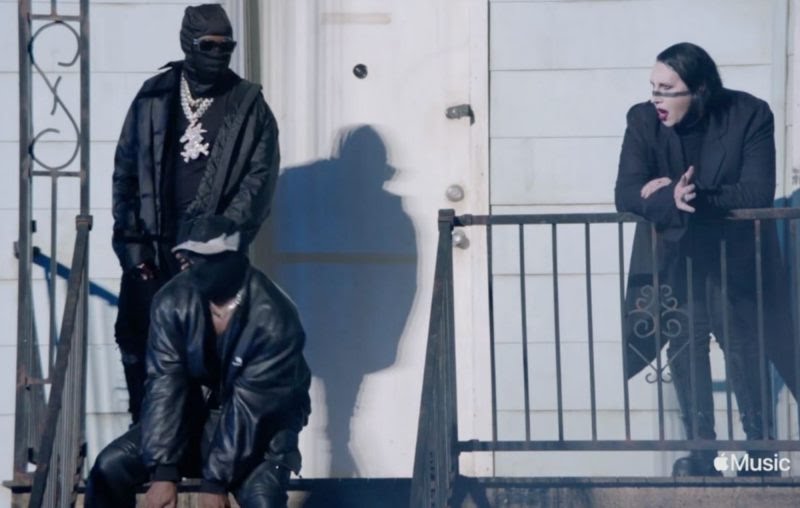 While the "DONDA" song 'Jail' played, DaBaby, who was seen wearing a face mask during his presence, could also be seen on the structure. On the song in question, the 29-year-old rapper has a new guest verse, which appeared to be an unusual version from the one that was played in Kanye West's two prior listening parties for the album, which originally included Jay-Z.
DaBaby discussed the recent controversy regarding homophobic comments that he made at the Rolling Loud concert during the verse. His on-stage comments drew widespread condemnation, and his engagements at several festivals were canceled.
Know More About it
It's unknown whether Manson has any creative connection with "DONDA" at this moment, but Manson's and DaBaby's appearances at the Chicago "DONDA" concert yesterday night generated an internet outcry. Many women have accused Manson of sexual assault and abuse since his former partner Evan Rachel Wood, and other women publicly accused him of sexual abuse and misbehavior in February.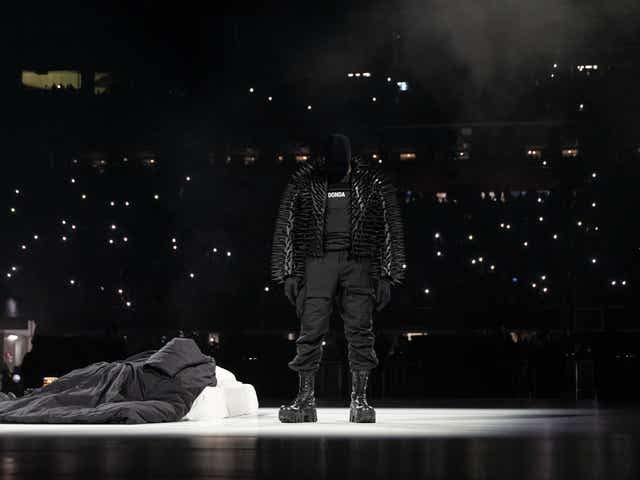 Manson has always disputed the accusations made against him, referring to them as "horrible distortions of reality." Shortly after, he was dropped from his label, Loma Vista.