In his new freestyle over BIA's "Whole Lotta Money," music video, the 29-year-old rapper, DaBaby heard on social media that he had been canceled and made a joke about it in his latest music video.
DaBaby Wipes Away Fake Tears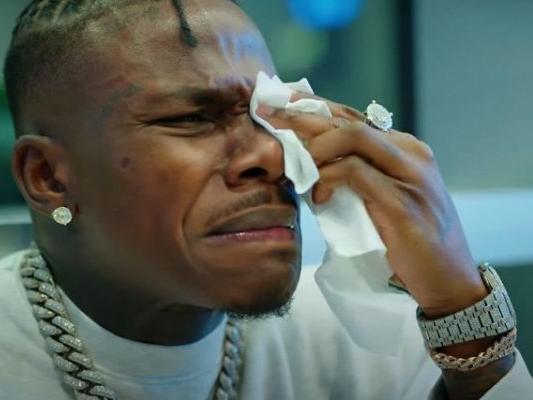 DaBaby refers to himself as a "canceled ass" in the controversial released music video and dramatically wipes away false tears. His latest music video shows his return to a huge stage at Hot 97's Summer Jam. Before taking the Summer Jam stage, a pre-recorded message thanked Hot 97 for the opportunity on the stadium screen.
For various reasons, the "Rockstar" singer encouraged his supporters to raise a cell phone light for Hot 97. DaBaby added that they allowed him to share his gift, his blessing with everyone out here live on this stage amongst all the craziness and all the reaction.
What More did DaBaby Said?
DaBaby stated that kudos to everyone who allowed him to live on this stage amongst all the craziness and reaction. He further added to his statement that when he claimed he never meant to insult anyone or say anything to make anyone feel any way live on stage a few weeks ago, his fans accepted his honesty and all his apologies.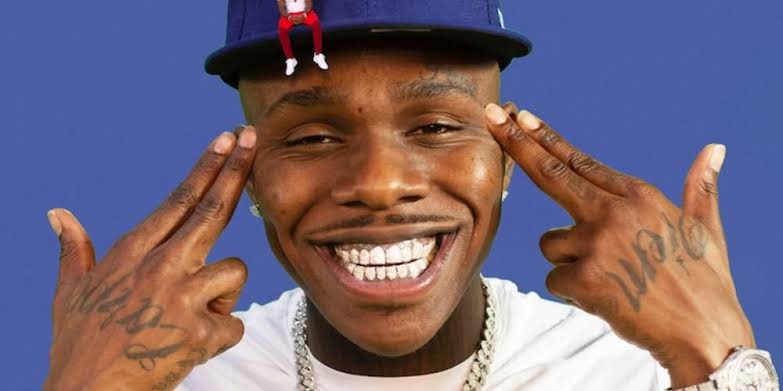 The rapper also stated that Hot 97 was also willing to put their neck on the line, willing to go against all odds, despite everything that was going on in the globe, to allow me to come out here on this stage and use their platform to assist the world go forward.