The top forward for the Portland Trail Blazers, Damian Lillard, explains why he would not team up with LeBron James and the Los Angeles Lakers this season.
Damian Reveals He won't be Playing for Lakers!
The NBA offseason began with the most intense speculation surrounding two players: Damian Lillard and Bradley Beal. Both players had outstanding seasons last season but were eliminated in the first round of the playoffs.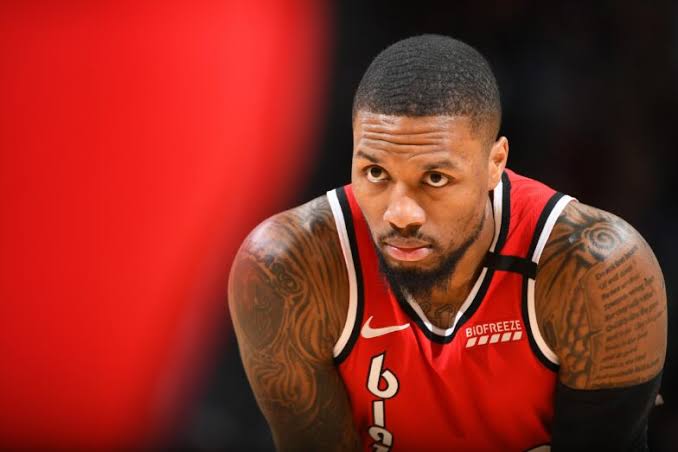 Everyone in the NBA shared a common opinion when their teams were eliminated. It was widely assumed that these stars would request that their teams trade them to a rival. As it turns out, it's been 20 days since free agency began, and neither star has been traded.
The Wizards acquired extra backing for Beal by trading their other star, Russell Westbrook, to the Lakers. As a result, all of the trade rumors that existed at the start of the summer have vanished, and there are no conceivable trade possibilities for Damian Lillard.
What else did Damian Say?
There has been speculation about Damian Lillard joining the Lakers ever since the two were seen together at a WNBA game. Others believed Lillard would join the Purple and Gold even after the Westbrook trade. However, by "Betting a Million," Dame put an end to a fan's fantasy that he would join the Lakers.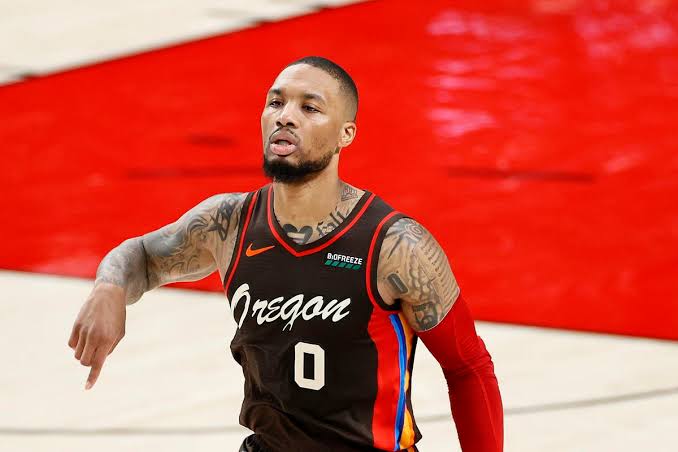 He also explained his reason behind this decision that when the season will officially begin, Dame will play for the Lakers. Moreover, the Lakers also recently traded for Russell Westbrook, so Damian would not play for the same Lakers.