Although the anime requires no introduction but still, Demon Slayer, which is a more compact title for 'Kimetsu no Yaiba', has been taking the world by storm ever since its first season. The show, which is essentially a manga, has generated a huge fan base not just in Japan but all across the world. The story revolves around Tanjiro Kamando, who returned home to a murdered family.
Kamando's whole family had been massacred by a demon. The only person left alive was his sister Nezuko. Although not killed, she is possessed by a demon but is successful enough to keep holding to human emotions, thereby not letting her demon side overpower her.
As Kamando gets appointed as a demon slayer, he also brings along his sister with the hope that he might be able to find a cure for her. Kamando and Nezuko together fights demons in this fantasy action anime which is action-packed, occasionally eerie but eventually a very heartwarming show.
When Did The Second Season Release?
The second season was released on December 5, 2021. Fans in Japan were finally able to enjoy an hour-long episode on Fuji TV.
How Many Episodes Will S2 Have?
It is reported that the second season of Demon Slayer will have 14 episodes in all.
What Happened In Episode 8: A Recap
The episode begins after the immediate death of KyojuroRenvoku, a flame hashira, which got the whole Demon Slayer fanbase depressed as they grieved the loss of a very beloved character.
Meanwhile, the makers introduced the Demon King in the garb of a very clever-looking child. Muzan, the demon king, has been living in the disguise of a regular boy with his adopted family. When Alaska visits him with the demand for a medal of appraisal for killing Kyozjuro, he looks unimpressed. The death of just one hashira doesn't excite him in the least. He wants to finish all of them.
On the other hand, Tanjiro, unable to take the truth about Kyojuro's death, disappears. This puts his friends in a panic as Tanjiro is still hurt from his Mugen Train fight.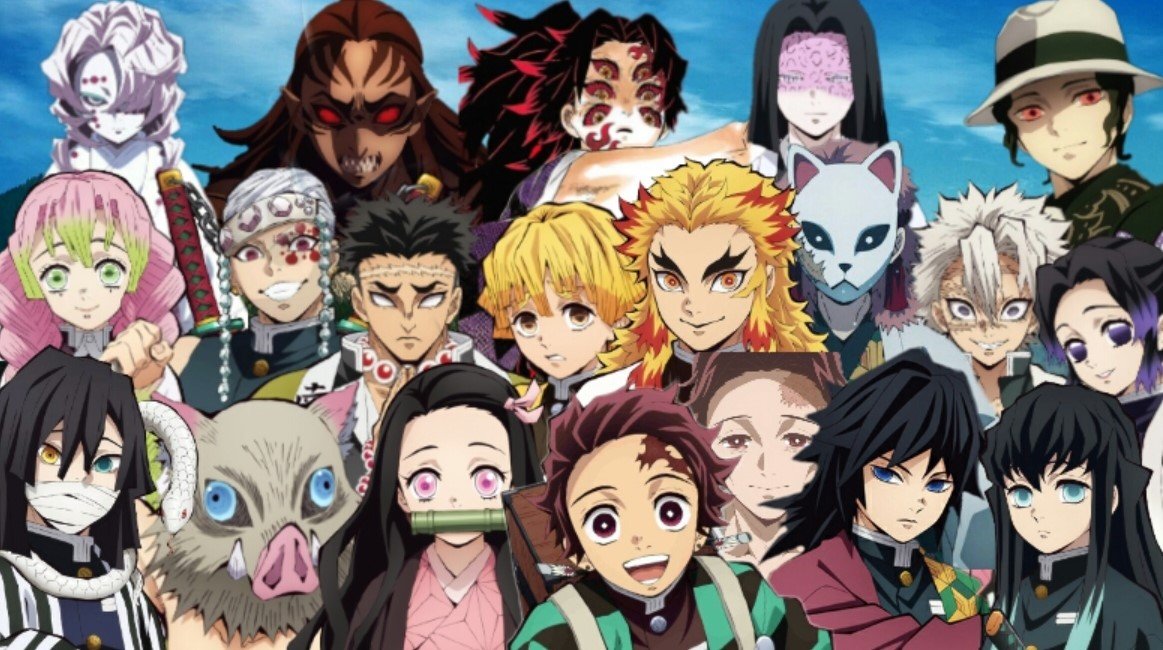 Tanjiro escaped his friends into getting to Kyojuro's family. He wanted to deliver the news of their son's death himself. Upon reaching there, he learns that Kyojuro's father is a drunkard. As he says mean things, Tanjiro, unable to control himself anymore, headbutts him for speaking ill about his deceased son. However, confusion gets created as before getting knocked down; he calls Tanjiro a 'sun breather'.
Senjuro, Kyojuro's younger brother, is glad that someone finally stood up to their drunk father. He tries to be of help to Tanjiro by telling him about the former hashira whom their father destroyed. He also expressed his desire to not be a demon slayer.
This would end his family's traditions, but Tanjiro understands his points and is supportive as usual what comes to be understood that Rengoku's Dad actually loves both his sons. It is a tough love that he exhibits through his crass attitude. Tanjiro breaks down and starts crying uncontrollably at this point.
Tanjiro returns to find a very displeased Haganezuka waiting for him. Haganezuka is mad about Tanjiro breaking his sword again. The gang starts training sincerely, and even after four months, they've been training and completing their mission.
One day Tanjiro arrives at Shibou's residence to find a sound hashiraTengenUzui trying to kidnap two little girls. Tengen wants the girls to help in completing a mission. Tanjiro offers to accompany him with his friends Zenitsu and Inosuke. He accepts the offer, thereby kick-starting the Entertainment Disc Arc.
Where To Watch The Demon Slayer?
Demon Slayer is available on Netflix. Apart from that, one can even watch it on Funimation and Crunchyroll.