While growing up, many questions about our future were thrown our way, the most peculiar one being – "What do you want to be?" Of course, some of us knew the answers, and some were exploring their options while others believed in 'going with the flow. Elena, a 12-year old Cuban American girl, was among those who exactly knew what she wanted to be in the future – The President of the United States. Created by Ilana Peña, Diary of a Future President is an American comedy-drama television series premiered on Disney +. The first episode of the series premiered on January 17, 2020.
Season 2 Release Date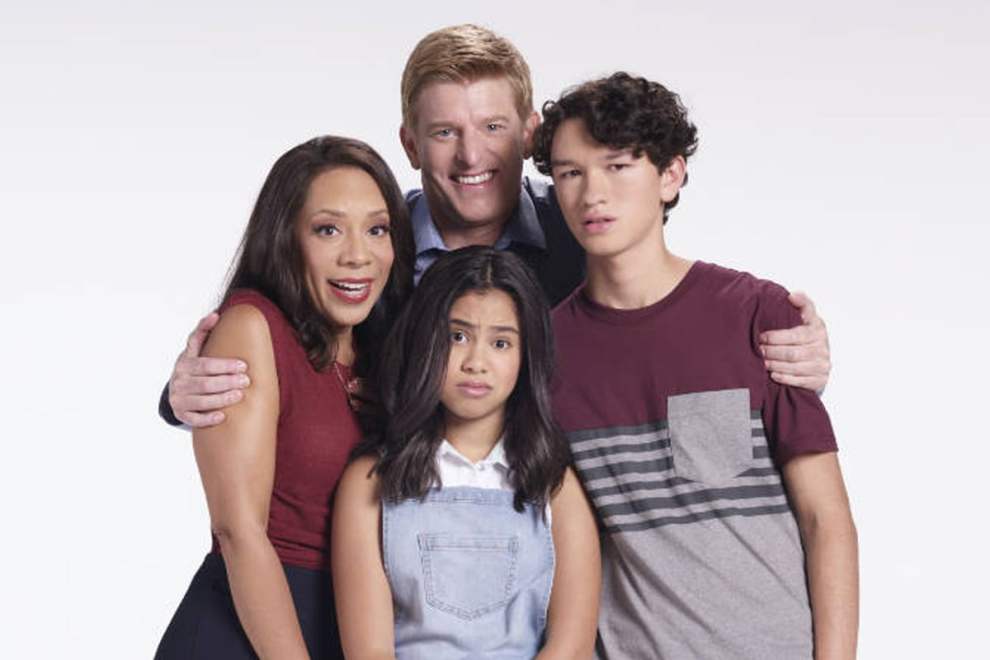 Since the end of season 1 on March 20, 2020, Diary of Future President fans eagerly waits for the next season. However, when there was no update about the revival of the series for over a year, fans of the show gave up hope of revival. But the makers surprised everyone with the first look of season 2 on July 13, 2021. The show is back on track and will premiere this summer from August 18, 2021, on Disney +.
Tess Romero and Gina Rodriguez will return to screens as the young and adult Elena Cañero-Reed, Selenis Levya, Charlie Bushnell, Michael Weaver, and Carmina Garay as Gabriela Cañero-Reed, Roberto Cañero-Reed, Sam Faber, and Sasha respectively, among other recurring casts.
The season will focus on Elena, as she moves to 7th grade, while she deals with sudden changes in her personal and social life during the vacations. Elena's best friend, Sasha, is now in a relationship, her mother moves in with her boyfriend, and her brother struggles to come out in front of the world as a homosexual. Based on the trailer, viewers can expect the plotline from season 1, with added comedy and drama.
Synopsis
Diary of a Future President follows the journey of Elena Cañero-Reed, a 12-year old lucid, strong-willed, and confident Cuban American girl who wishes to become the President of the United States. Told through her diary entries, the show narrates her life at her home, where she lives with her mom, Gabi, and her brother, Bobby, and at school, where she spends her day with her best friend Sasha, her former best friend Jessica and her rival Melissa, among other students, as she navigates through her middle school.
How a student of grade 6, through her leadership skills and determination, paved her way to lead the United States and how she handles her personal and social pressures as an adolescent is a treat to watch, which acts as a driving force for the upcoming generation.
Other Updates
Being a hit among the audience, season 1 of Gina Rodriguez's directorial enjoys a rating of 6 on IMDb. After a successful season 1, fans are excited about the upcoming season. Will the new season live up to the audience's expectations, or will it turn out to be a bummer? Only time will tell. Till then, binge-watch season 1 on Disney + and mark your calendars for a complete season 2, dropping on August 18, 2021.