It hasn't been days since amazing Spider-Man actor Andrew Garfield mate public his desire to work with his spidey gang again. After his long-anticipated cameo with Tobey Maguire and Tom Holland in Spider-Man: No Way Home, actor Andrew Garfield declared his hopes to work again as a trio.
According to Variety, Garfield told the Happy Sad Confused podcast about his hope to continue working on his Amazing Spider-Man character.
About the Three Spider-Men and Their Collaboration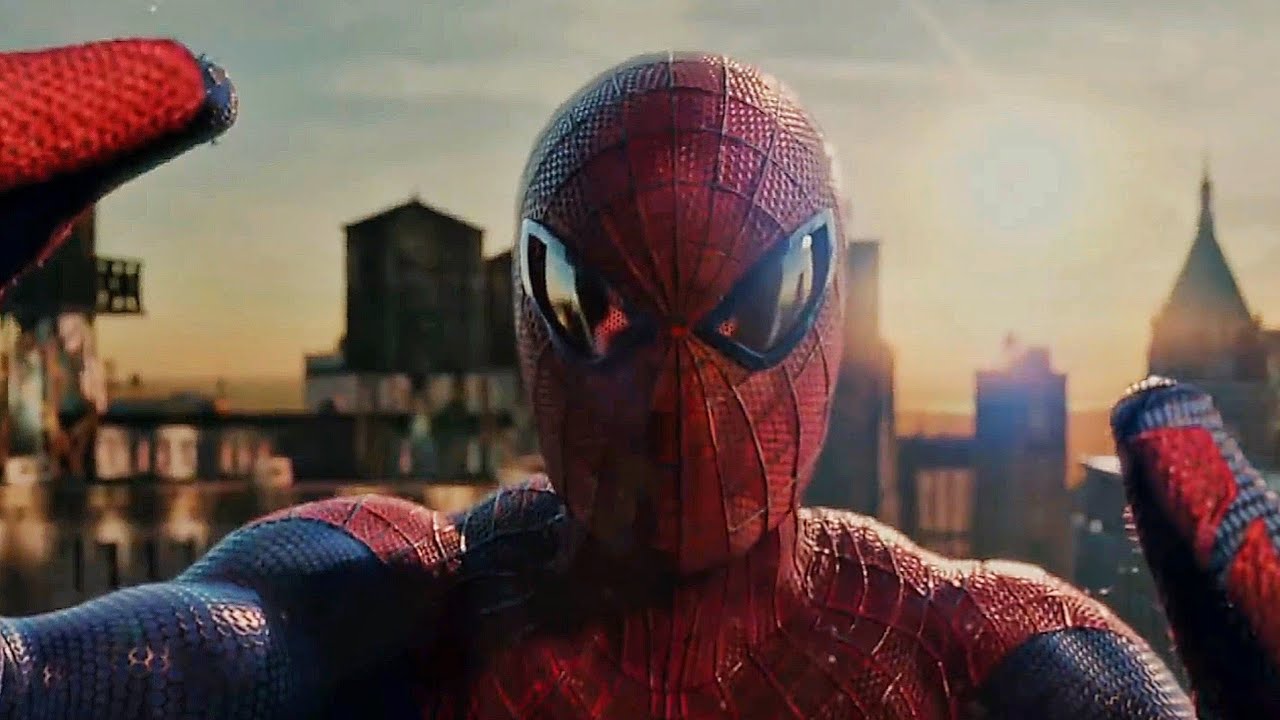 There is no doubt about the huge amount of appreciation that Andrew Garfield has received from his fans for his return to the Spider-Man films. The actor also told the media that he'd love to do another film with his Spider-Men Tom Holland and Tobey Maguire.
Presently, there's a lot of buzz and news regarding Andrew Garfield and Tobey Maguire's comeback in their own characters of the friendly neighborhood spider-man in the MCU and Sony's Spider-Man: No Way Home.
How did the Three Work on Spider-Man: No Way Home?
In December 2020, both Tobey Maguire and Andrew Garfield had discreetly signed on the project. But, unfortunately, they hadn't got any script at that time due to the production's hurtling and the third-act scenes showing Tom Holland's version of Peter Parker, who leads Doctor Strange to open up a rift in the multiverse, bringing villains and other Spider-Men.
What About Tobey Maguire and Andrew Garfield's Take on the Collaboration?
Tobey played SpiderMan in from 2002-07 and wanted to keep things less and simple concerning disclosure about his character. Whereas Andrew Garfield played Peter Parker in 2 Amazing Spider-Man movies from 2012-14 and gave thoughts on showing the dark path his character takes to post the death of Gwen Stacy. He also sat on the idea of his version of Peter being the middle sibling.
What did Andrew Garfield Say?
Our amazing SpiderMan Andrew Garfield suggested that No Way Home's multiverse is just the beginning. He further said that there is more coming to it, which will be even more playful and totally unexpected. He also said that if the Marvel Cinematic Universe is unable to bring any other spider-man collaboration, he would also want to work with Tobey and Tom.
Sometime back, when exchanging words with Garfield, he said that not only was he up for more Spider-Man movies with his fellow Spidermen Tobey and Tom Holland, he is actually hoping for the same. However, if it is one more time that Andrew has to play Amazing Spider-Man, he would do that too. As much as he wants to work with the other Spider-men, he also wants to move ahead with his character.
But then, too, the plot and theme will have to be completely unmatchable, special, and worth serving to an audience alongside truly respecting the character. Andrew Garfield also expressed his admiration for the brotherly dynamic he, Tobey Maguire, and Tom Holland bring to the audience. That is a major reason behind his wish to work again. He described it as saying, "That kind of three-brother dynamic is so juicy."