Kris Jenner is the mother of Kim Kardashian, a business personality and American socialite who rose to fame, following up on the show "Keeping it with Kardashians," which also included Kim as a participant. Kanye West, currently known as Ye, is an American rapper who was a husband to Kim Kardashian for around 7 years before they decided to file a divorce.
The divorce had clearly shown a declining effect on Ye's mental and physical health in a rather public form. On the other hand, Kim was careful regarding the mess that could be caused and explored her healthy and private feelings. Although, they both had agreed to divorce due to 'irreconcilable differences and further added the joint custody of the 4 of their children.
MOTHER-DAUGHTER RELATIONSHIP
Jenner's first marriage was to a lawyer, Robert Kardashian, on July 8, 1978. The relationship resulted in 4 children named: – Kourtney(1979), Kim (1980), Khloe (1984), and a son Rob (1987).
There hasn't been much public talk regarding the relationship between the two of them. We can assume that it will stabilize as Jenner comes out in support of Kim.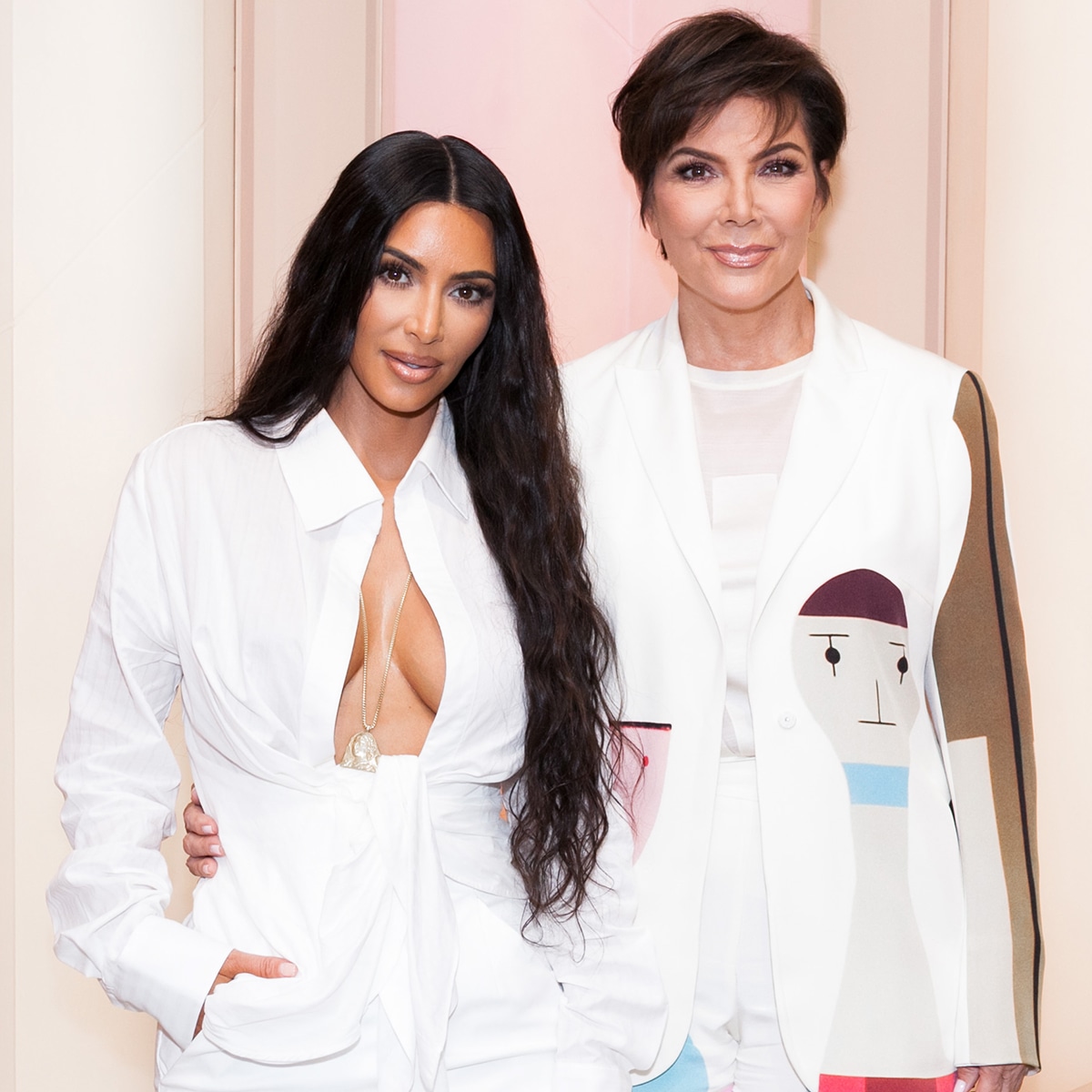 What did Jenner Say?
Making it clear to the audience that she is a mom first and momager later, Kris said," When any of us is going through something big in our lives, it is really important for us to understand they're not always going to have a lot of other people who are going to understand the situation."
Continuing the earlier thread, she said, "So we try to be there for here and pay attention to what is going on. We all spend a lot of our time together."
Kris Jenner also went on to talk about how wonderful and dedicated mother Kim is in the co-parenting method as well.
What is happening currently?
Kim Kardashian is currently dating the comedian Pete Davidson, much to the disapproval of Kanye. However, they've been having a great time together, and even Kris Jenner has a positive review for the Saturday night live comedian.