British actress, Tanya Fear, popularly known for her role in "Doctor Who," was found after being missing in Los Angeles a few days ago. The actress was reported missing on September 9, 2021. However, the Los Angeles Police Department confirmed that they had found Fear on Monday.
Tanya Fears Located After Going Missing
Actress Tanya Fear, who went missing on September 9, was found on Monday. The Los Angeles Police Department confirmed in a tweet that they had found the British actress. Moreover, they reported around 11 a.m local time that the "Doctor Who" actress is completely safe.
The police officers suspect no foul play in the case. Besides that, they are no criminal investigation involved in the case. Fear's family started a Twitter account, @FindTanyaFear, to spread the word about the missing actress, who also confirmed that the cops had found her on Monday. Moreover, a family friend is with her at the moment.
Family Members Thank the Cops and the Community
Thanking the Los Angeles Police Department, Tanya fear's family tweeted from that account and said that they are very grateful. Further, the tweet said, as a family, they would like to thank the LA community for helping them locate Tanya Fear. Besides that, they also thanked her fans and supporters who spread her images, posters, and photographs in order to find her. They have finally found her back.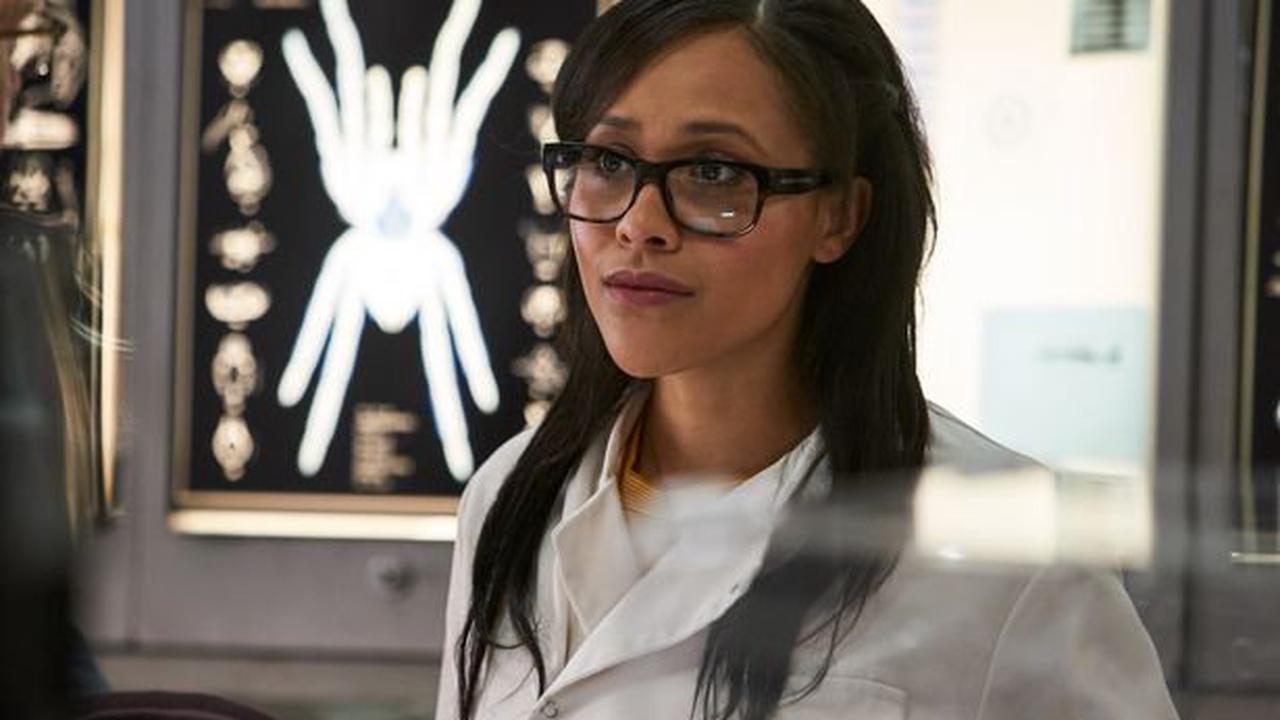 However, the reason behind her going missing is still unknown. As mentioned above, the police do not suspect any criminal investigation or foul play. She just went missing from Trader's Joe in West Hollywood without her cellphone or her wallet.