In alleged vandalism, signs reading "F*CK Justin LaBoy," "CLB coming soon," and "45 44 Burnt Out" were posted outside rapper Kanye West's childhood home that is located in Chicago. Some fans are speculating that Drake's fans left the signs as the 2 megastars are in between a fight against each other.
Drake Fans Ruin Kanye's Childhood House
West heightened tensions on Monday by releasing a screenshot of Drake's Toronto home address on Instagram in a post and delete. Drake's house number and street address were provided in the article, which was sourced via Apple Maps.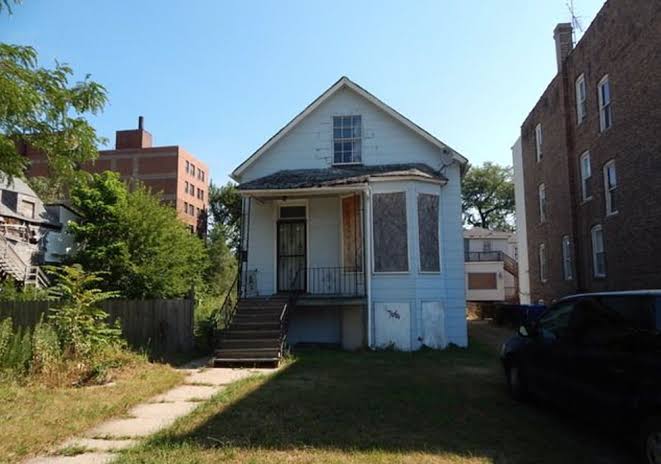 Drake appeared unconcerned, recording an Instagram story of himself laughing shortly after. "45 44 Burnt Out" is a lyric that the rapper Drake sang in a recent song, and some online users are claiming that it was meant to insult Kanye. The other sign refers to social media personality Justin LaBoy, who was working on updating fans on Kanye's new album called "DONDA."
So far, no police reports have been filed. The two have been feuding for numerous years, but it reached a head in 2018 when West got engaged in Drake's beef with New York rapper Pusha T.
Drake Also had a Feud with Pusha T
Tensions between Pusha T and Drake have been building since 2011, with both rappers using veiled references to each other on multiple tracks. Pusha T dissed Drake and rapper Lil Wayne in his 2018 tune "Infrared," stating the two use ghostwriters and aren't unique.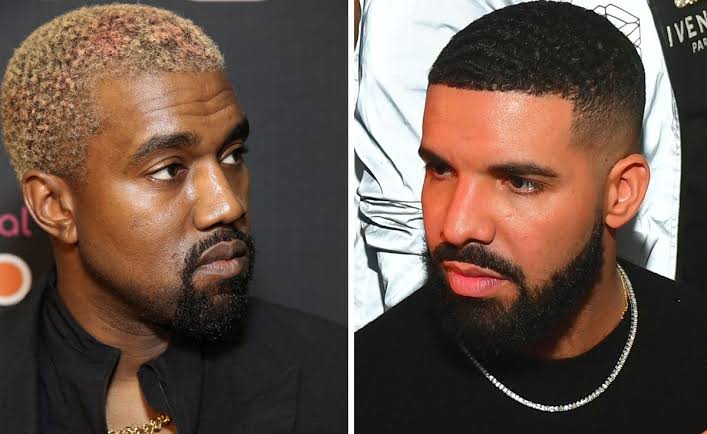 Drake took shots at Pusha T and Kanye West on multiple tunes, including the "Duppy Freestyle" and "I'm Upset," which were written in response to Pusha's "Infrared." The rivalry erupted when Pusha T released "The Story of Adidon" in mid-August 2018, in which he disclosed Drake had a son, questioned his relationship with his reportedly violent father, and disparaged Drake's colleagues.