Ellen Lee DeGeneres is a comedian from the United States, an actor, a television host, writer, and producer. She was born on 26 January 1958 and has hosted the very famous "The Ellen DeGeneres Show," a syndicated television talk show, since the year 2003.
She recently added to her real estate holdings by purchasing a property in Beverly Hills. According to some trusted real estate sources, the talk show host paid a whopping amount of $8.5 million for the 5-bedroom, 4-bathroom home.
Ellen Purchased an Expensive Home in Beverly Hills
Ellen recently purchased an expensive house in Beverly Hills. The house which Ellen purchased measures 4,614 square feet and appears to require some work done. The house was established in the year 1961 and has had at least one restoration.
Furthermore, Ellen also closed escrow on the property on Friday. There's a pool, a fire pit, a chef's kitchen, and gorgeous gardens on the property. The 63-year-old American TV host is surrounded by celebrities, including Adele and Cameron Diaz.
This is Ellen's Second Home
It's Ellen's second home purchase in as many months, as it was previously reported, she paid $2.9 million for a two-bedroom home in Santa Barbara in June during this year. Moreover, Ellen is no stranger to Beverly Hills real estate, having recently sold a two-story monstrosity she bought from Adam Levine.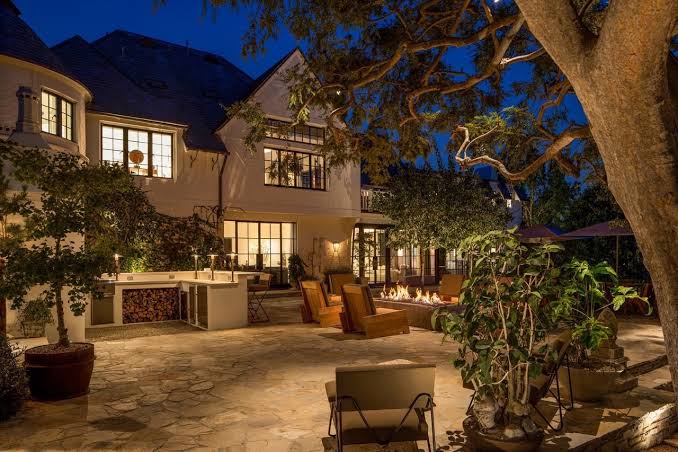 Ellen has recently made several real estate moves. In April, she sold a Beverly Hills property for $47 million and then spent $14.3 million to repurchase a home she previously owned. Ellen's latest purchase was listed by a celebrity realtor whose name is Kurt Rappaport.