HBO's original teen drama series is now going to end with one episode away. Do you have any idea which series I'm talking about? The only most anticipated series Euphoria is all set to release its finale episode. In the last episode, lots of drama, emotional, and sweet moments take place which raises audience interest. That's why there are so many people who are eagerly waiting for the Euphoria Season 2 Finale Episode 8.
For fans, this series is going to be thrilling and interesting. This series is about the chaos, struggles, addictions, and other teenage issues in the life of Euphoria high school students. Euphoria Season 2 Finale Episode 8 is coming soon but before watching, read this complete article.
When Will Episode 8 of Euphoria Season 2 Coming?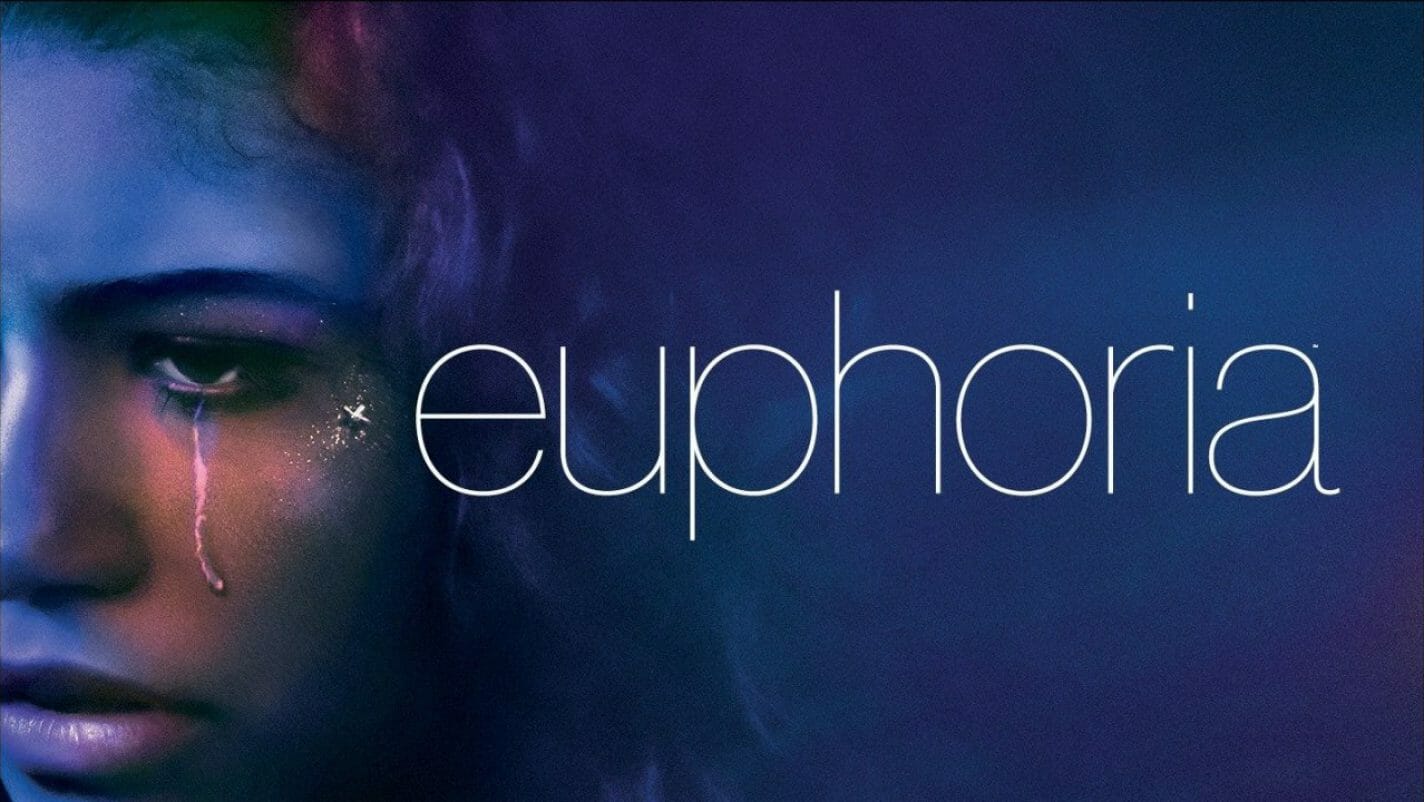 Episode 8 is a few days away to hit the screen. It is coming on February 27, 2022, at 9 pm on HBO. This will be the last episode of season 2. This season was premiered with episode 1 on January 9, 2022. In this season you will see a total of eight episodes, and each one has a running time of about an hour.
Fans' excitation going to blast after hearing this; the team of Euphoria is planning to renewed this series for season 3. For now, it is not sure but you will expect its season 3 at the end of 2022.
What Will Euphoria Season 2, Episode 8 All About?
As it is the final episode of this series, then it would be expected that more drama, tragedy, and intense moments will be coming. The title of episode 8 is "All My Life, My Heart Has Yearned for a Thing I Cannot Name" based on a passage from Mad Love book. Teenagers' High school journey becomes more stressful with the involvement in bad company.
Two childhood friends face a lot of ups and downs. Lexi and Rue are the main characters of this series having personal issues and trying to solve them. This episode will be coming with something more horrible and frightening.
What happened in Episode 7 of Euphoria Season 2?
In episode 7, Lexi feels nervous and anxious about her play, which revolves around her life experiences. She covers almost everything like her friendship with Rue, her relationship with Cassie in the play. The events taking place in the play are the same happened in real life in this series.
The love relationship between Fez and Lexi is like a cherry on the cake for this show. This increases fans' interest more towards the finale episode, to see what will be happening next?
Where You Can Watch Finale of Euphoria Season 2?
Sam Levinson wrote the story of this series for HBO. That's why all the episodes of Euphoria were released on HBO and HBO max. Currently, season 2 is only available on HBO Max. So, make sure you have its membership to enjoy the new episode of Euphoria for free. Hulu, DirecTV, and Xfinity Stream are other options for the streaming of all the episodes of Euphoria for free. Amazon Prime Video and Google Play offer only season 1 for buy or rent.
If you are a true fan of Euphoria then, you will be watching episode 8. And not watched its episodes yet. Go and watch out. Let us know your views about this series in the comments.