The award-winning hit HBO series, Euphoria, revolves around the lives of the kids of Eastland High. Although the main character is Rue Benette, played by award-winning Zendaya, all the other characters receive equal limelight. Rue suffers from drug addiction and crippling mental health issues. She's trying to deal with love and loss in life.
Pretty much like other teenagers, she's not the only one going through stuff cause it seems like every child in Eastland High has some problem they're dealing with in their personal lives. The show sheds light on raging issues like mental health, addiction, and abuse.
With the last episode of s2 having aired, fans are already excited for what the next season is going to deal with. Turns out for everyone's good, the creators of the show have just announced that Euphoria is coming out with its 3rd season. Keep reading ahead for more info.
Is There a Season 3 Or Are They Speculations?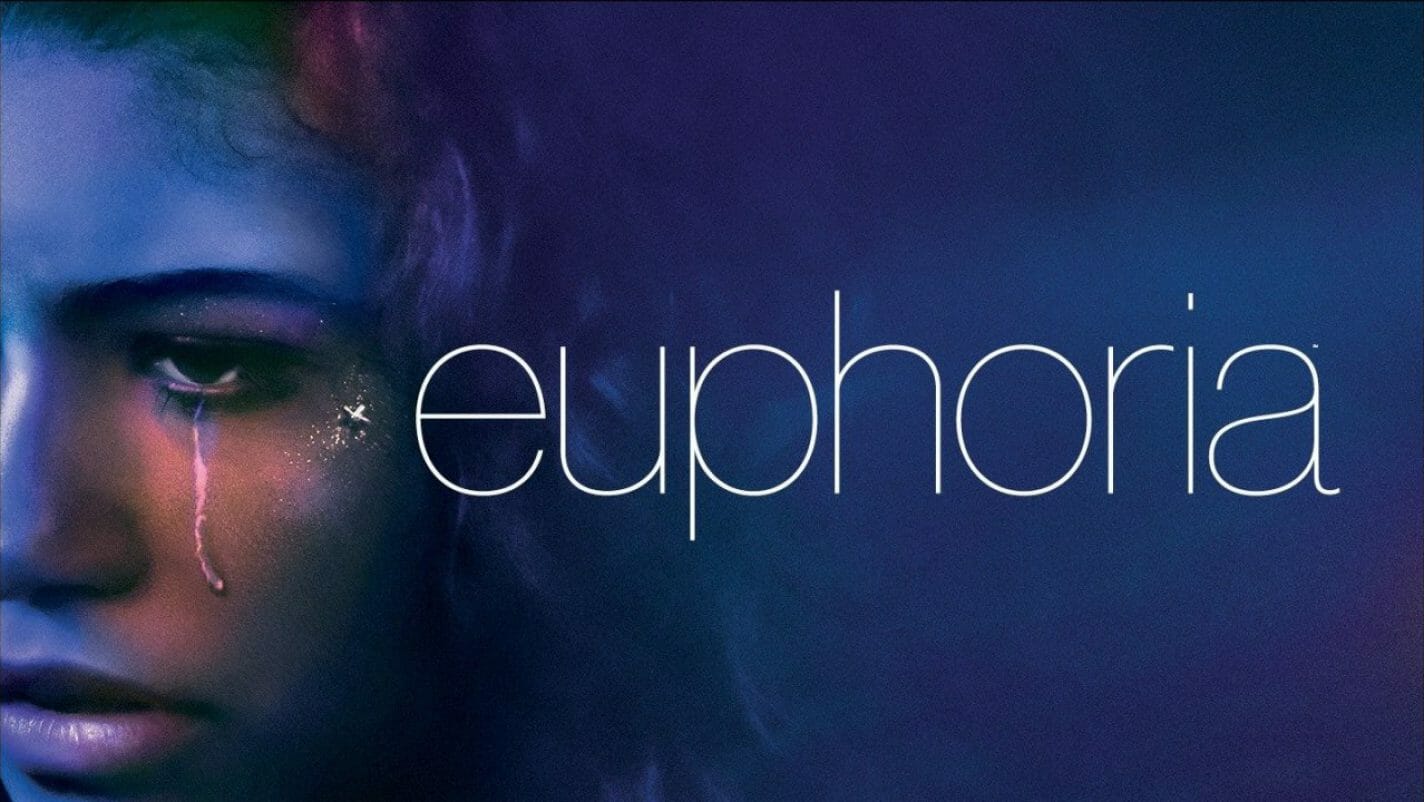 The official Instagram page of Euphoria has already confirmed the Euphoria Season 3 instalment.  However, any news about the release date or storyline has not been made.
The first season of the show had gone on air in June 2019. The creators surprised us with two special episodes in January 2021 before the second season finally arrived in the January of 2022 after a two years delay due to Covid. We're hoping that the third season will go on the floor soon and we'll get to see our favorite Eastland Highlanders sooner than the last time.
Euphoria Season 3 Cast 
Francesca Orsi, the executive vice president of HBO programs, has in an official letter expressed her gratitude to Zendaya and the entire cast for being a part of the network and helping the show achieve new heights with its storytelling and cinematography and its treatment of its characters.
She also mentioned in this letter how she'd be excited to see them continue their narratives in the third season as well. So we can safely assume that our favorites including Zendaya, Alexa Demie, Sydney Sweeney, Jacob Elrodi, Barbie Ferreira, and Maude Apatow will be returning for the third time too.
Euphoria Season 3 Plot
There are currently no details on what the third will be about; However one can assume that the third season will further show us if Rue can defeat her addiction or not. The love triangle between Maddie, Nate, and Cassie will further expand giving us more insight into what might happen to the trio since Maddie and Cassie have clearly fallen out of each other.
The third season might also tell us about the present predicament of Cal's secret lover, Derek. We saw in a flashback episode narrating to us about Cal's high school life.
An older Cal now looks at his past love life in retrospect as he misses his best friend. He hopes he could rekindle with him.  There is also some mystery around Nate's younger brother that needs solving. This is because we have only seen him in family photographs only.
Where Was Euphoria S2 Filmed?
The S2 of Euphoria was filmed in Los Angeles County. The local high school Ulysses S Grant high school acted as the East Highland High School. A lot of indoor shots were actually shot in Sony Pictures Studio. Few of the shots this season were also shot at Favourite Liquor at Burbank, Bowlium Lanes in Montclair, Odd Ball Cabaret in North Hills.