Ronda Rousey, the UFC legend and former WWE star, recently shared a series of photos with her husband, Travis Browne, on her official Instagram account.
Ronda Shares a Swimsuit Shot
The post also included a photograph of her in a swimsuit on her property. Ronda, along with her husband, are enjoying their wedding anniversary. In October 2015, Browne confirmed to his fans that he and Rousey were dating.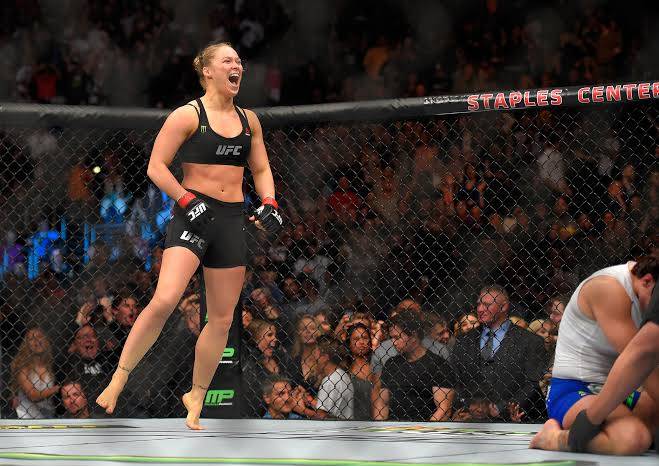 Rousey announced her relationship with Browne the next day. Later in the year 2017, Rousey and Browne got engaged in New Zealand on 20 April and married on 28 August in the same year in Browne's home state of Hawaii.
Ronda Expresses Love to her Husband on Their Anniversary
Ronda shared the photos on her Instagram account while she celebrated her anniversary with her husband, Travis Browne. She shared a total of nine different photos where she shared some of the happy moments that she was able to capture with her husband. Alongside the photos, she also brought along captions expressing her love for her man.
She started the caption by wishing "Happy Anniversary" to the "Sexiest Man Alive". Then, she called Travis her heart, soul, the universe, and more. She also called him "My sun and stars, and, a moon of my life". She later added in the caption that she couldn't believe she had already spent 4 years with the man of her life, and she feels like her life didn't even start until he was in it.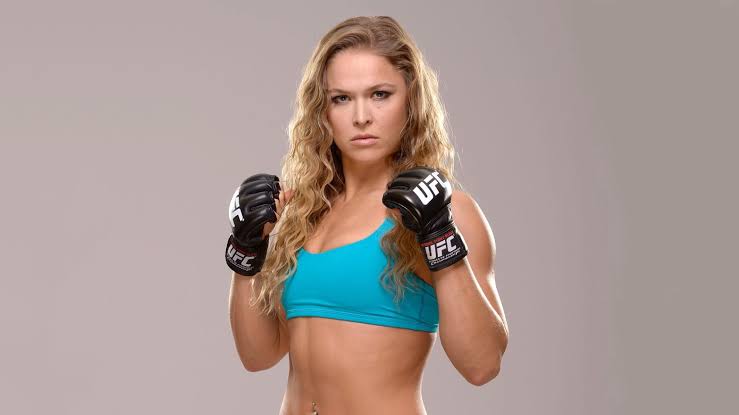 On her own YouTube channel on 21 April, she announced that she is four months pregnant with her first kid. The couple revealed at the time that the child would be a girl. She concluded the caption by adding that she felt like the luckiest woman alive on earth with a "Love You" note.