Twitter fans reached out with wishes and virtual support for former NCIS star Pauley Perrette. Perrette who is a fan favorite in the show shared a heartbreaking from her personal life. She put up the post on Twitter and the whole world pooled in with support for the star. The actress who played chief forensic scientist Abby Sciuto in the long-running show, took to Twitter to share a post for the people who lost their lives last year.
This also included her father. On the eve of All Saints Day, the actress put up a picture, standing beside candles in a church.
What was the Picture About?
The somber picture of the actress gathered the attention of the Twitter users and made people come out in support of the actress. 2020 has been a tough year for Perrette, who lost her father. She also mentioned in the caption that she has always been a 'daddy's girl' and losing her father has been very rough on her.
After-Effects of the Picture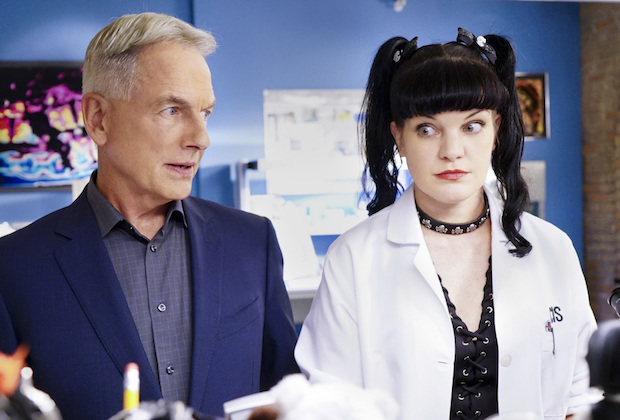 The 52-year-old actor also said that she had lost a lot of what she loved and hence holidays have become tough to bear. She said that she lit candles for the people who lost their lives and this was for her father as well. Fans of the actress rushed to comfort her via their comments. One fan said that Pauley was a beautiful soul. They also wished the best for her and everyone came in support of Pauley.
She had earlier revealed that she had lost her father while he was battling with the dreaded COVID-19 virus. She also said that she and her father shared a beautiful bond and referred to him as 'her person who loved her more than anything in this world'. Fans also wished the best for Pauley and supported her through their retweets and comments.