Dwayne Johnson has officially confirmed that he won't be seen working in other Fast & Furious movie franchises. However, for the knowledge of our readers, we'll like to tell you that he's been seen starring in these films since 2011 and this news comes as a shock to us. The actor gained popularity worldwide owing to the roles he played in these movies.
The Rock played the role of Luke Hobbs in Fast Five, who works for the Diplomatic Security Service to arrest Dominic Toretto and his team. In addition, he played commendable roles in other movies like Fast and Furious 6, Furious 7, The Fate of the Furious, and Hobbs & Shaw.
What are Reports Saying?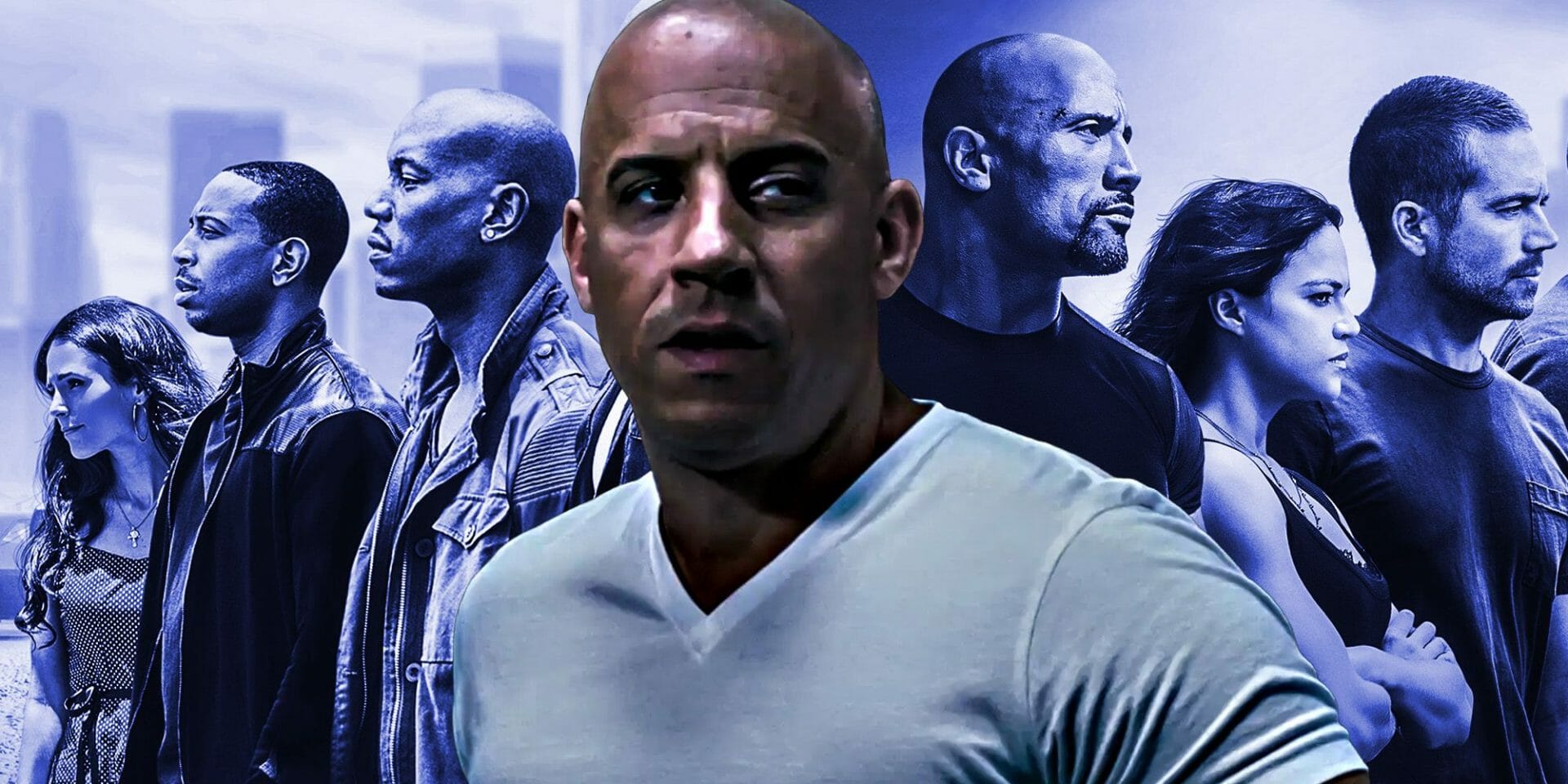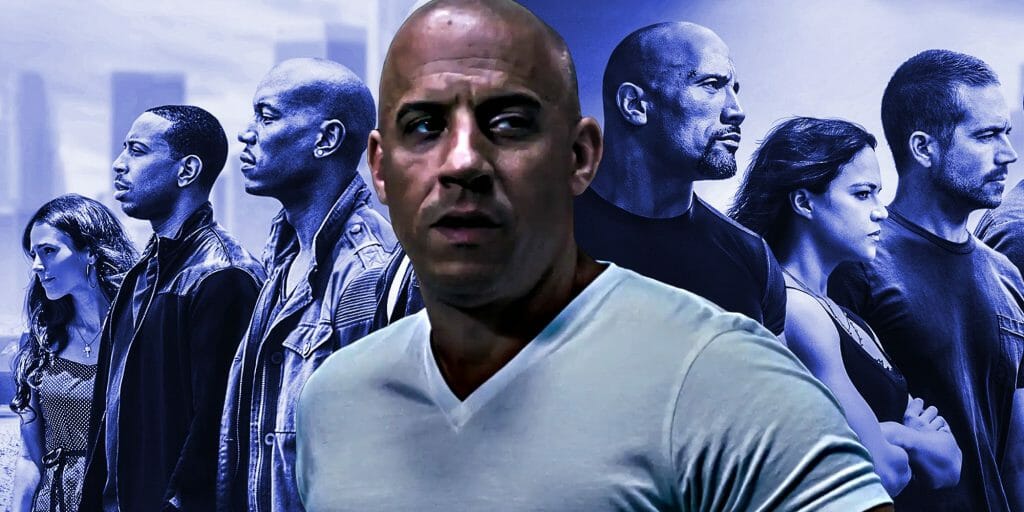 It is reported that there has been increasing tension between Johnson and his co-star Vin Diesel for quite some time. Diese, a producer for the franchise, took credit for Dwayne's performance because of his unique approach to the Fast Five shot, which further increased the gap between these two. Although, when Dwayne was asked about the same diesel's comment, he replied directly and stated that he wishes well to the team for Fast nine and further ones he won't be doing any longer. We don't know whether the box office collection will decrease or not by the exit of The Rock or not but this is a massive loss for both the makers and audiences.
In many interviews, Dwayne Johnson was seen getting angry and was indirectly pointing towards Vin Diesel. Many sources have confirmed that Diesel came late-onset and had a habit of criticizing the work of his co-stars.
Many similarities can be ruled out between Vin Diesel and Dwayne Johnson, both professionally and personally. Both are bald and one of the most handsome men on the planet, found their own production companies, got their success in action movies, and are pretty muscular. Unfortunately, these co-stars have been unable to work with each other owing to their differences. Dwayne seems to be firm on his decision not to work with Vin Diesel anymore. Don't forget that here we're talking about Fast & Furious, which shot their names to fame.
Dwayne Johnson in the Franchise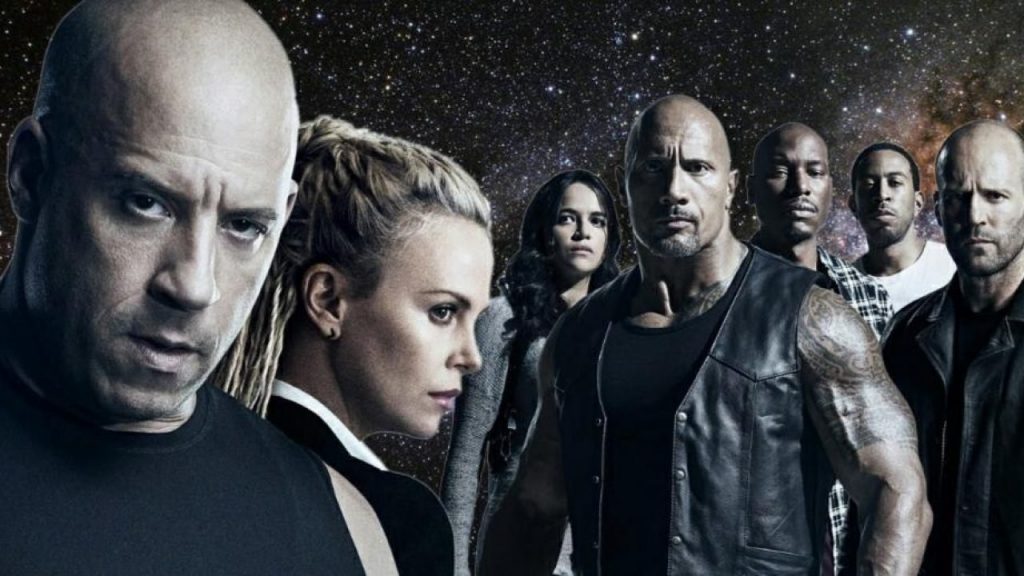 Dwayne Johnson, a former wrestler, portrayed the role of Hobbs in four installments of Fast & Furious (2011-2019). The animosity between him and Diesel dates back to 2016. They've been working together since 2011, but the gap doesn't seem to get filled so quickly as very harsh public comments are included.
Diesel took credit that the role he played that of a producer made him behave the way he did with actors, including Johnson. According to Diesel, he did anything that he had to do to get the best out of the actors. Many tabloids have covered their digs at each other. The two co-stars seemed to have buried their hatred for each other in 2019 when Johnson thanked Diesel for his support for Hobbs & Shaw.
Hopefully, Hobs & Shaw will run the same as earlier as there was no involvement of Johnson. But, there's bad news for fans; they now won't be able to see the entire cast of Fast & Furious together ever again. But, let's hope for the best. For more updates, stay tuned in to our website. Also, don't forget to leave your comments below.