Gabby Petito's father, Joseph Petito, is smiling big as he shared a soothing picture of Gabby when she was alive. The FBI recently found the body of Gabby Petito in Wyoming on Sunday. This is heartbreaking news for her family. However, her father posted a picture of her online after Gabby's demise was confirmed.
Her father captioned the picture with "She Touched the World," and it seemed that her father was smiling yet heartbroken because her daughter left him and the world a little too soon. On September 19, FBI and the Grand Teton National Park authorities made it official and broke it to the world that Gabby's body was found in the Moran Vista Camping area of the Park, Wyoming.
What The Internet Has To Say?
There were so many condolences conveyed to Gabby's family in those tough times. Twitter was the medium through which all that condolences, outrage, and hurt were conveyed here and there. Les Lemery tweeted that The entire nation sobs with the family and feels sorry for the Gabby family's loss. The internet was flooded with heartbreaking tweets and grievances to comfort the family.
Further, Russel Drew added that it was heartbreaking news, and the entire nation was looking forward to a miracle that Gabby would be back safe and sound. However, Gabby's fiance is guilty, and he has fleed and is in the shadows of silence which will eat him up sooner or later.
Many people were angry that Gabby had to face her demise this soon because of her fiance. Things are all heated up on the internet, and people are hurt as well as angry about the untimely and unnatural death of Gabby. Gabby's family is completely shattered to the core.
Where Did Gabby's Body Was Found?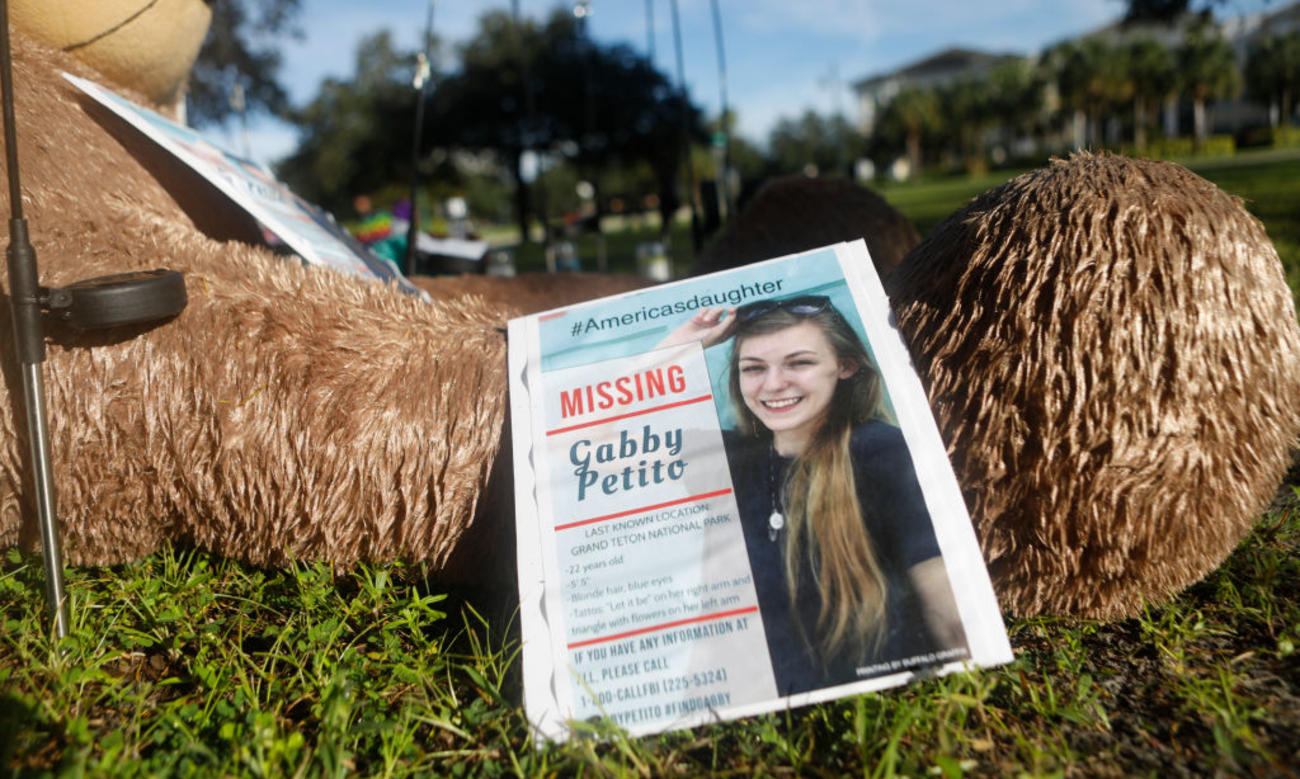 According to the FBI's complete report and final statement, Gabby's body was happened to be found in the Grand Teton National Park on September 19, 2021, in Wyoming. It was confirmed when the description of Missing Gabby matched with the body's details. It became public right after the FBI sent its condolences to Gabby's Family.
Even though the full forensic detailing and identification weren't made, Gabby's family was still informed about the findings, which flooded the internet with hate, outrage, and condolences.