While growing up, every child has their favorite cartoon to go with, but today, it ought to be Gabby's Dollhouse for every girl. Gabby's Dollhouse is Netflix's first-ever animated live show for children, where kids are obsessed with a girl named Gabby along with her cats and a massive dollhouse. The show's first season aired early this year, but surprisingly, it managed to get a good rating on both Netflix and DreamWorks streaming platforms.
Soon After the first season ended, there was a massive social media campaign to release the second season. To the surprise, on the very prosperous occasion of National best friends day, The DreamWorks Animation shared the Video of Gabby with its cat, confirming the second season. But is it worth the hype? Is Netflix's first-ever animated hybrid series a must-watch or another disappointment? Let's find out.
Is it Worth Watching or Not?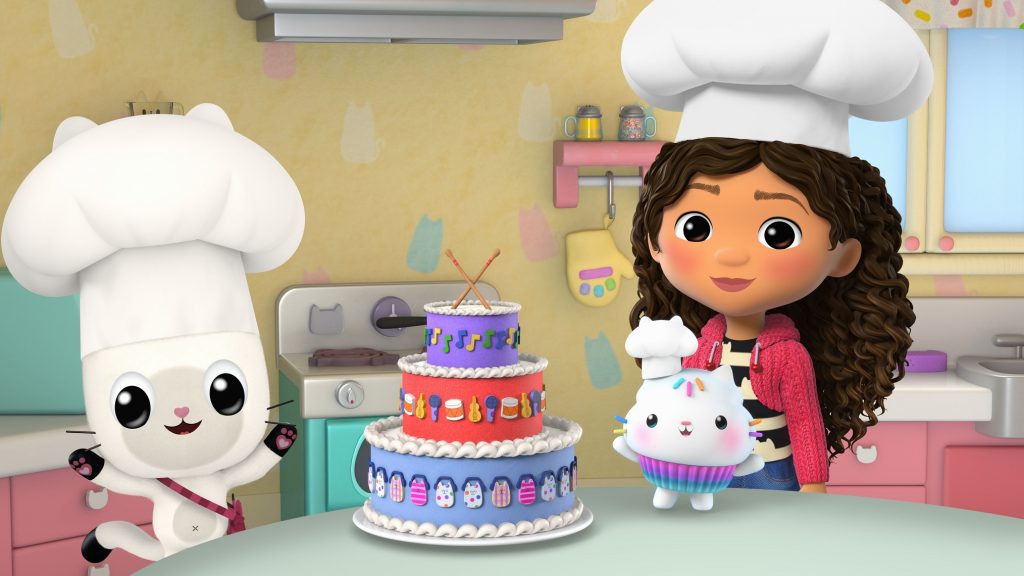 It is not necessary that only children could watch the new animated series, but it could also be seen by the fans who enjoy watching something optimistic to make their day. This colorful series is the best choice for preschool buddies to live up to their fantasy to build delightful and lovely dollhouses. The characters are so overwhelming, living upon their mini-world, which comprises many shops, houses and cute little animals.
The colors give an amazing vibe and add perfection to the characters. Moreover, The voice of Donovan Patton played Joe on Blue's Clues is so fascinating; both were developed by one and only Traci Paige Johnson, So definitely a plus point. The show also depicts the strong message about the human-animal friendship, a bond between the gabby and its cat that we can't simply ignore. It could be another bonus point for fans not to miss the Gabby dollhouse next season.
The artists who gave their voice to the characters were also perfect; Laila Lockhart Kraner's cute voice caught everyone's attention and lasting love. But did fans ever know that it was Sainty Nelsen's voice behind the pillow's cat's voice? Crazy, isn't it? Overall, we could say the Gabby dollhouse with its perfect optimistic colorful characters and the amazing cats, including Pandy, garden cat, Kitty Fairy, Pillow cat and of course, fans favorite Mercat makes it a must-watch for children. The bond of Gabby with its feline friends is something that the audience shouldn't be missing out on.
Is there a Sequel Planned for Gabby's Dollhouse?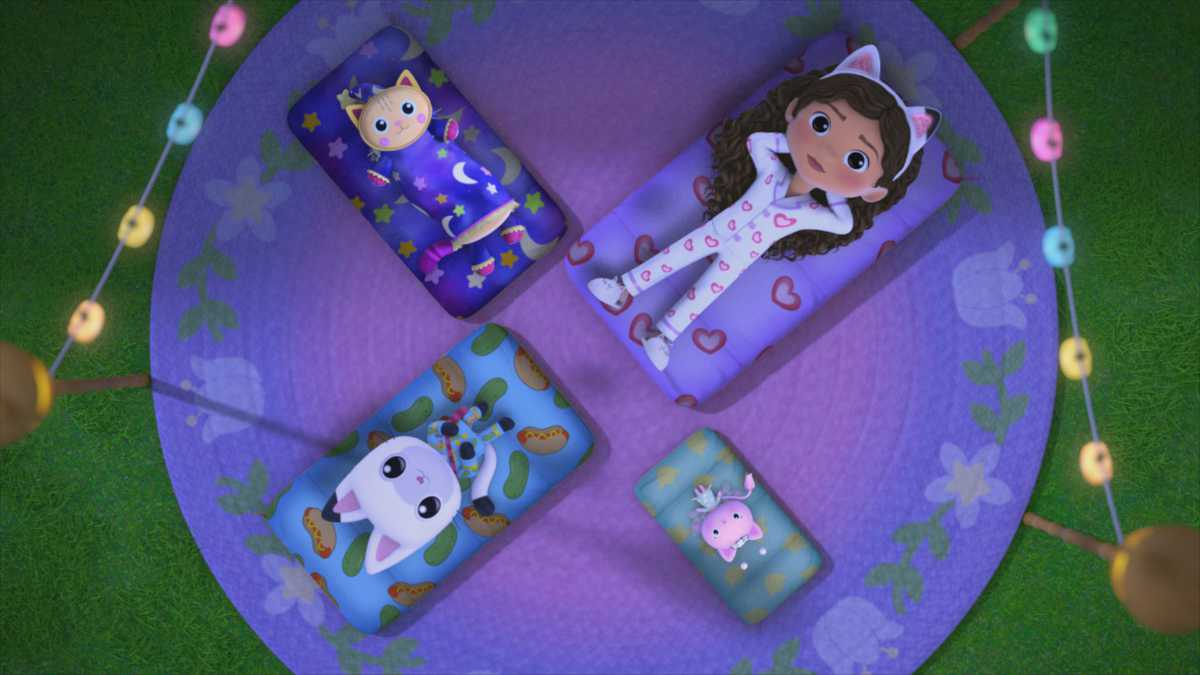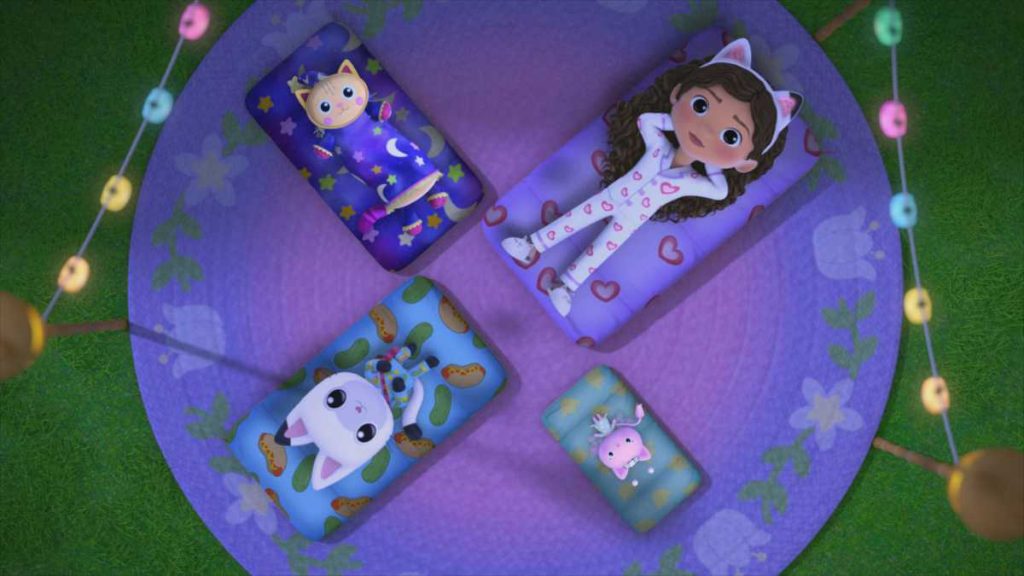 Gabby's dollhouse is a full creation of DreamWorks Animation, which releases the animated kid's show from time to time. Gabby's dollhouse is the most popular and famous creation of dream works and made it to 2 Seasons. Regarding the sequel, There has been no official announcement published by either Dreamworks Animations or Netflix. Still, Fans are sure there will be a sequel, which will give the same colorful optimistic vibes to the children. In addition, there's going to be the imaginative play that will provide real joy with its feline characters.